Cardboard decorations - Simply Crafting - gifts, 4 pcs.
Laser cut-outs with high quality, a white cardboard Beermat, a thickness of 1.5 mm. You can decorate them with glitter, acrylic paint, stain, crayons, inks, preparations for cracks, and finally secure the lacquer or varnish. They are ideal for decorating sheets, boxes, albums, scrapbooking, decoupage, and all creative works.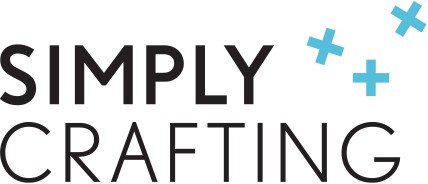 DIMENSIONS: from 2 x 2,5 cm to 2 x 4 cm
PACKAGE: 4 pcs.
COMPANY: Simply Crafting
REFERENCE: SIM-009331