Washi tape Xmas - Paper Poetry - Green and gold
The ribbon in a beautiful green color with a golden Christmas checkered pattern will inspire you with its charm! The delicate pattern makes the ribbon the perfect tool to embellish your handmade Christmas projects. It is perfect for decorating gifts, Christmas cards, notebooks, diaries, notebooks or calendars. It will also be perfect for scrapbooking and cardmaking projects with a winter theme.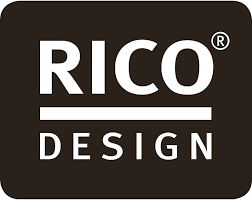 COLOR: green and gold
SIZE: 1,5 cm x 10 m
PACKAGE: 1 pc.
COMPANY: Rico Design
REFERENCE: RD-99001.84.08