Watercolor paints in tubes - Van Gogh - 20 colors x 10 ml
Van Gogh water colors are rated as a student and artist level paint range. They feature brilliant, transparent, and intense colors with high tinting strength. Most colors are rated with the highest degree of lightfastness +++ (100+ years under museum conditions) with a few colors rated just one step below at ++ (25-100 years under museum conditions). Thanks to the purity and uniform viscosity, these water colors are easy to work with and easy to mix.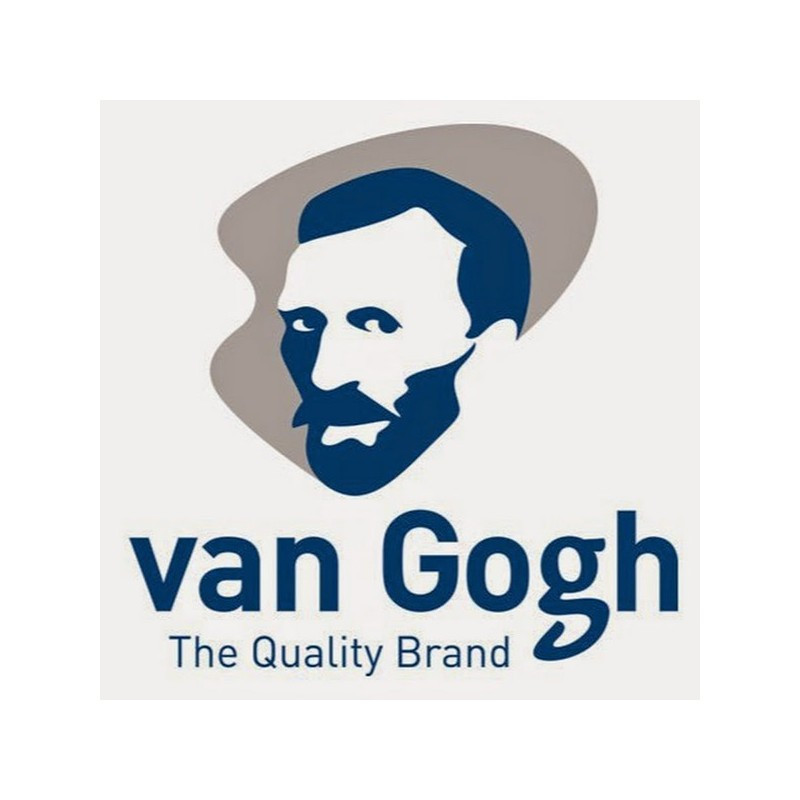 COLORS: Chinese White 108, Permanent Lemon Yellow 254, Azo Yellow Medium 269, Permanent Red Light 370, Madder Lake Deep 331, Ultramarine Deep 506, Cerulean Blue Phthalo 535, Viridian 616, Burnt Sienna 411, Payne's Grey 708, Indian Yellow 244, Permanent Orange 266, Rose 357, Quinacridone Purple Blue 593, Prussian Blue 508, Sap Green 623, Olive Green 620, Yellow Ochre 227, Burnt Umber 409, Vandyke Brown 403.
CAPACITY: 10 ml
PACKAGE: 20 pcs.
COMPANY: Van Gogh
REFERENCE: VG-20820120