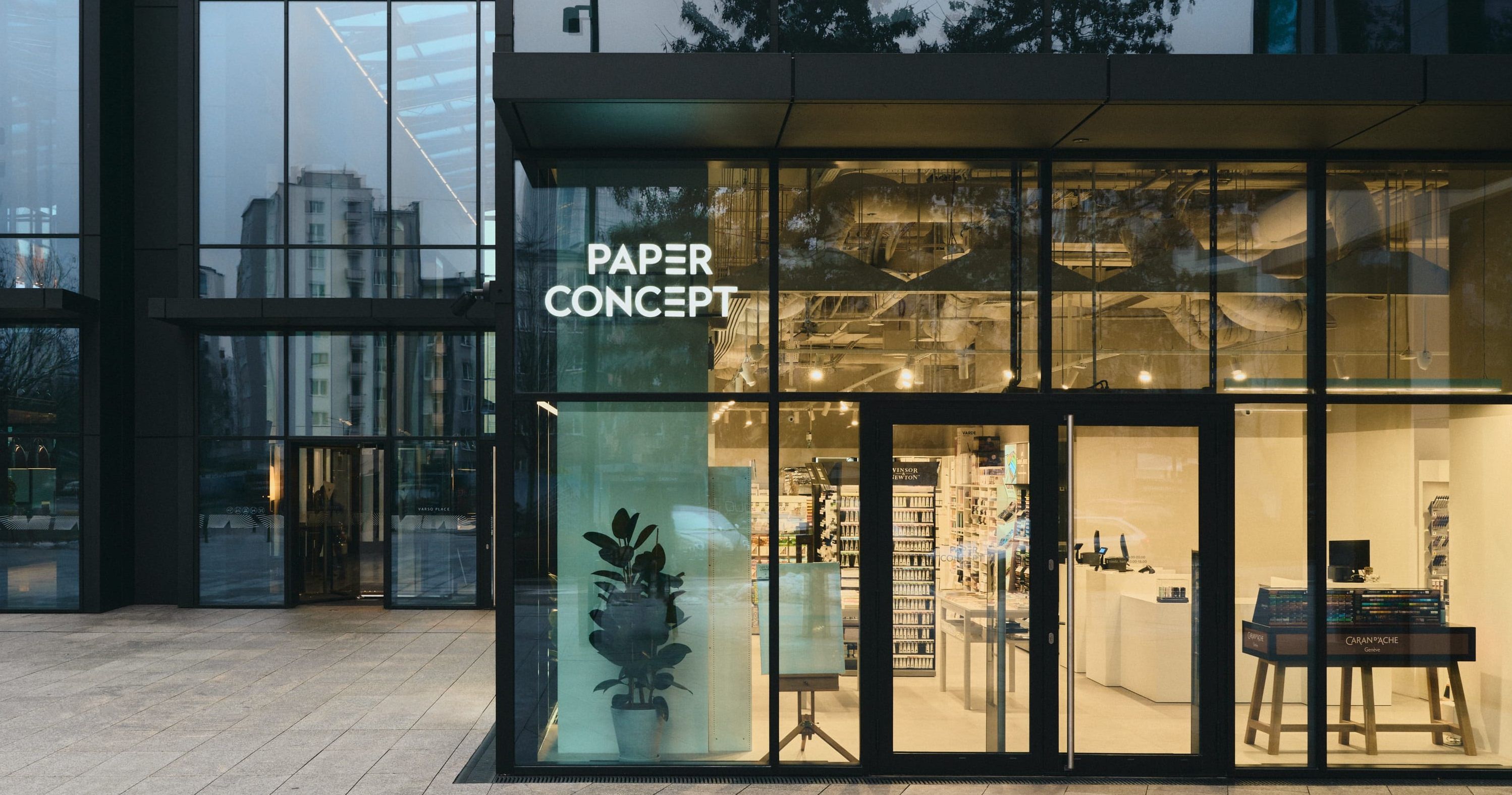 PaperConcept in Varso
At PaperConcept, we hope you will find plenty of inspiration to regularly leave your comfort zone in search of new artistic techniques. In addition to decorative and handmade papers, high-quality envelopes, art, stationery, calligraphy and creative supplies, you will also find accessories for preparing an unforgettable event - a birthday party, bachelorette party or baby shower. At Warsaw's PaperConcept in Srodmiescie, you'll find a full range of art paints - from professional to student ranges - acrylic, oil, watercolor, poster, gouache, fabric, porcelain and glass paints, as well as natural and synthetic brushes, media, varnishes, ground paints and easels, blocks and sketchbooks, crayons and pencils, pens and markers, fine pens and brushpens, pens and nibs, inks and inks. It's also beautiful notebooks and notepads, stationery paper accessories and art books.
At PaperConcept in Varso Place you will find products from renowned brands - paints and media by Talens, Renesans, Winsor & Newton, Pebeo, Schmincke and Holbein, pastels and pencils by Caran d'Ache, crayons by Prismacolor, Sakura thin pens and gel pens, Tombow and Pentel brushpens, Lamy and Kaweco pens, KWZ, Kuretake and Ferris Wheel Press inks and inks, Moleskine, Papierniczeni, Her Ladyship Plan, Katie Leamon or Lechtturm1917 bullet journale. All of our art supplies are designed to make art, no matter what technique you choose, fun! Whether you've been absorbed by scrapbooking, linocut, decoupage, bullet journaling or perhaps classic drawing, we do our best to make sure you find everything at PaperConcept that will make it easier for you to create!
The Warsaw art store PaperConcept at Varso Place is located at 73 Chmielna Street, in the very center of Warsaw, about 5 minutes from the Central Station and Zlote Tarasy, as well as the WKD Downtown and subway stations. You can reach us by, among others, subway lines (M2 - Rondo ONZ station or M1 - Centrum station), streetcar lines 17, 33, 38 (Central Station stop 09 or 10) and 7, 9, 22, 24, 25 (Starynkiewicza Square stop 04). All buses to the Central Station also reach us. There is also paid parking in the Varso Place building.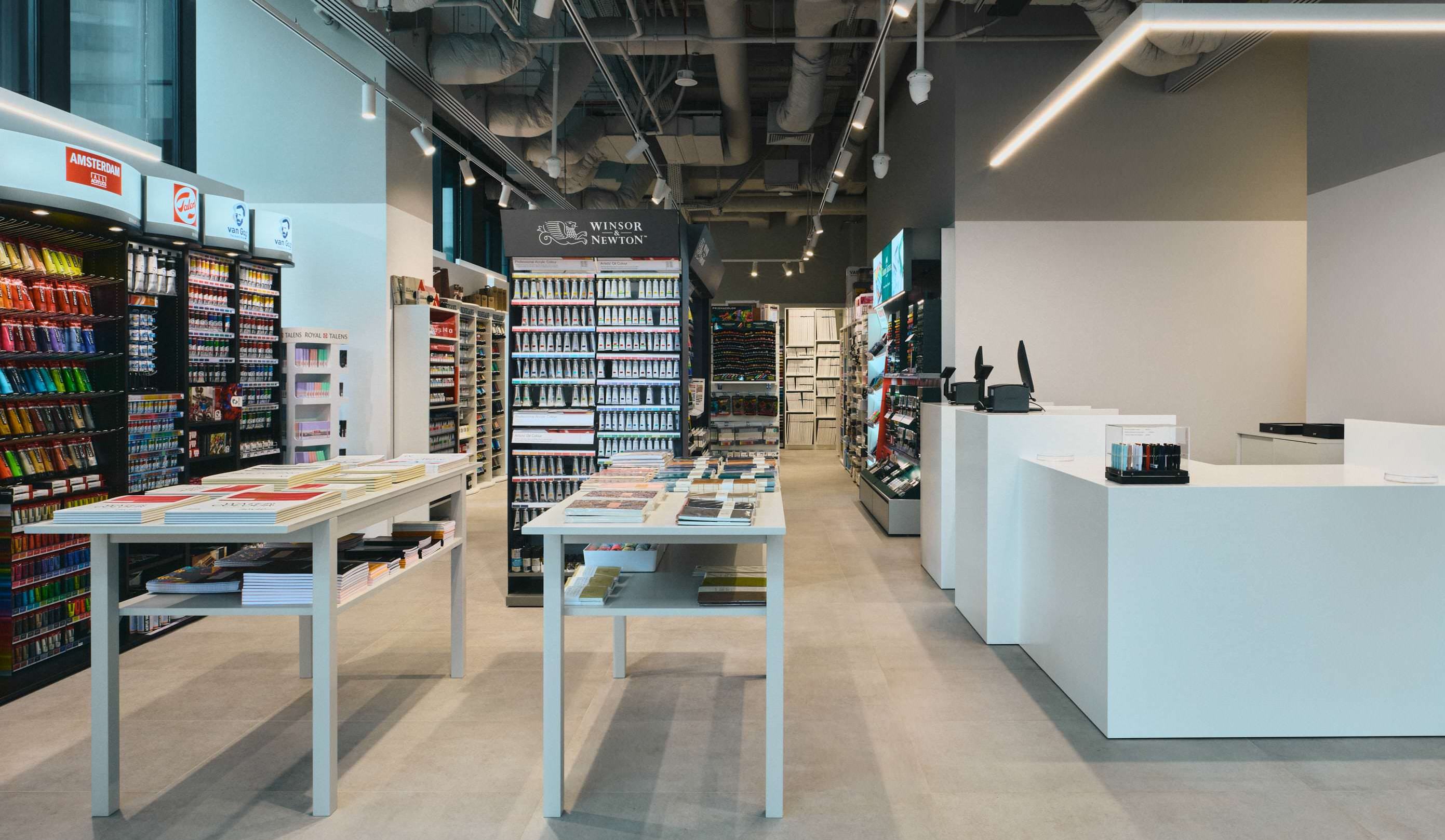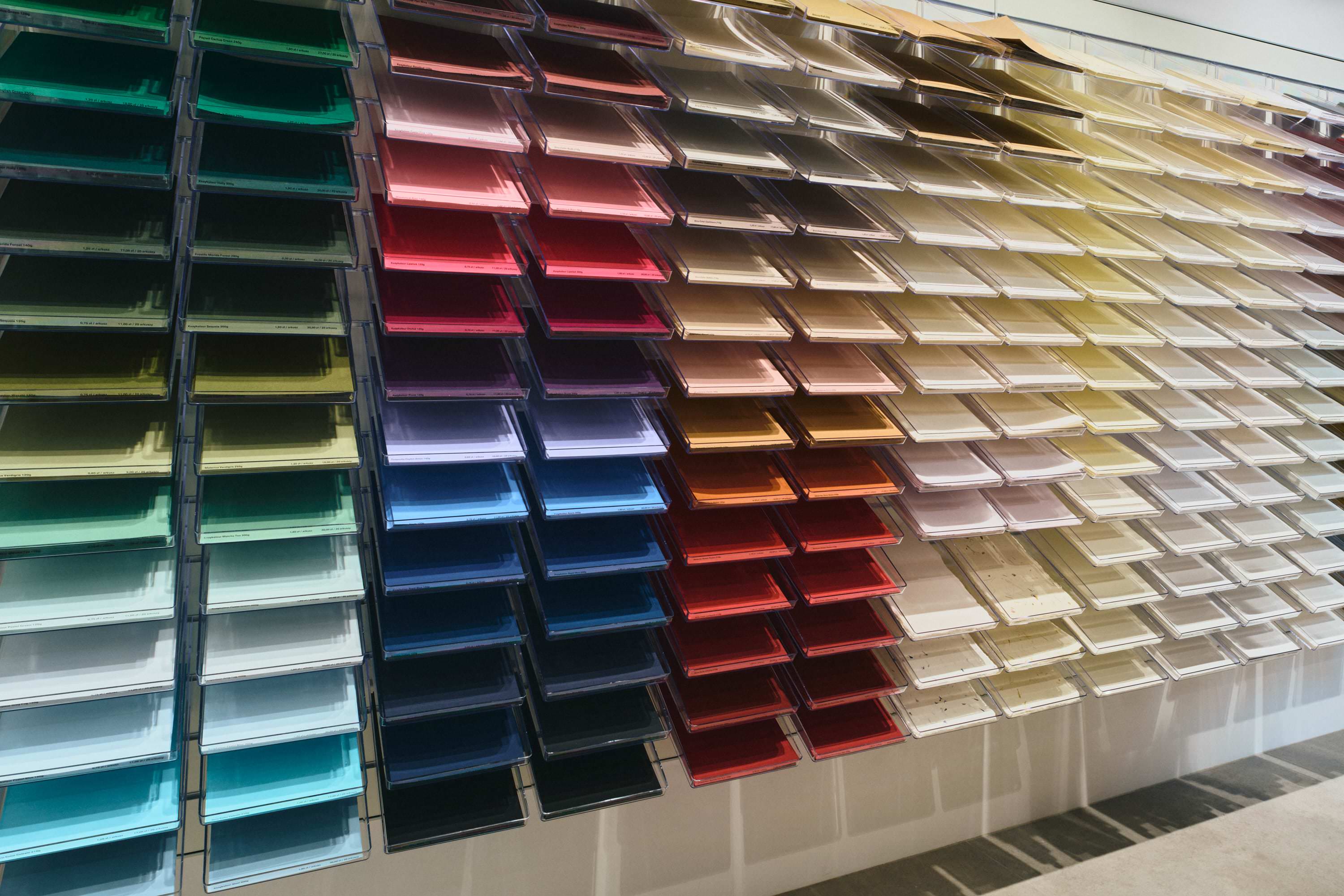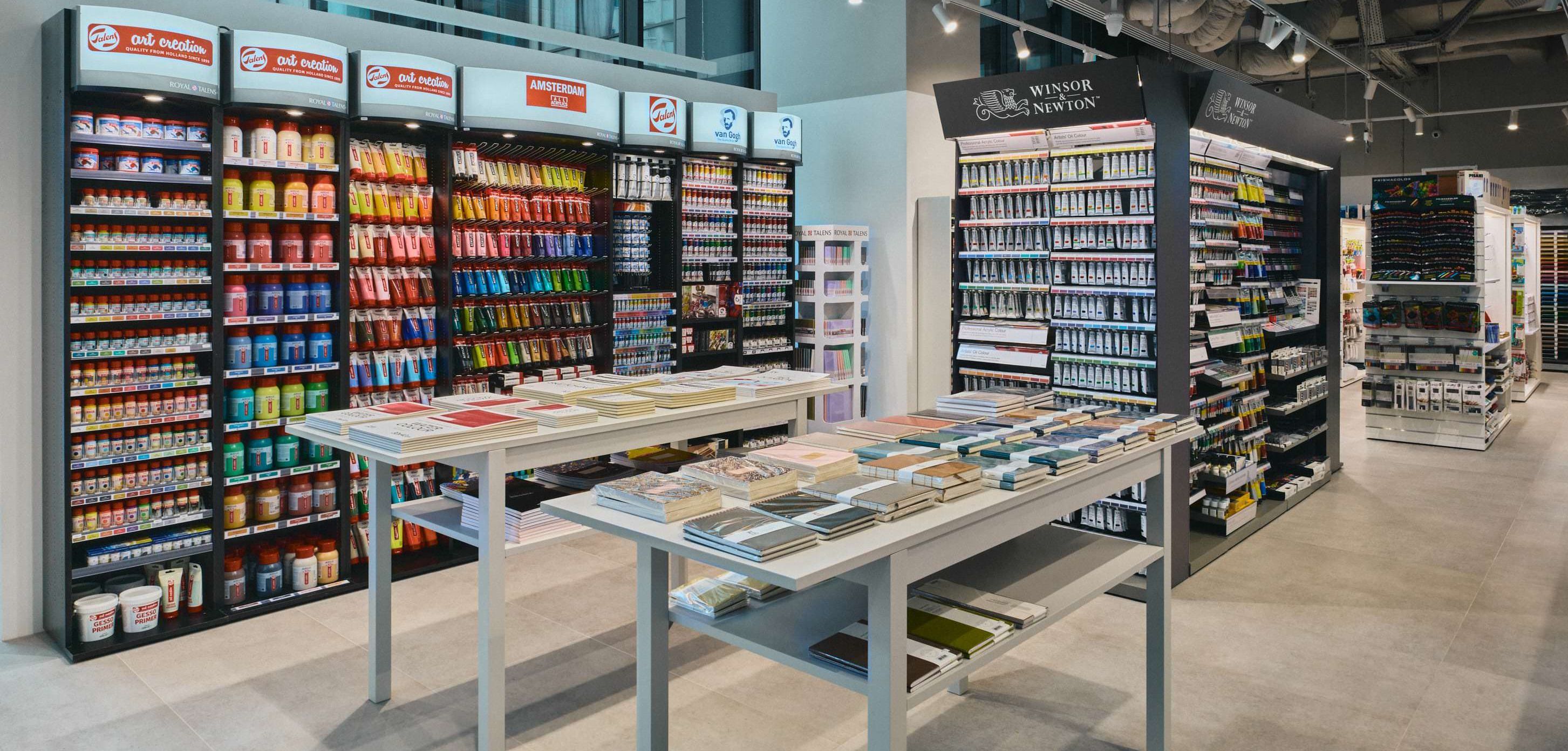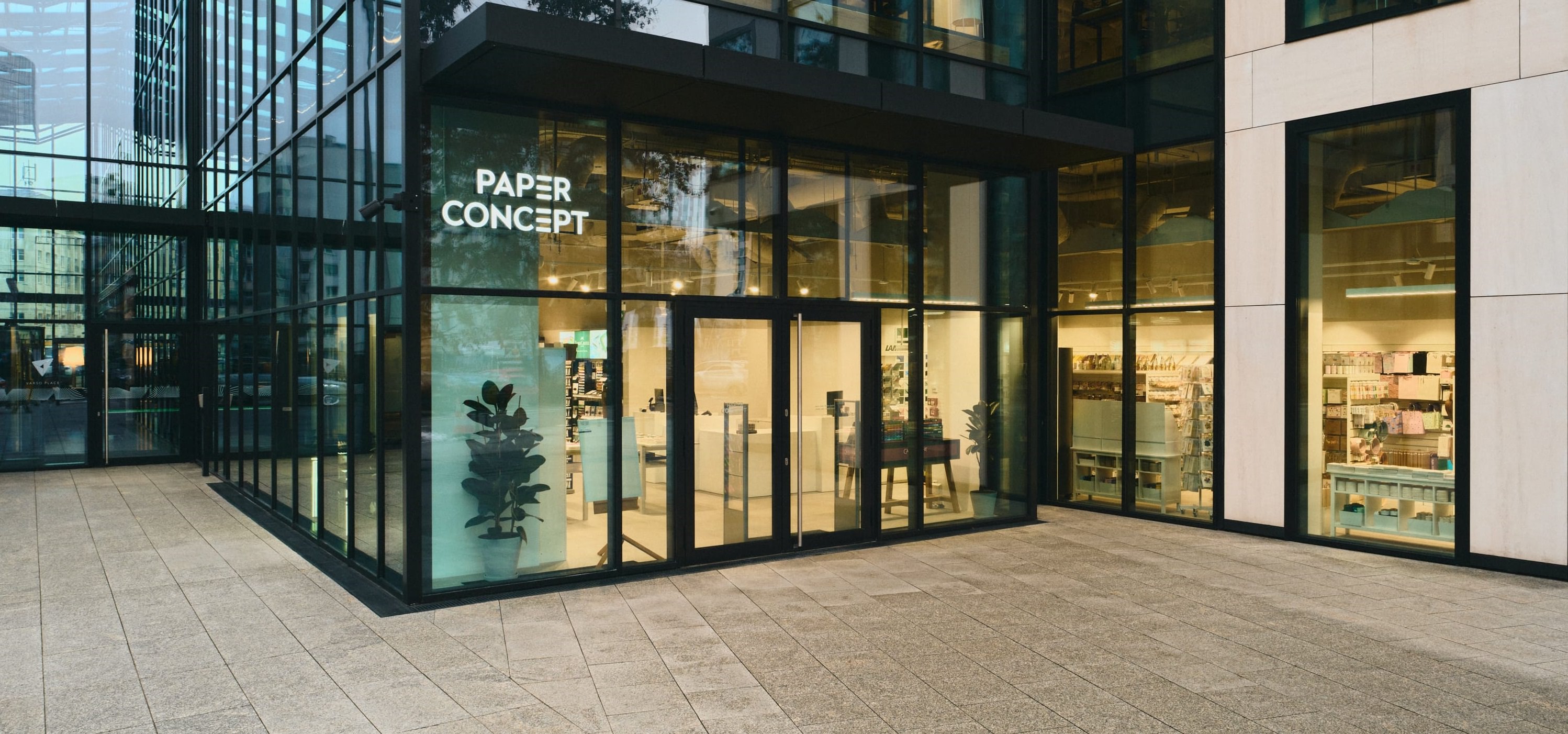 Opening Hours
| | |
| --- | --- |
| Monday | 10:00 am - 8:00 pm |
| Tuesday | 10:00 am - 8:00 pm |
| Wednesday | 10:00 am - 8:00 pm |
| Thursday | 10:00 am - 8:00 pm |
| Friday | 10:00 am - 8:00 pm |
| Saturday | 10:00 am - 8:00 pm |
| Sunday | 10:00 pm - 6:00 pm |