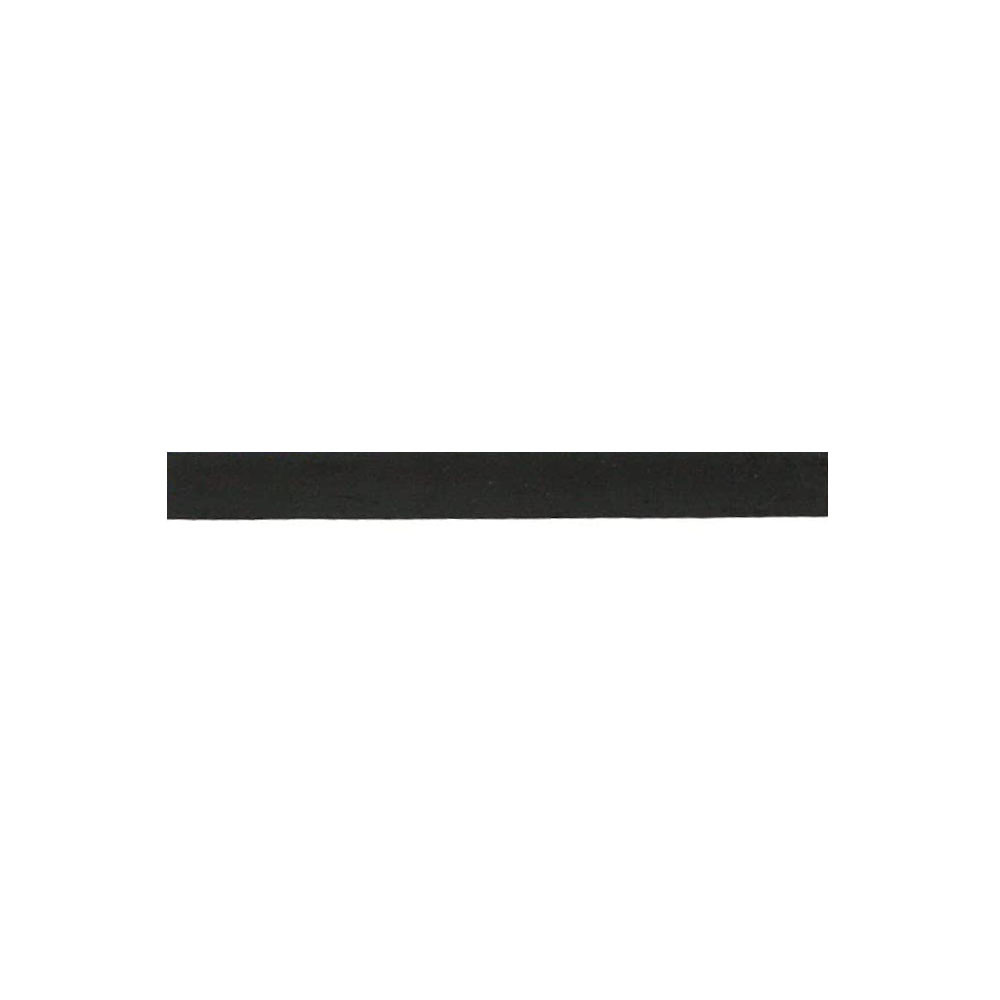 Lithographic Crayon Charbonnel - Lefranc & Bourgeois - Copal Hard
Check availability in our stores
Choose store:
Warszawa Varso

Chmielna 73

Warszawa

Plac Konesera 10A

Kraków

Pawia 34

Gdańsk

Rajska 10

Poznań

Plac Wolności 8

Wrocław

Krupnicza 6/8

Katowice

Krzywa 12
Podana ilość produktów jest jedynie poglądowa.
Lithographic Crayons Copal are very hard, black lithographic crayons made from bee's wax.
Offering hardest grain, Copal Hard deliver fine, light and easily controlled lines. These crayons are used in lithography to draw out designs on lithographic stone and lithographic paper to define the surface's etching. They can also be used for drawing on paper. Litho Crayons are available in a range of grades from copal (the hardest) to No 5 (the softest).
In 1796, German writer Aloïs Senefelder gave birth to lithography with the discovery of the printing potential of stone. This new process made it possible to print a much wider range of marks and tones than could be achieved with earlier relief printmaking and intaglio methods.
Lithography involves drawing an image on a lithography stone with a waxy medium. This is then treated to make certain areas water-repellant. Water-repellant areas do not receive the ink. After the stone has been properly prepared, it is pressed to print ink on the paper.
Charbonnell has been supplying lithographic materials to artists and workshops since opening store in 1862. To this day, he continues to expand his lithographic offerings to cover every step of the process, from stone preparation to drawing, printing and conservation.
Charbonnell is a brand dating back to 1862, trusted by artists throughout history - from Renoir, Degas, Lautrec and Picasso to modern masters Rauschenberg, Hockney, Diebenkorn and Thiebaud.
Charbonnel continued to create and develop his business. Formulations were continuously enhanced, taking in artists' feedback while incorporating new advances in chemistry. New materials were developed for new reproduction techniques. Located in a traditionally artistic quarter, close to the Ecole des Beaux Arts and the Louvre, the Charbonnel shop became a popular meeting place for artists. Picasso, Chagall, Dali and Klee were dedicated customers and used Charbonnel products in their practice.
In the 1930s, a new photomechanical process, offset printing, emerged. Traditional lithographic print techniques, however, continued their popularity in the fine art world. The fine art print remained the preferred way to edition original artworks and continues to hold a position of high status. Charbonnel Etching Inks (inks) for gravure printing are characterized by their high pigment content and excellent covering power. They will be perfect for art school students, as they provide high quality at an affordable price.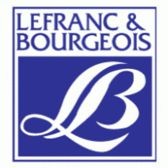 COLOR: Black 
HARDNESS: very hard (Copal Hard)
PACKAGE: 1 pc.
COMPANY: Lefranc & Bourgeois
REFERENCE: LB-301664