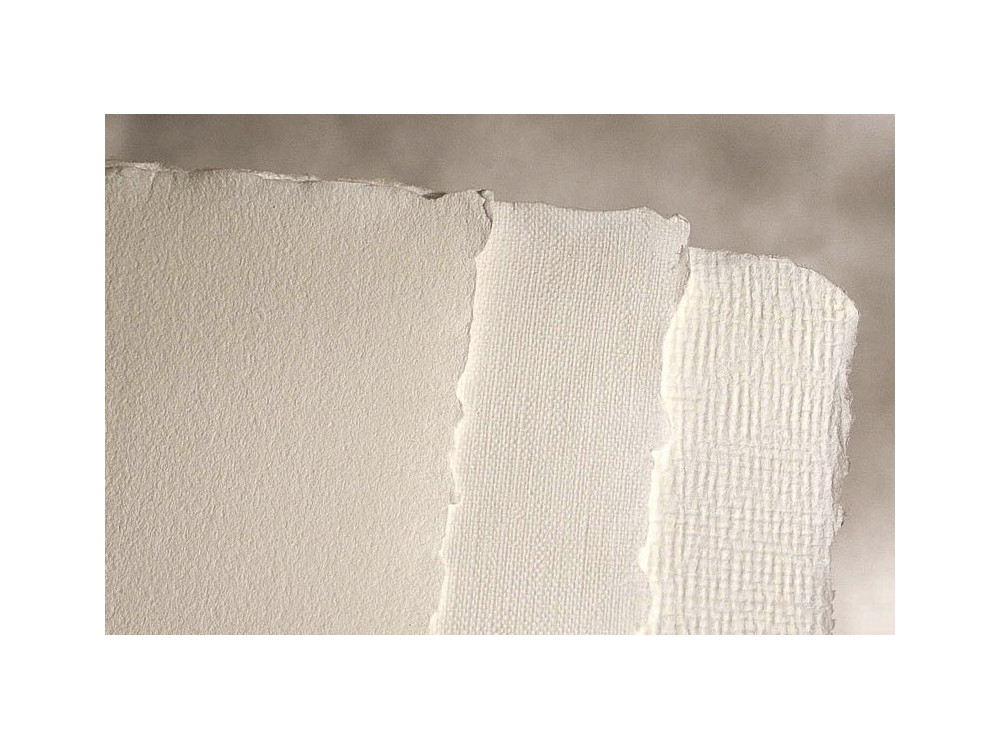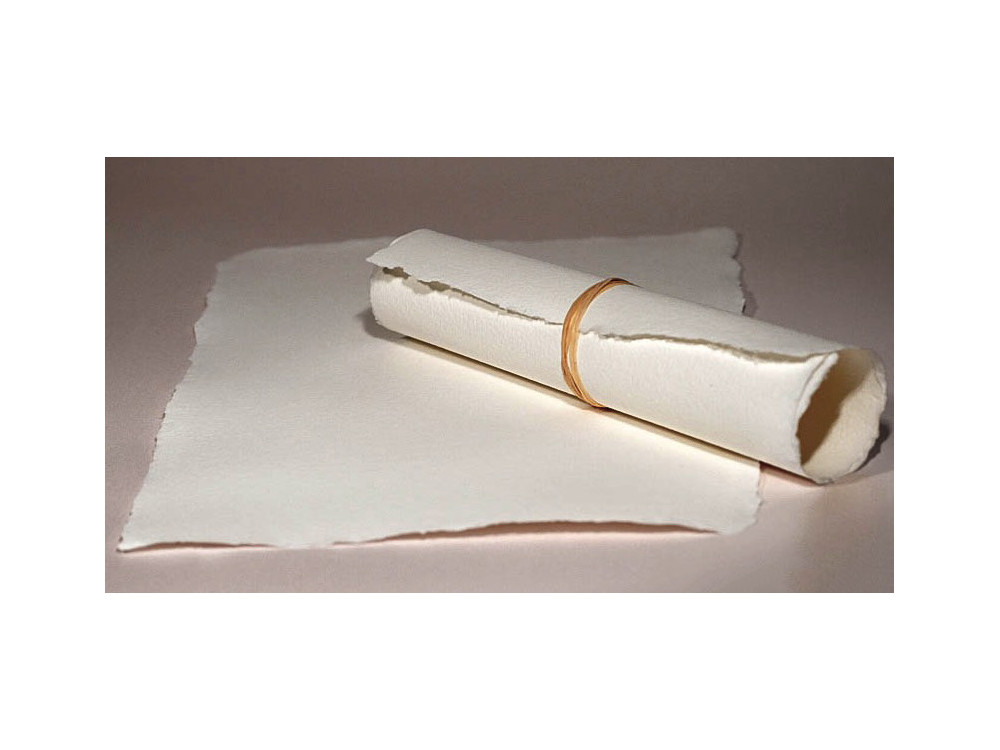 Handmade paper - Kalander - white, jute, A5
Check availability in our stores
Choose store:
Warszawa Varso

Chmielna 73

Warszawa

Plac Konesera 10A

Kraków

Pawia 34

Gdańsk

Rajska 10

Poznań

Plac Wolności 8

Wrocław

Krupnicza 6/8

Katowice

Krzywa 12
Podana ilość produktów jest jedynie poglądowa.
Handmade paper is an exclusive and unique product.
Since 2002, the Kalander company has been engaged in the manual production of exclusive handmade paper, which is distinguished by its noble appearance, interesting texture and characteristic frayed edges.
It is produced by hand in the handmade process, imitating a traditional recipe from the 15th century. It consists of making the water-plant pulp and forming the paper from a suspension drained on a rectangular sieve. The paper also shows embedded petals of dried flowers, grasses, herbs, coffee or vegetable shells.
Carefully developed and improved recipe has resulted in many types of papers, which are ideal for all kinds of artwork (especially for watercolors), certificates, commemorative diplomas and exclusive wishes. Handmade paper is also used for calligraphy, scrapbooking, making covers for notebooks or diaries, letters and stationery.
Handmade paper meets all requirements for doctoral diplomas. It is perfect for inkjet printing, letterpress printing and screen printing. The paper emphasizes the character of old prints: woodcuts, copperplates and lino-lithos. The paper has been adapted for inkjet and some laser printers.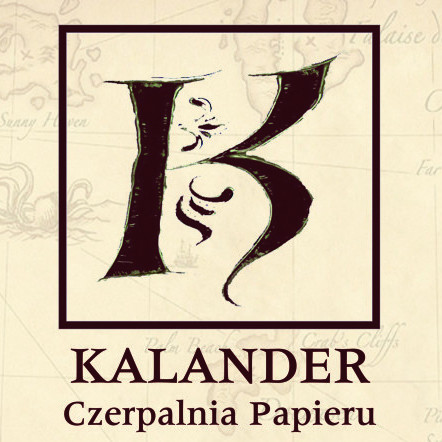 COLOR: white
TEXTURE: jute
FORMAT: A5 (16 x 22 cm)
PACKAGE: 1 sheet
COMPANY: Kalander
REFERENCE: PCZ-A5-JUTA-BIAŁY