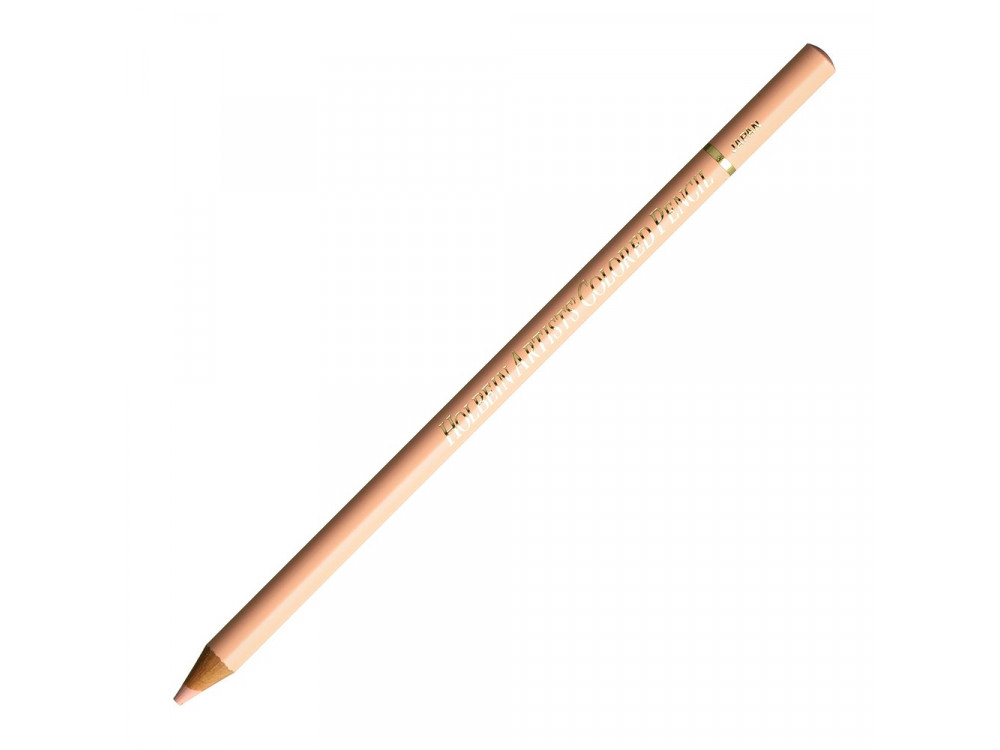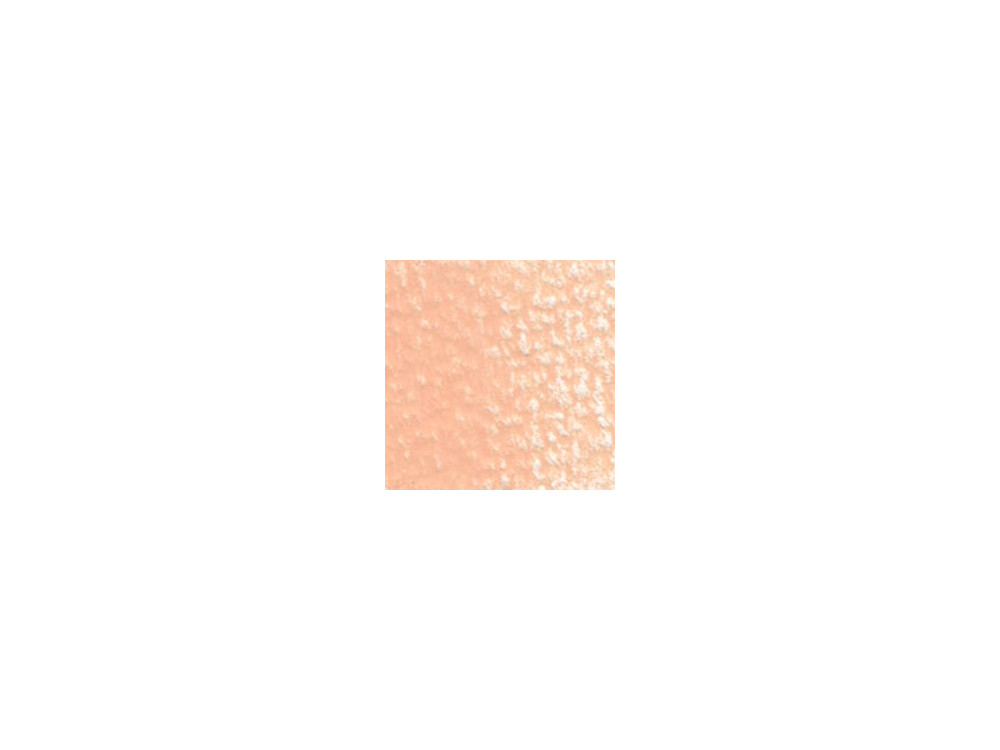 Artists' Colored Pencil - Holbein - 120, Peach
Check availability in our stores
Choose store:
Warszawa Varso

Chmielna 73

Warszawa

Plac Konesera 10A

Kraków

Pawia 34

Gdańsk

Rajska 10

Poznań

Plac Wolności 8

Wrocław

Krupnicza 6/8

Katowice

Krzywa 12
Podana ilość produktów jest jedynie poglądowa.
Holbein Artists' colored pencils are a combination of permanent pigment, wax and oils. These ingredients are carefully mixed together, dried, and then placed in a wooden body.
The body of the colored pencils is then varnished to reflect the color of each one perfectly. Holbein art crayons are made from carefully selected, finely ground pigments and are therefore ideally suited to the high demands of artists.
These are the highest quality professional colored pencils on the market. They allow multiple layers and soft distribution and blending of colors. They can be used to evenly cover the entire surface of the paper, as well as to draw thin and delicate lines.
The core of Holbein colored pencils is created through a careful selection of high-quality pigments with excellent light resistance. This ensures that your drawings will remain long-lasting and will not lose their color over time. The 3.8 mm thick core makes drawing easy, while the 7.8 mm handle is easy to grip so your hands won't get tired. From the core, it is very easy to bring out the depth of color, even with gentle pressure.
Holbein Artists' colored pencils can be used with watercolor or acrylic paints, as they adhere well to any type of paper and do not smudge when exposed to water. Their palette consists of 150 pure and luminous colors, including an exceptionally wide range of pastel shades.
Download the color chart - click.