Set of Posca Paint Markers Pen PC-3M - Uni - Pastel, 8 colors
POSCA PC-3M fine bullet tip is the marker designed for specialists. It can be used to customize, create, decorate or mark anything that inspires you with a precise and steady line.
POSCA PC-3M's fine tip is ideal for:
- Artists and creative professionals such as architects to color or cross-hatch plans
- Creative crafts hobbyists for scrapbooking or making greeting cards, decorating pictures, writing on glass or making table decorations
- Interior design amateurs to transform objects
- Surfers and skaters to customize their boards
- Amateur artists to personalize a cap, a T-shirt
- Children to make neat and vibrant coloring.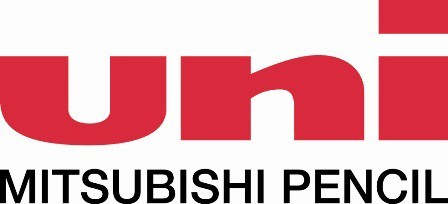 COLORS: white, beige, yellow, light orange, light pink, lilac, light green, light blue.
TIP SIZE: 1,5 mm
TIP TYPE: fine, polyester
PACKAGE: 8 pcs.
COMPANY: Uni
REFERENCE: UNPC3M-PASTEL