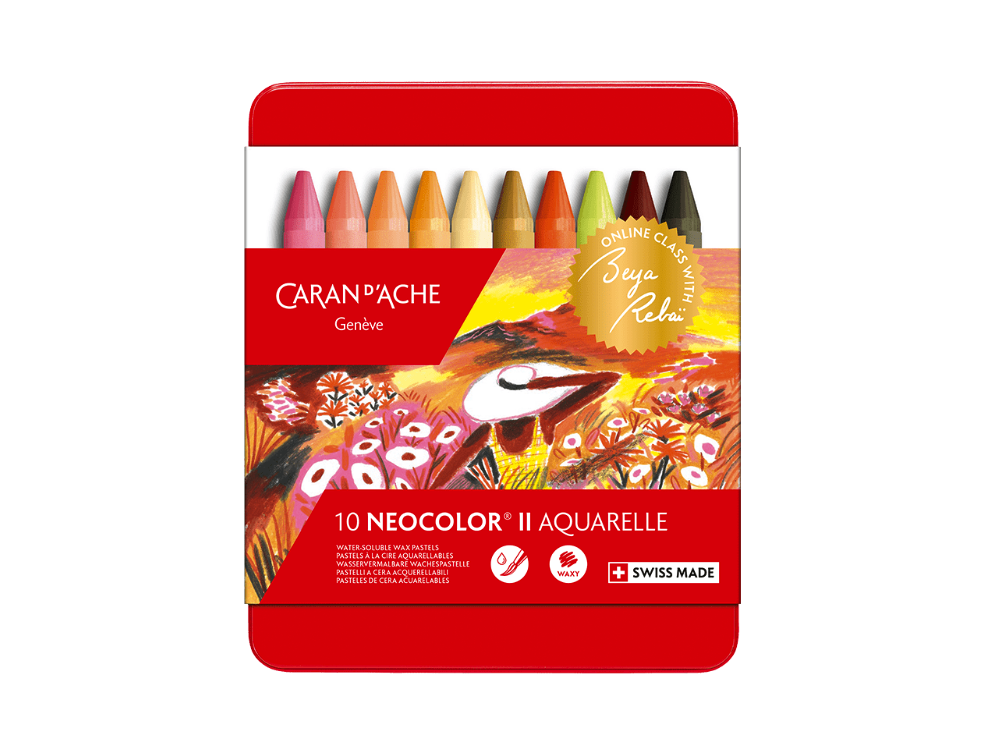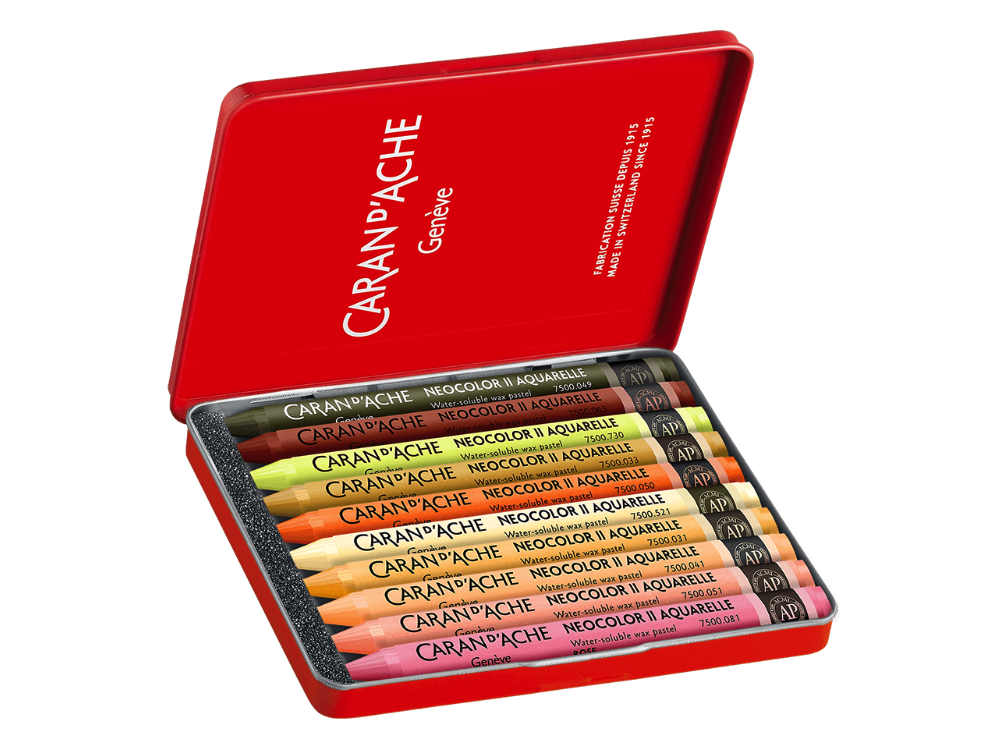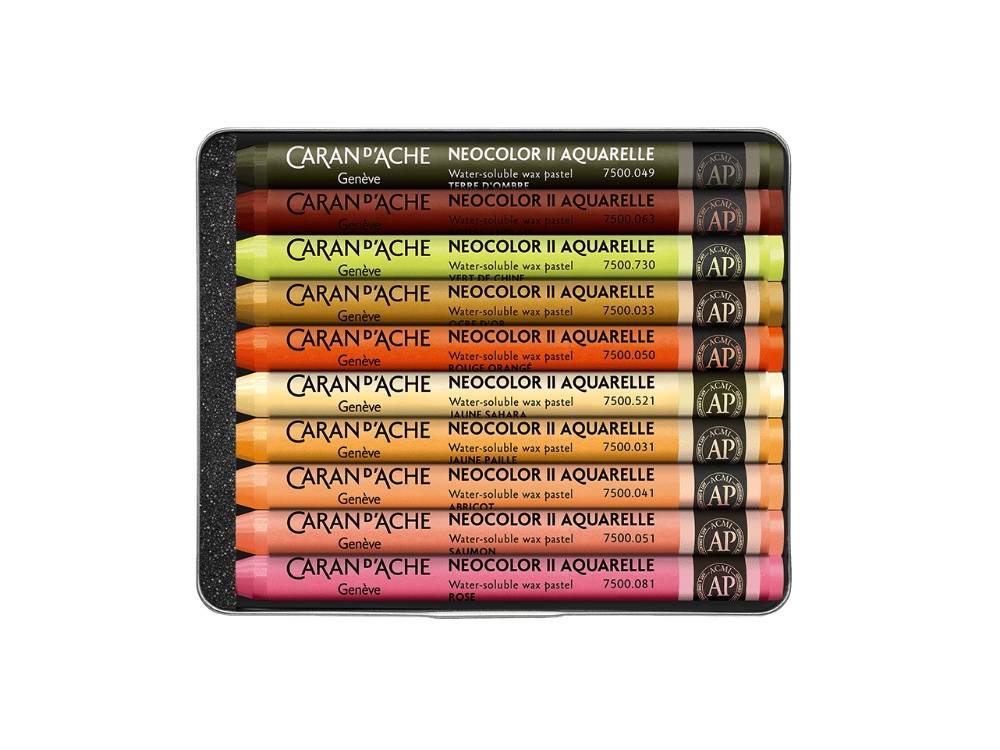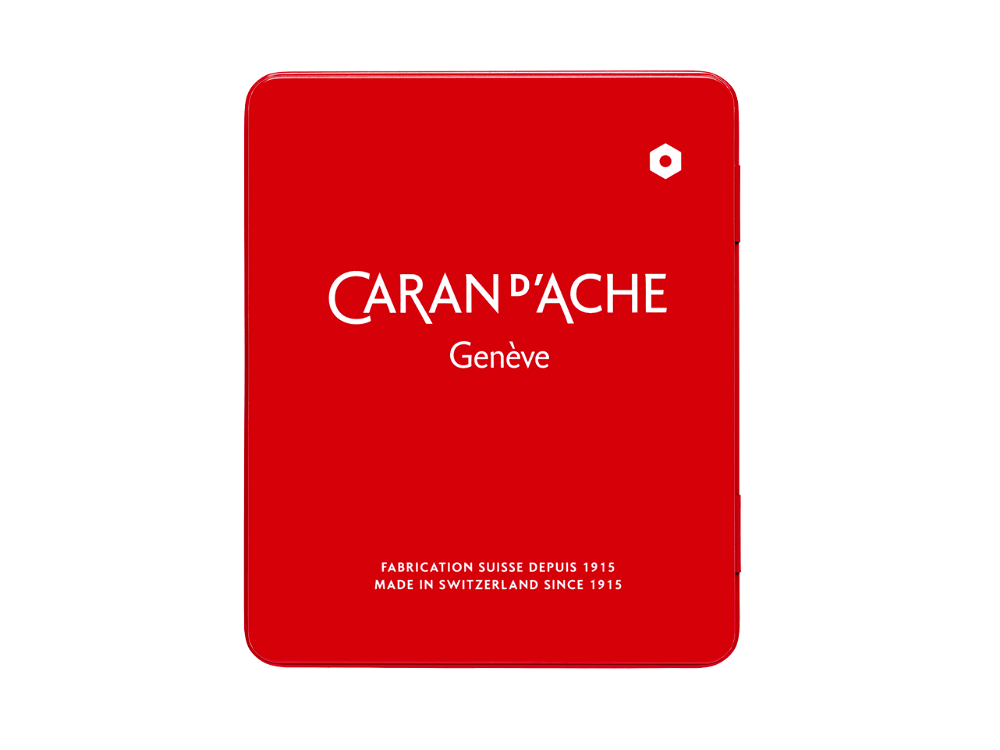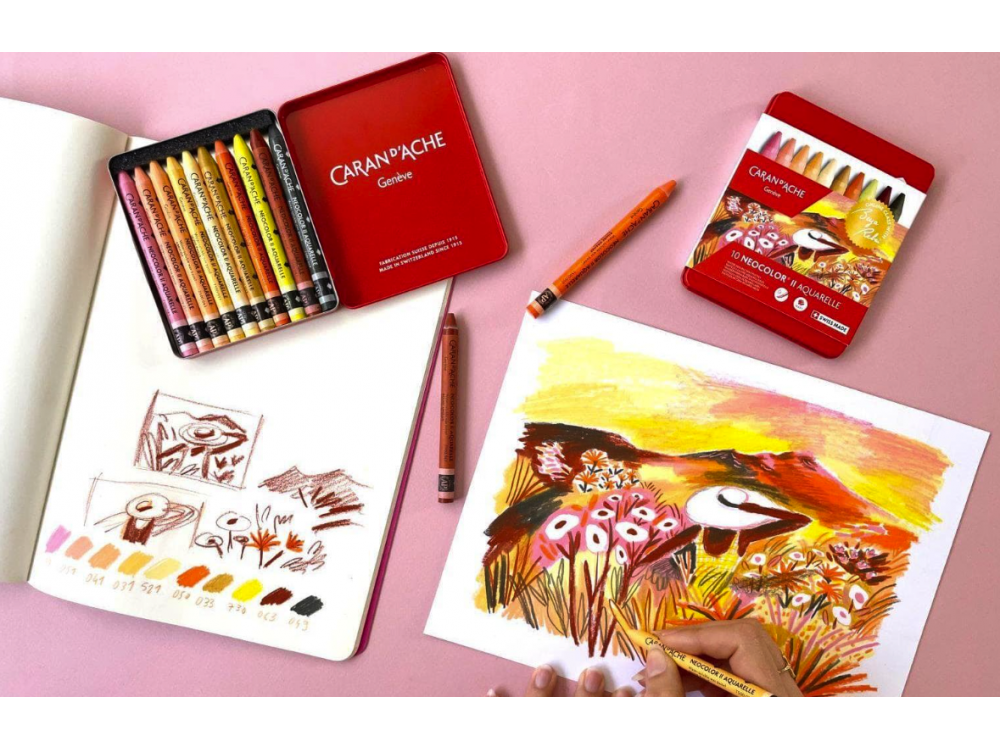 Neocolor II water-soluble wax pencils Beya Rebaï - Caran d'Ache - Warm Shades, 10 pcs.
Available soon
Check availability in our stores
Choose store:
Kraków

Pawia 34

Warszawa

Plac Konesera 10A

Gdańsk

Rajska 10

Poznań

Plac Wolności 8

Wrocław

Krupnicza 6/8

Katowice

Krzywa 12
Kraków

Pawia 34
31-154 Kraków


phone +48 12 313 25 80
mobile +48 536 588 438
krakow@paperconcept.pl

Quantity:

Poznań

Plac Wolności 8
61-738 Poznań


phone +48 61 415 44 44
mobile +48 884 333 068
poznan@paperconcept.pl

Quantity:

Wrocław

ul. Krupnicza 6/8
50-075 Wrocław


phone +48 71 729 40 54
mobile +48 884 333 216
wroclaw@paperconcept.pl

Quantity:

Katowice

ul. Krzywa 12
(enterance from ul. Skłodowskiej‑Curie)
40-061 Katowice

phone +48 32 203 04 12
mobile +48 534 588 868
katowice@paperconcept.pl

Quantity:

Warszawa

Plac Konesera 10A
03-736 Warszawa


phone +48 22 210 42 02
mobile +48 534 588 382
koneser@paperconcept.pl

Quantity:

Gdańsk

Madison Shopping Mall
ul. Rajska 10
80-850 Gdańsk

phone +48 58 766 74 35
mobile +48 534 588 698
gdansk@paperconcept.pl

Quantity:
Podana ilość produktów jest jedynie poglądowa.
Caran d'Ache's most iconic water soluble pastels are now available in a limited edition designed in collaboration with artist Beya Rebaï.
The world-renowned French illustrator and Neocolor® brand ambassador has become famous for her colorful works. Pastels with bright, vibrant colors, velvety texture and exceptional lightfastness are an essential medium for her work with major brands such as The Guardian, NY Times, les Échos and Nike.
The artist and Caran d'Ache have teamed up to create two sets containing 10 Neocolor® II Aquarelle pastels each. One set in cold tones, playing with a range of blues, greens and pinks. The other in warmer tones, with a range of yellows, oranges and umber. The two original sets consist of the artist's favorite colors.
The pastels are housed in a red box with a cover illustrated by Beya Rebaï. Each set includes a QR code that leads to an online workshop led by the artist herself. This is the best way to get the most out of these pastels and learn all the artist's tips and techniques. The watercolor pastels will be an amazing gift for all drawing lovers, fans of the Neocolor® brand and creative artists.
The water-soluble wax pastels Neocolor II are an unbeatable product thanks to their very wide range of colors. Their main advantages are excellent coverage, very high pigment concentration, softness and smoothness while maintaining a very high resistance to light. Watercolor pastels are excellent for dry or wet drawing on all surfaces. Used with water they will become an intensely vibrant, luminous, high quality watercolor paint.
For a spectacular watercolor effect, blur your drawing with a brush dampened in water. You can also draw with them on pre-moistened paper for surprising results. These crayons are highly appreciated by artists and designers, as well as art students and teachers. The crayons are placed in an elegant metal case. They are CE EN71 and AP certified.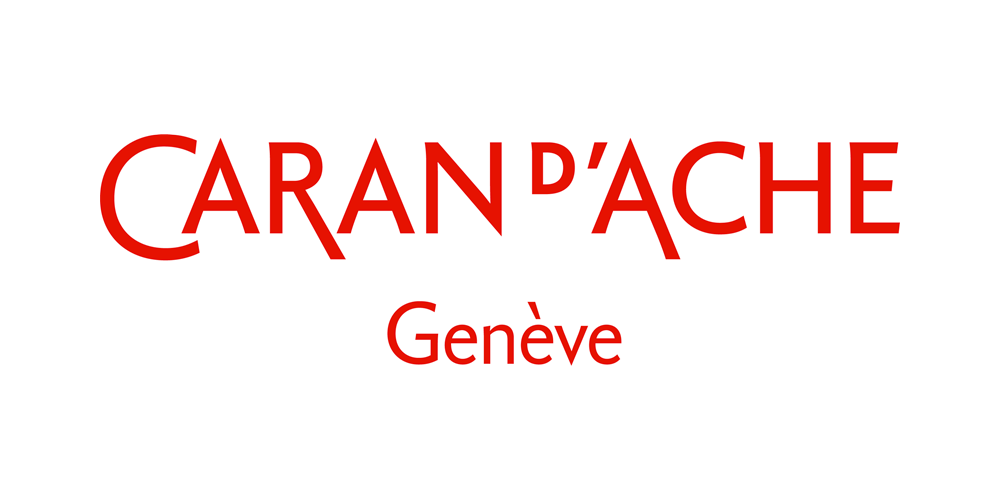 COLORS: Pink, Salmon, Apricot, Orangish yellow, Sahara yellow, Golden ochre, Flame red, Chinese green, English red, Umber.
PACKAGE: 10 pcs.
COMPANY: Caran d'Ache
REFERENCE: CD-7500-410