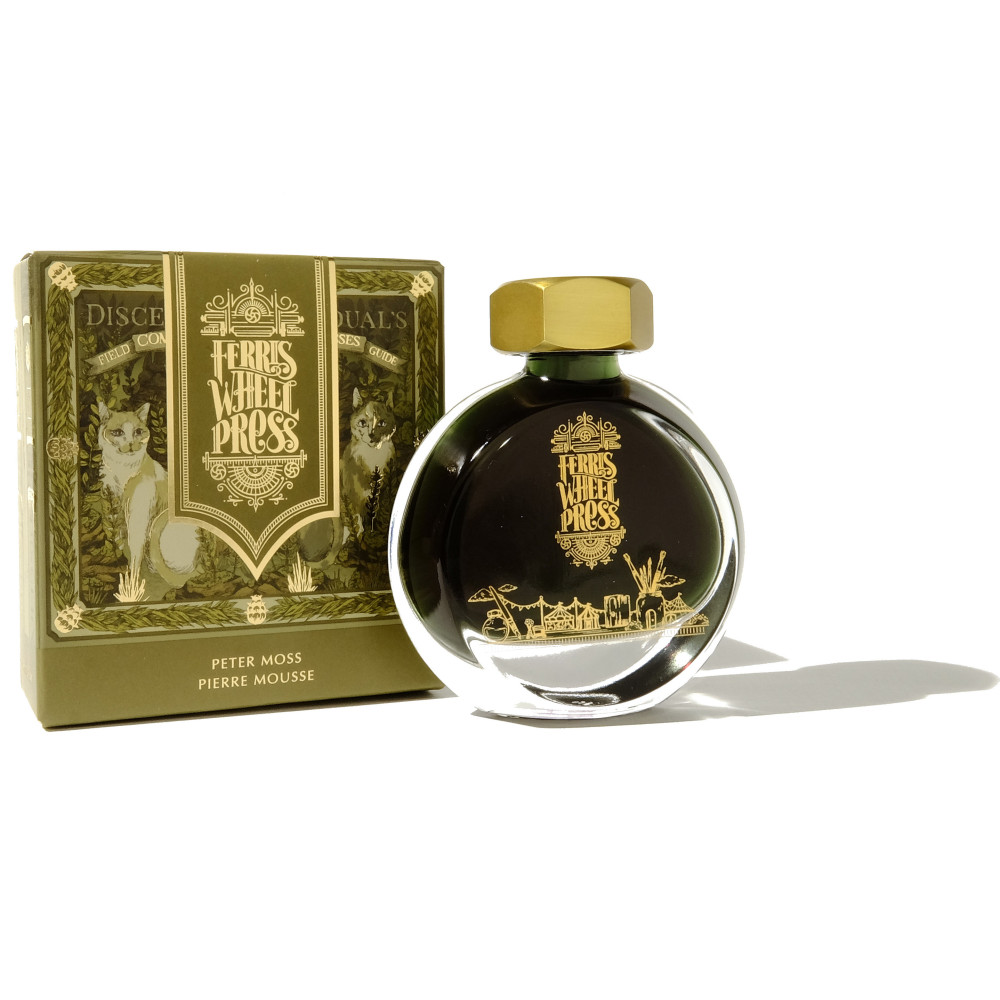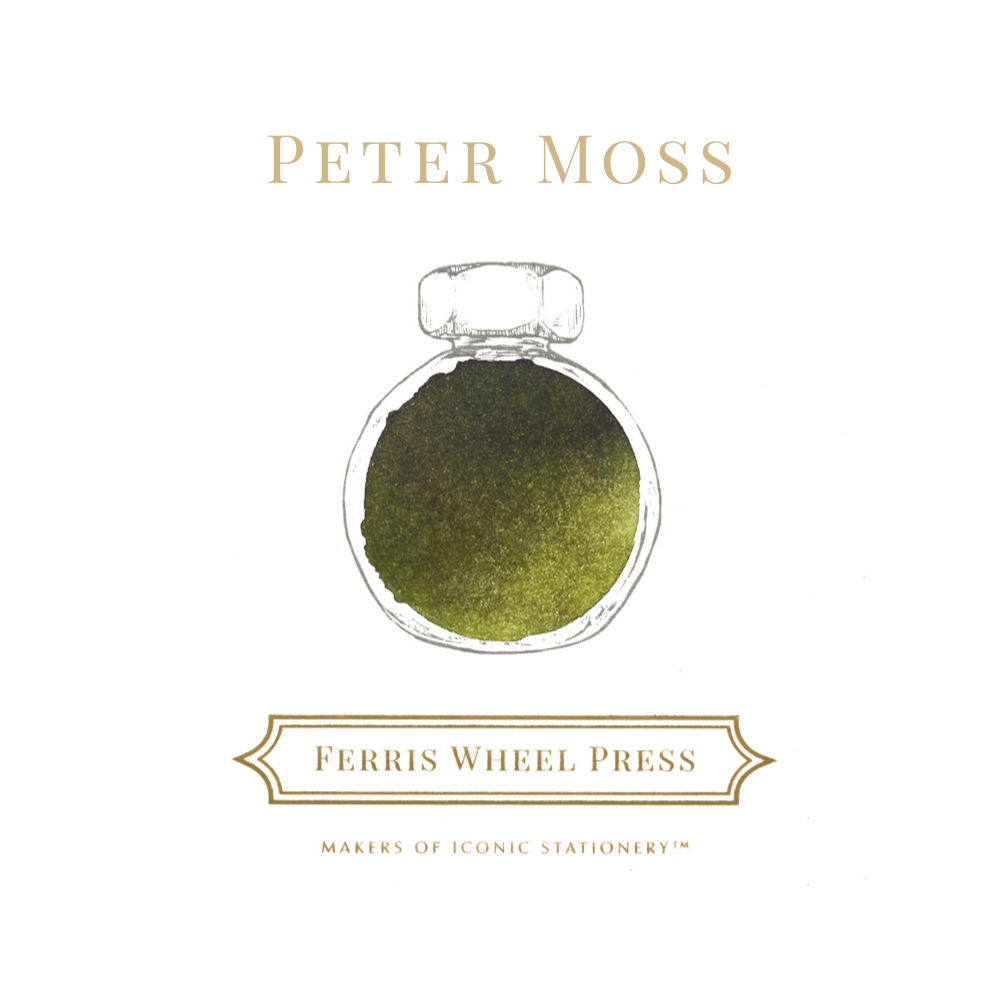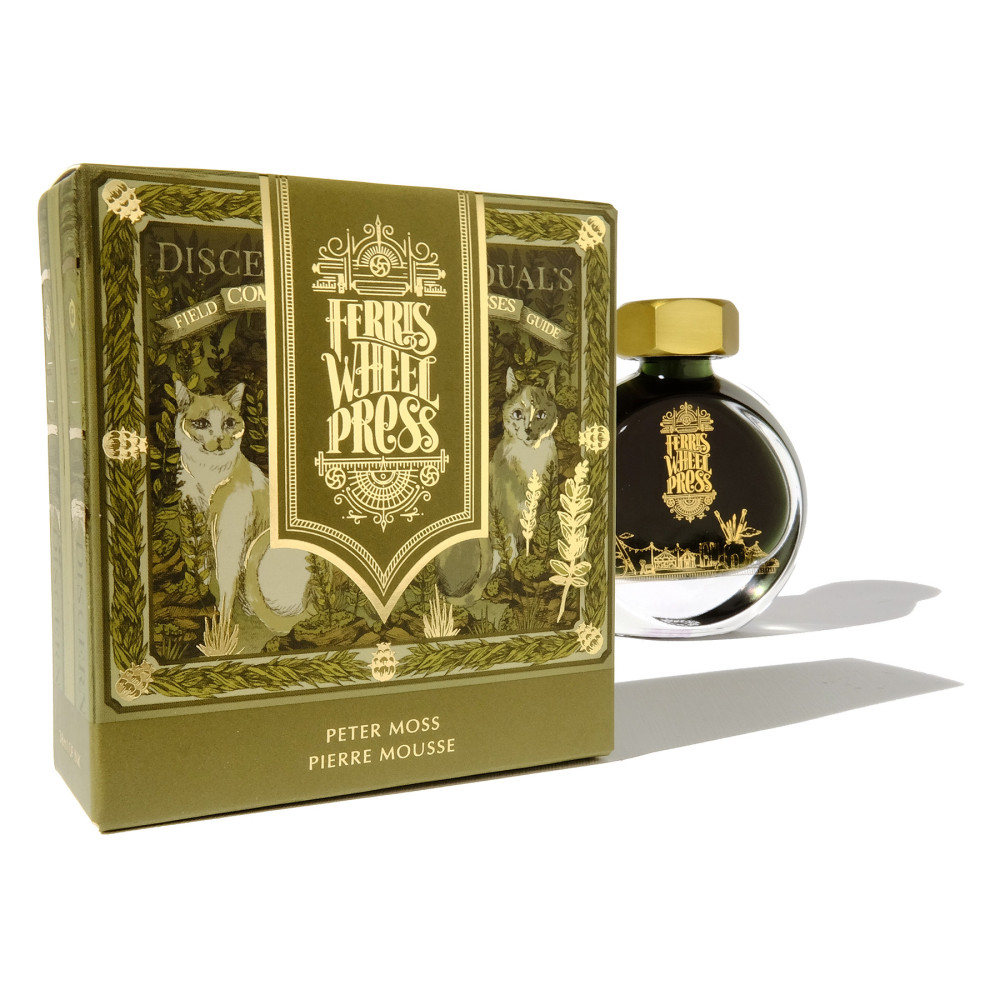 Calligraphy ink - Ferris Wheel Press - Peter Moss, 38 ml
Check availability in our stores
Choose store:
Warszawa Varso

Chmielna 73

Warszawa

Plac Konesera 10A

Kraków

Pawia 34

Gdańsk

Rajska 10

Poznań

Plac Wolności 8

Wrocław

Krupnicza 6/8

Katowice

Krzywa 12
Podana ilość produktów jest jedynie poglądowa.
Fall in love with writing again!
Ferris Wheel Press is a stationery design and manufacturing company based in Canada. It has been creating quality paper products for over 10 years, constantly looking for innovation and improvement. 
Ferris Wheel Press Ink deserves to be an inspiration. From the moment you hold it in your hand to the moment you scoop it onto your pen, it should remind you of the incredible magic and pleasure of writing. Inspirational fountain pen inks, carefully crafted in vivid colors will stimulate your excitement and creativity providing you with a feeling of incredible joy every time you write – make a statement on every page, sentence and stanza.
Water-based calligraphy inks are compatible with all fountain pens. They offer amazingly rich and saturated shades. The pocket watch inspired bottles were created to accurately illustrate the look of the inks on paper. They are the best representation of color. They have a distinctive, elegant brass cap in gold, which adds to the whole incredible elegance.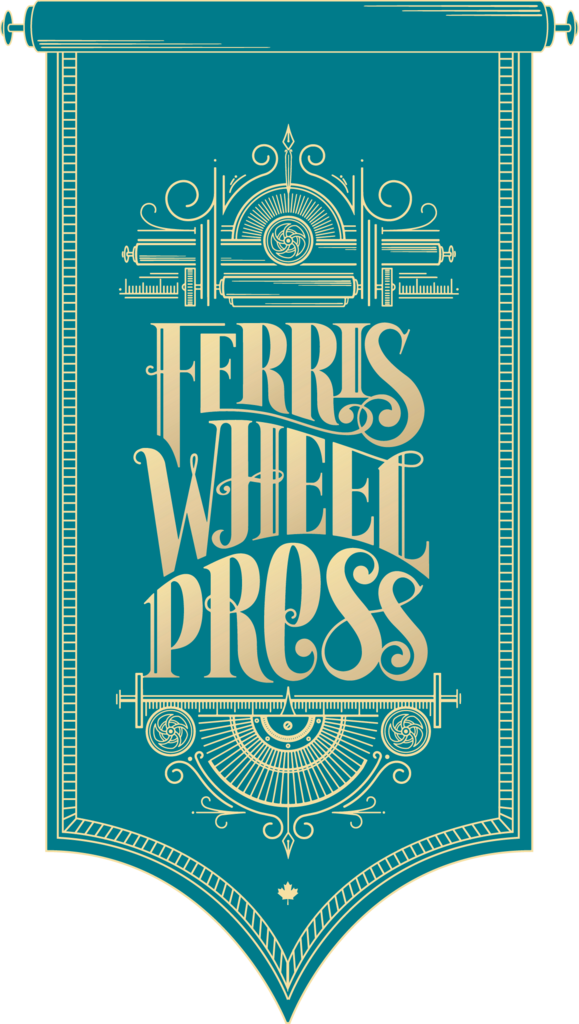 COLOR: Peter Moss
INK TONE: moss green, peat moss.
CHARACTERISTICS: earthy, rich, velvety, textural, vintage, historic.
CAPACITY: 38 ml
PACKAGE: 1 pc.
COMPANY: Ferris Wheel Press
REFERENCE: FWP-INK-38-PM