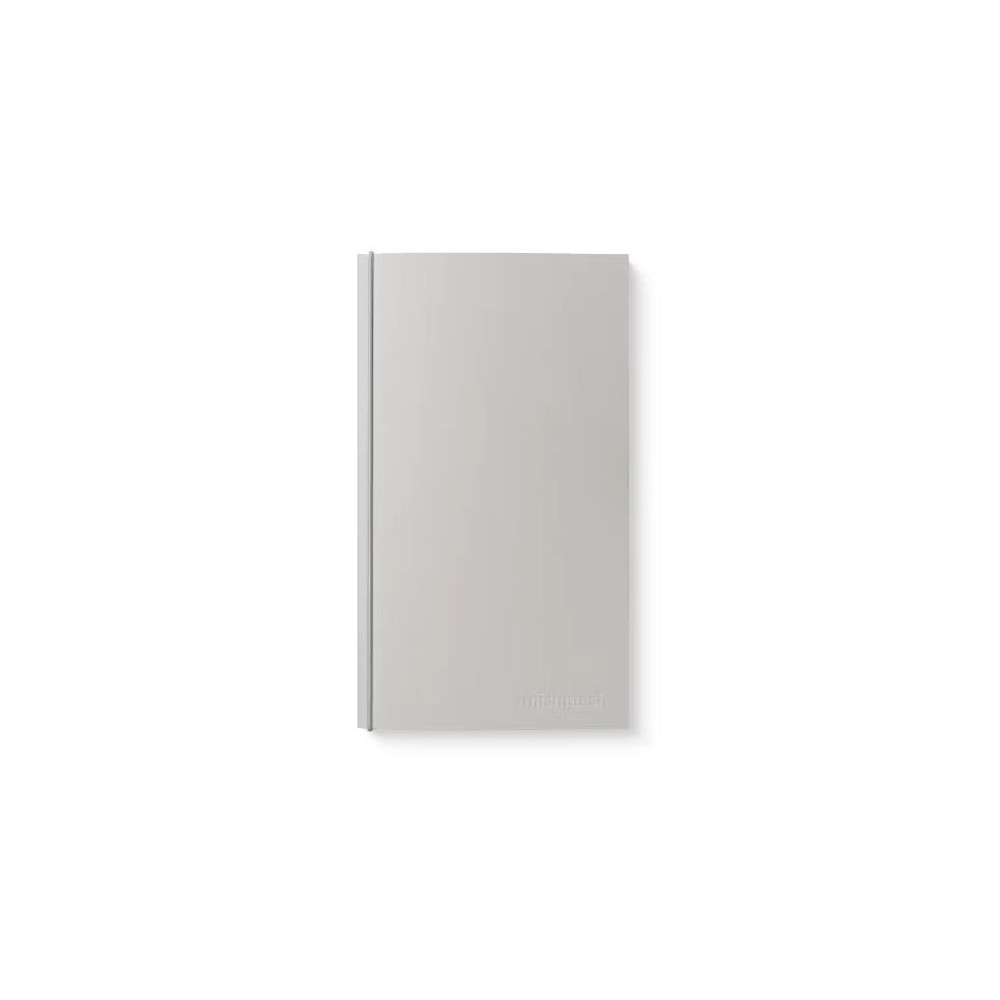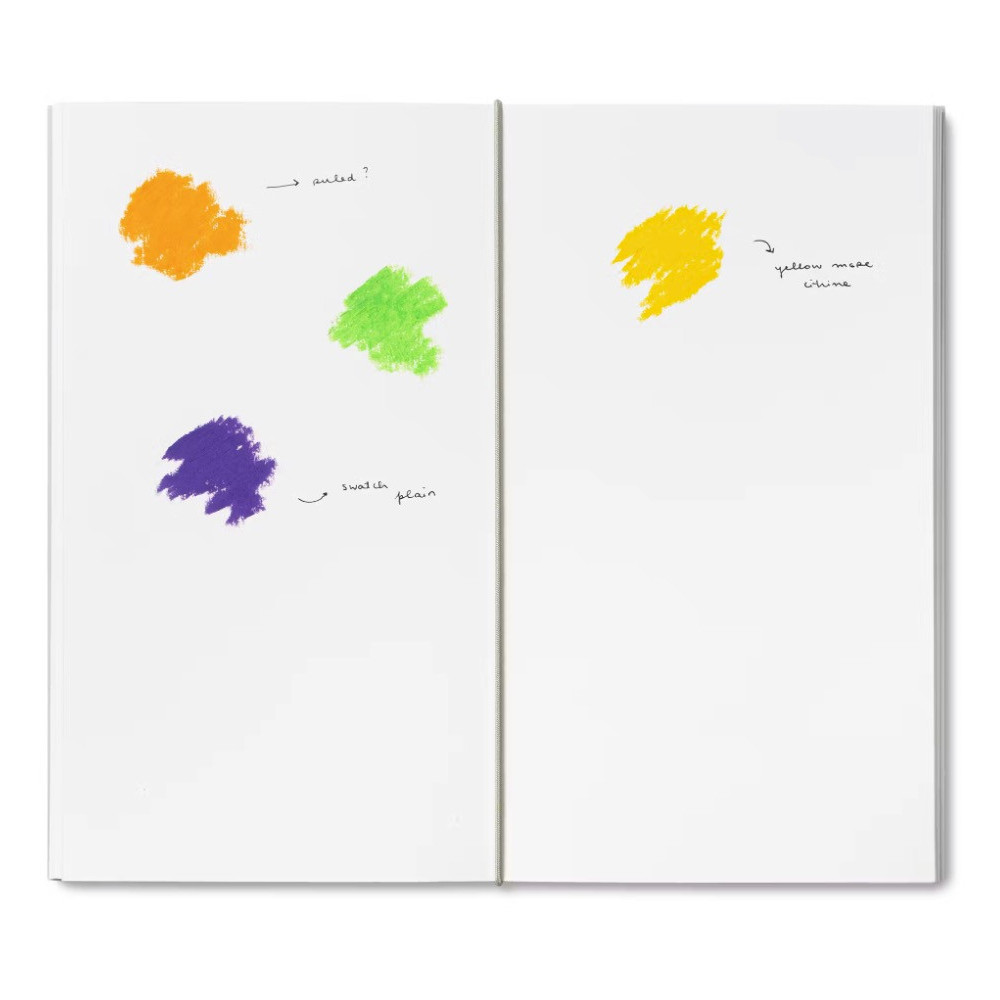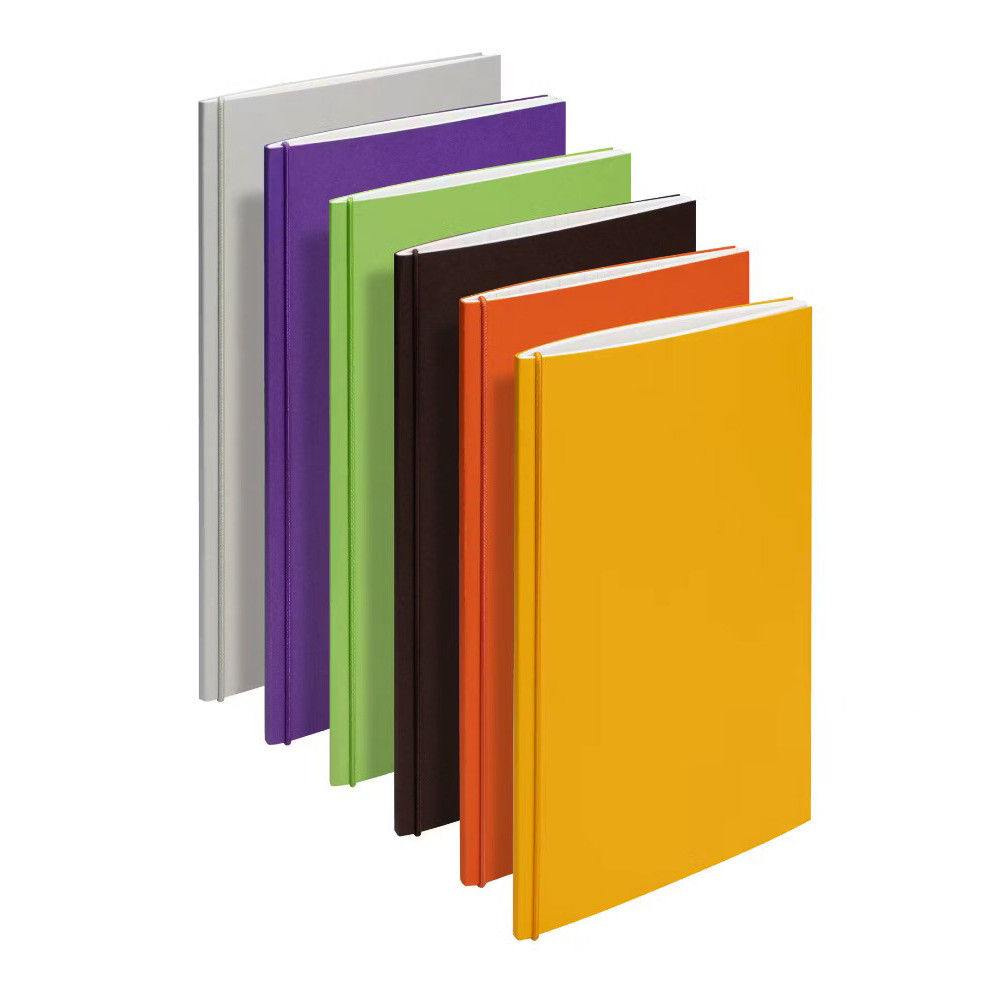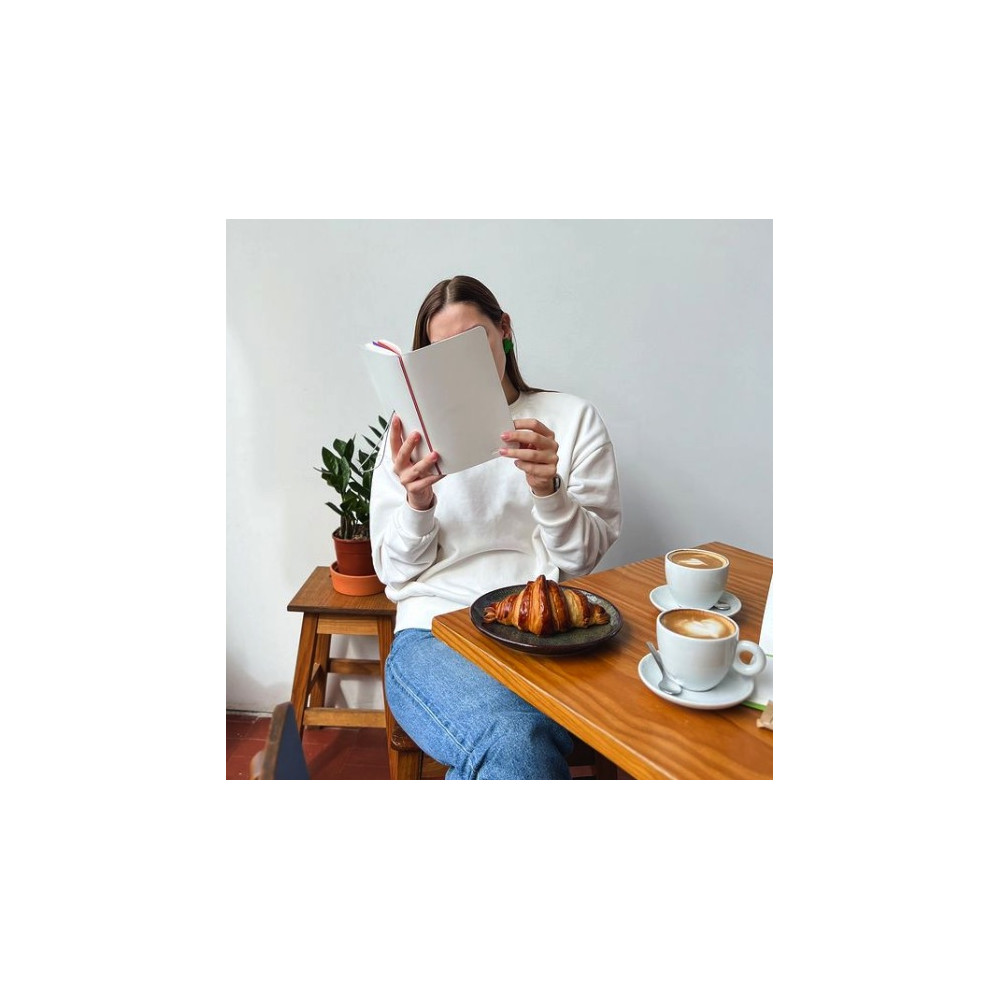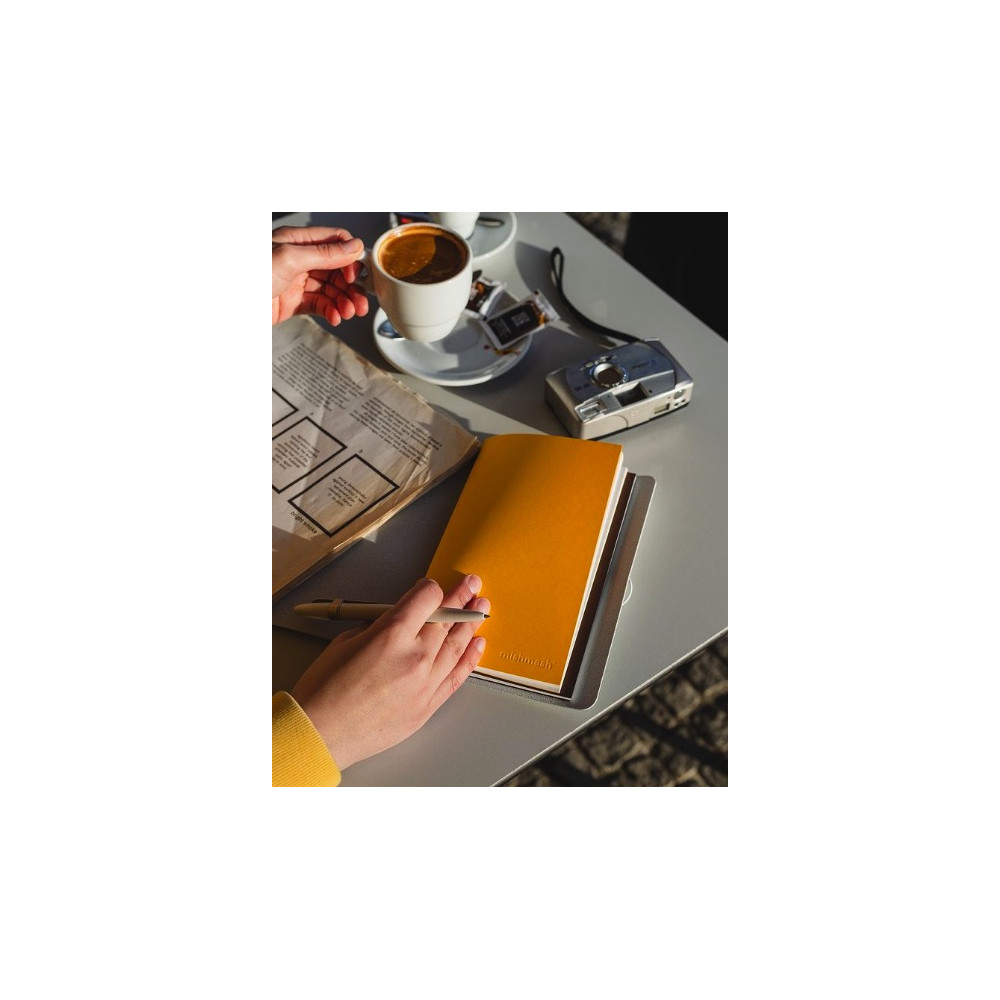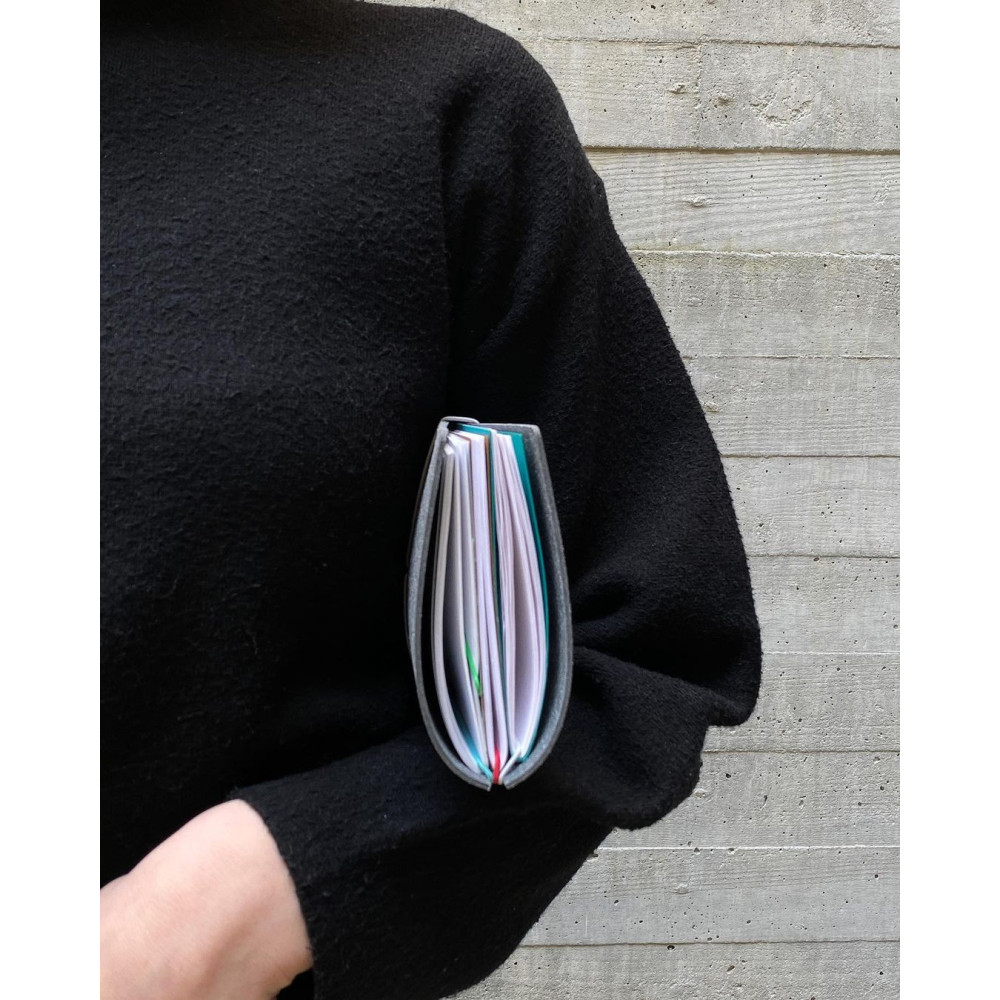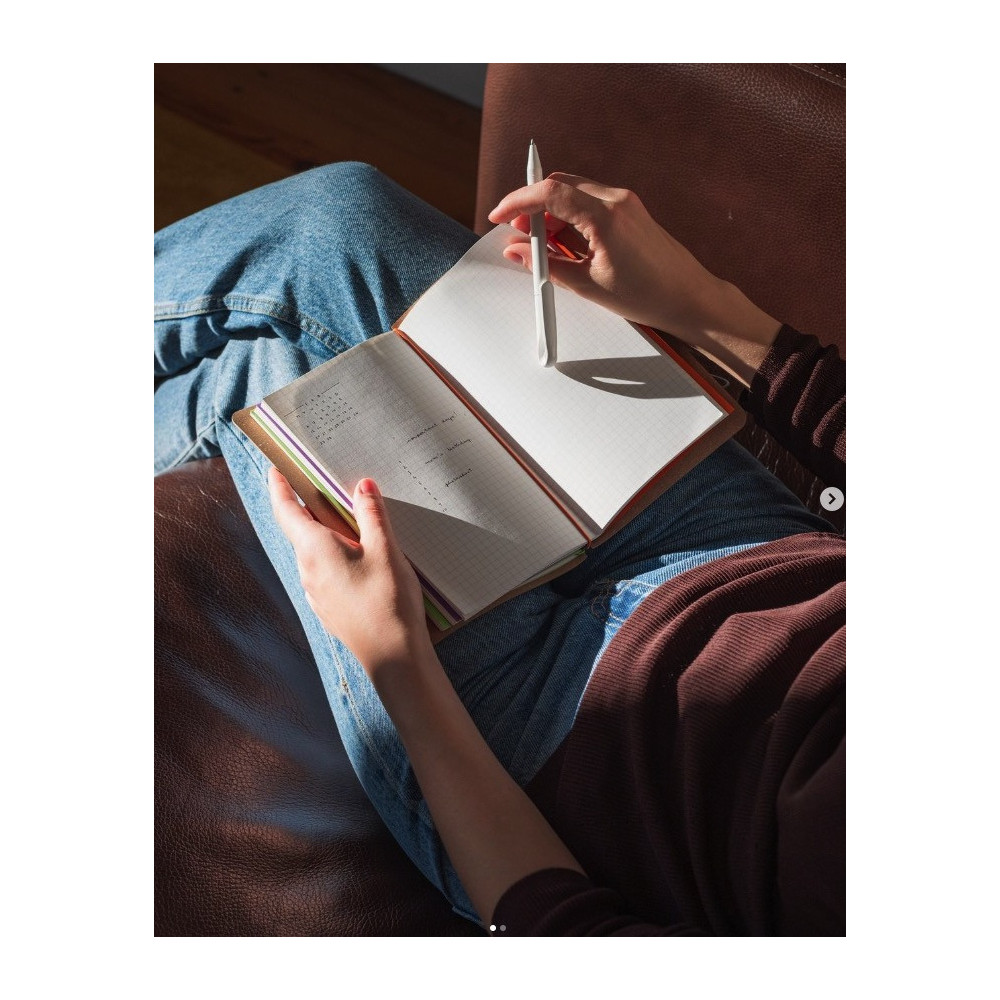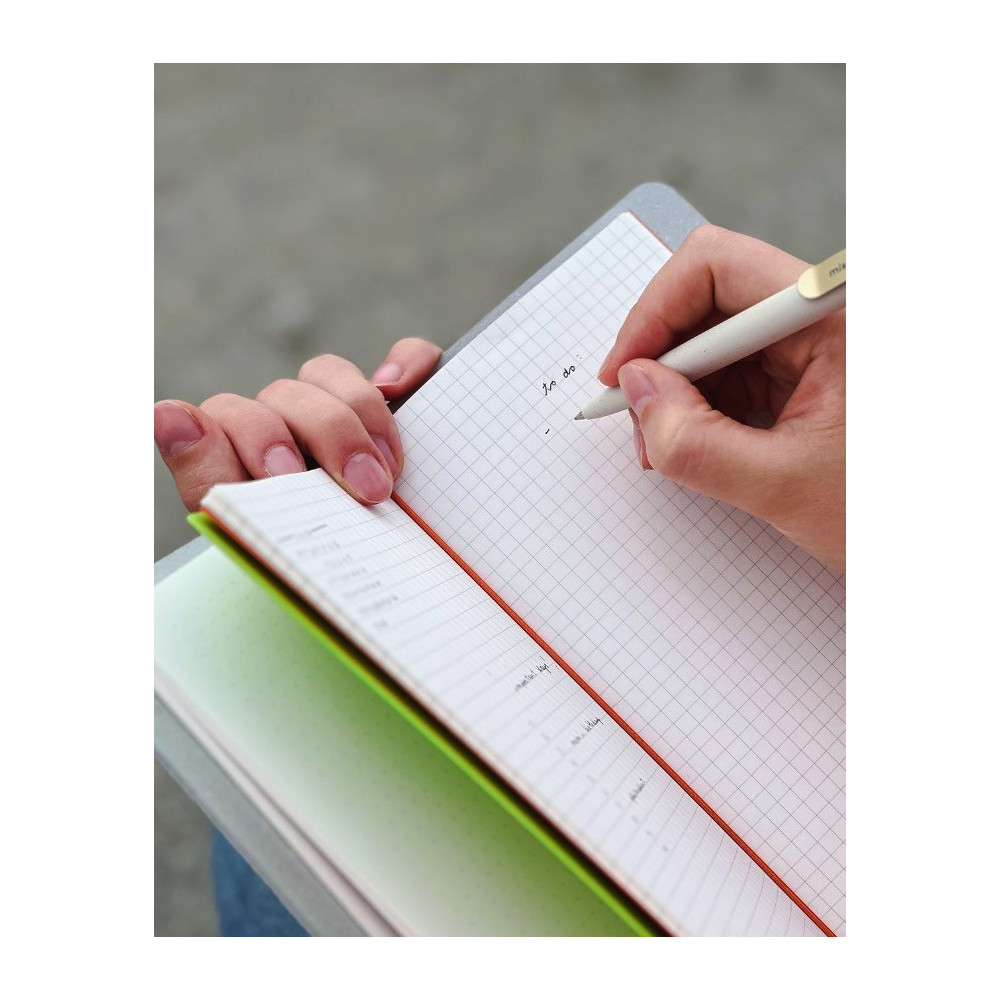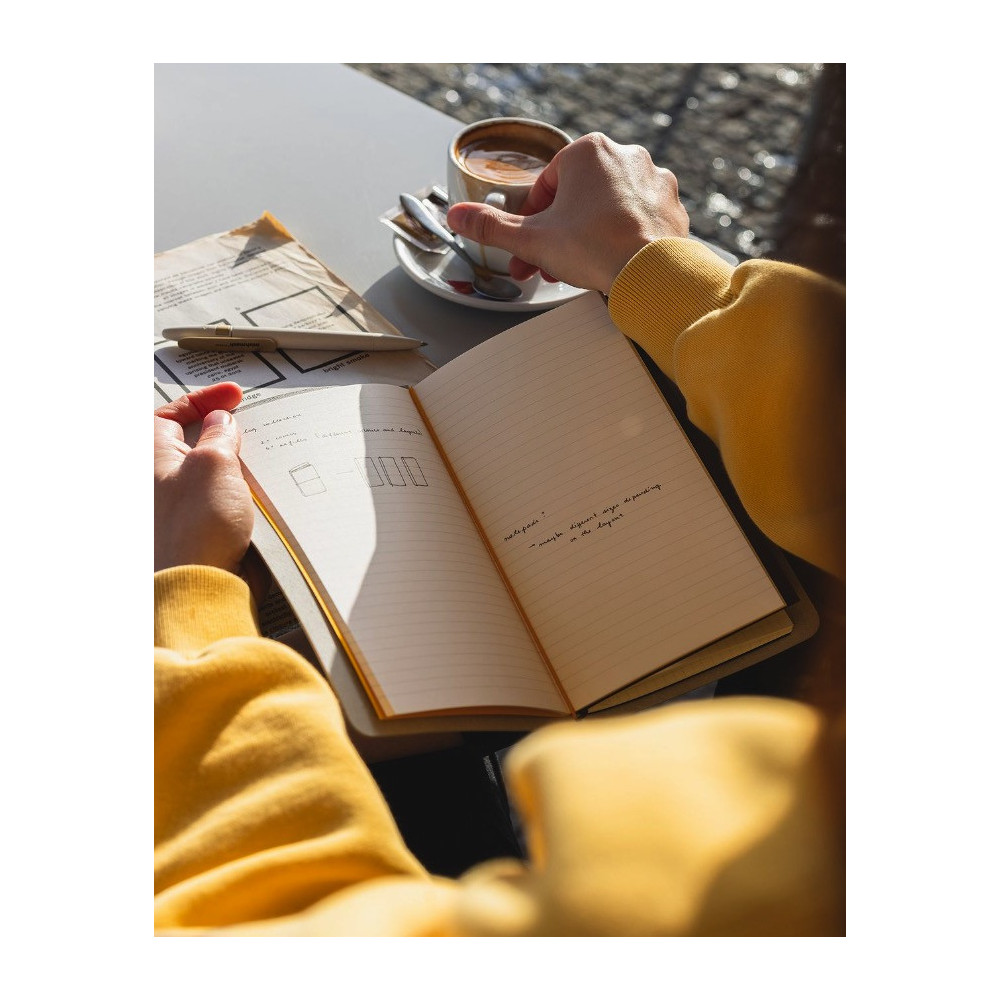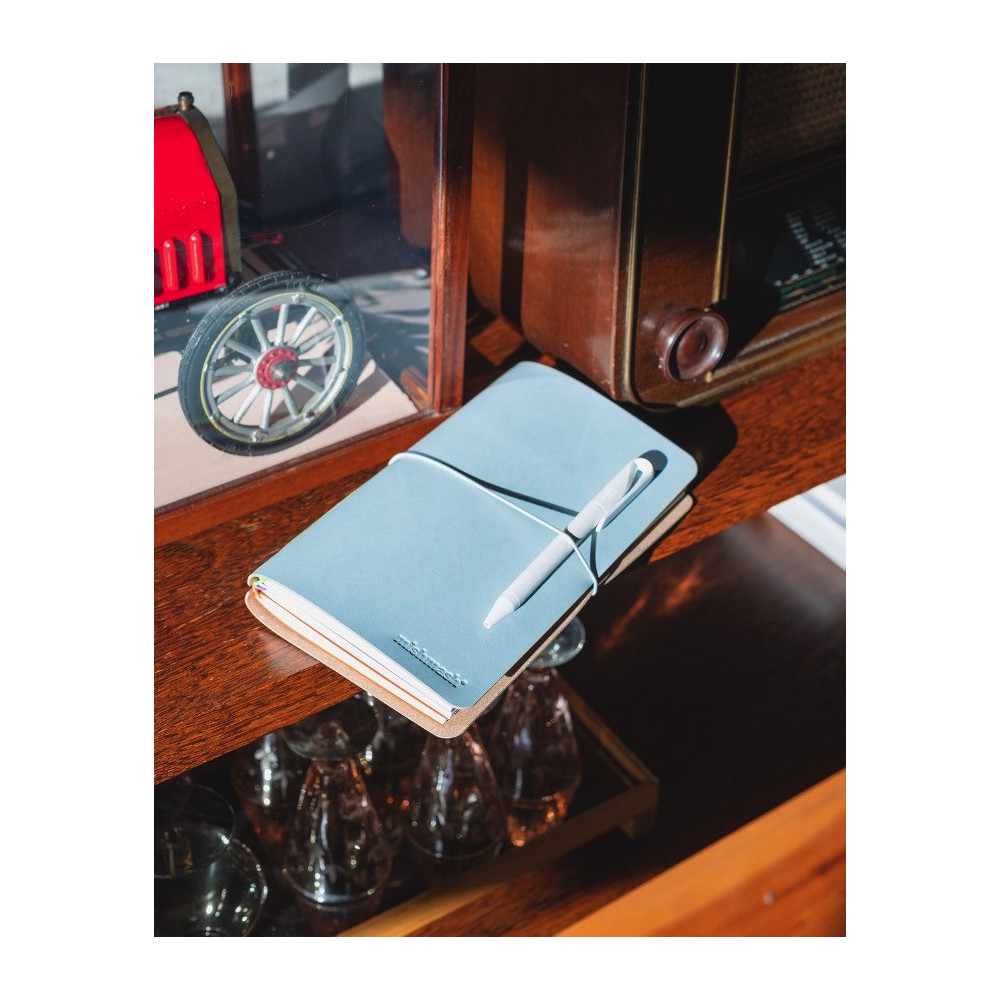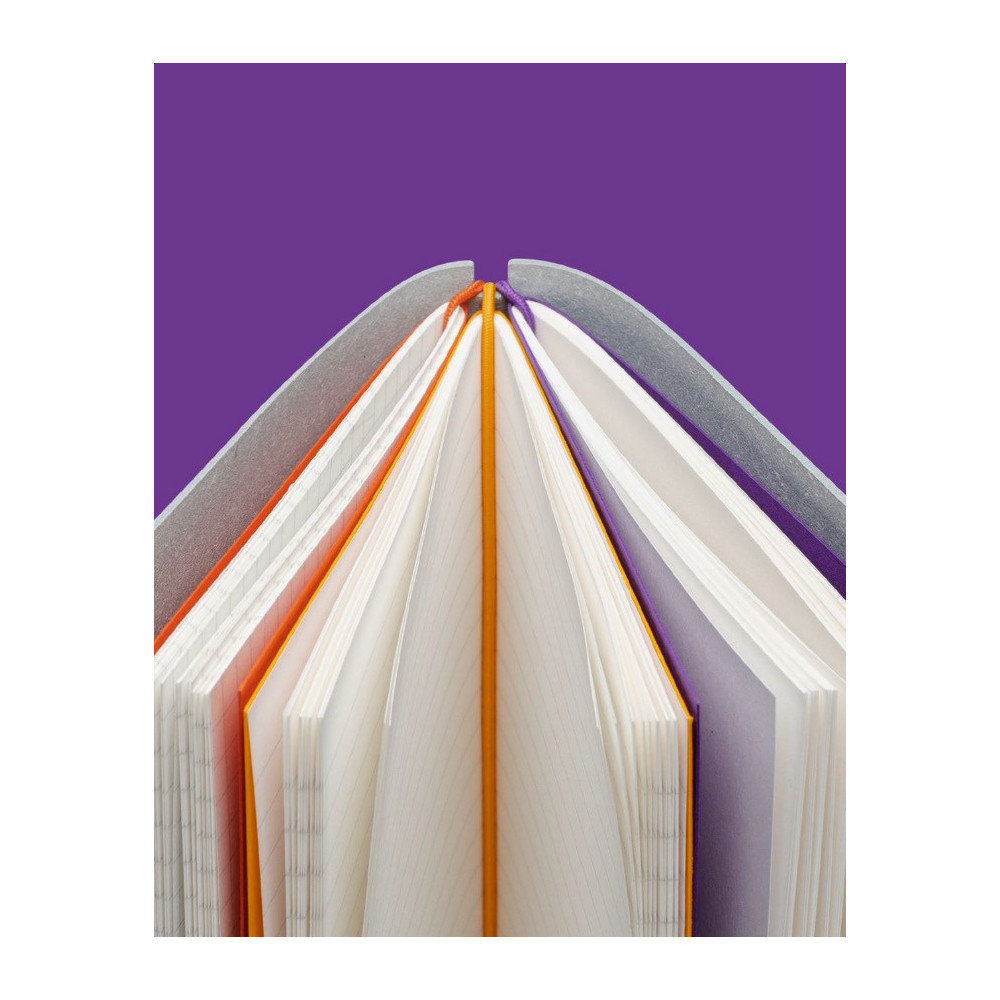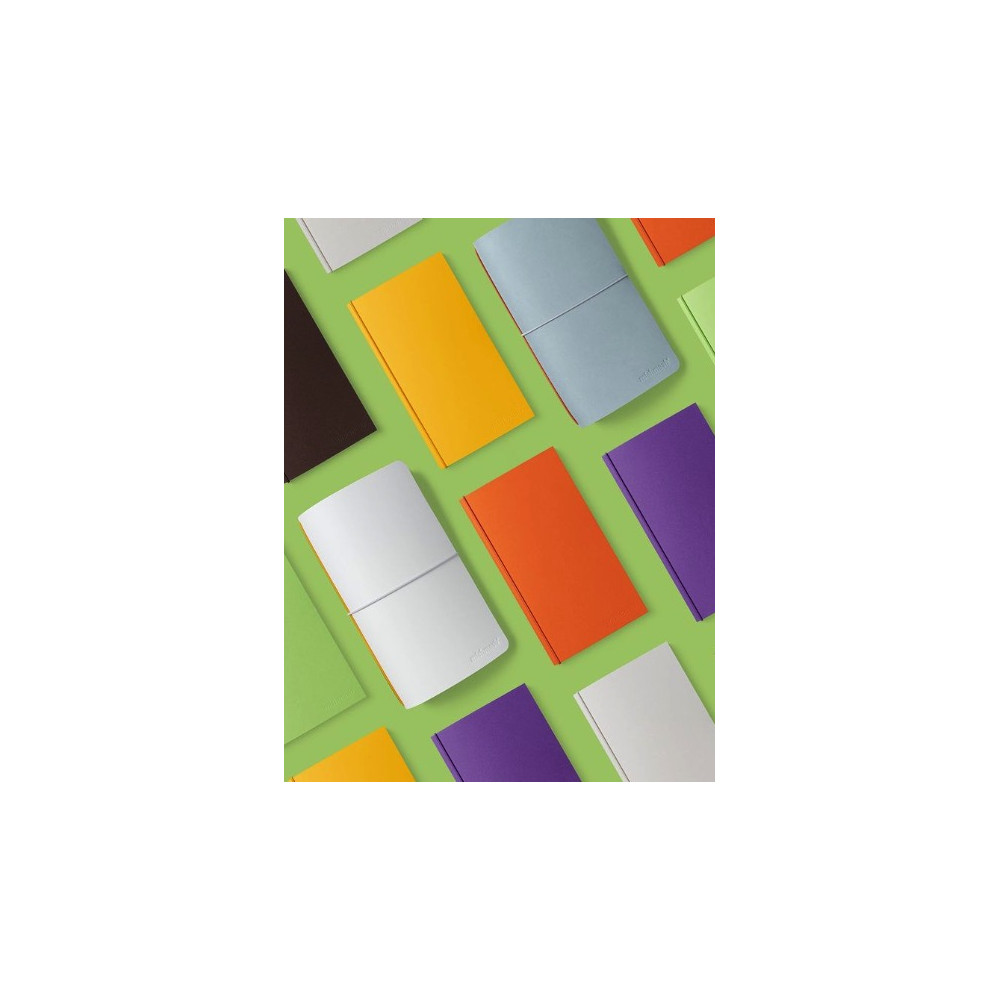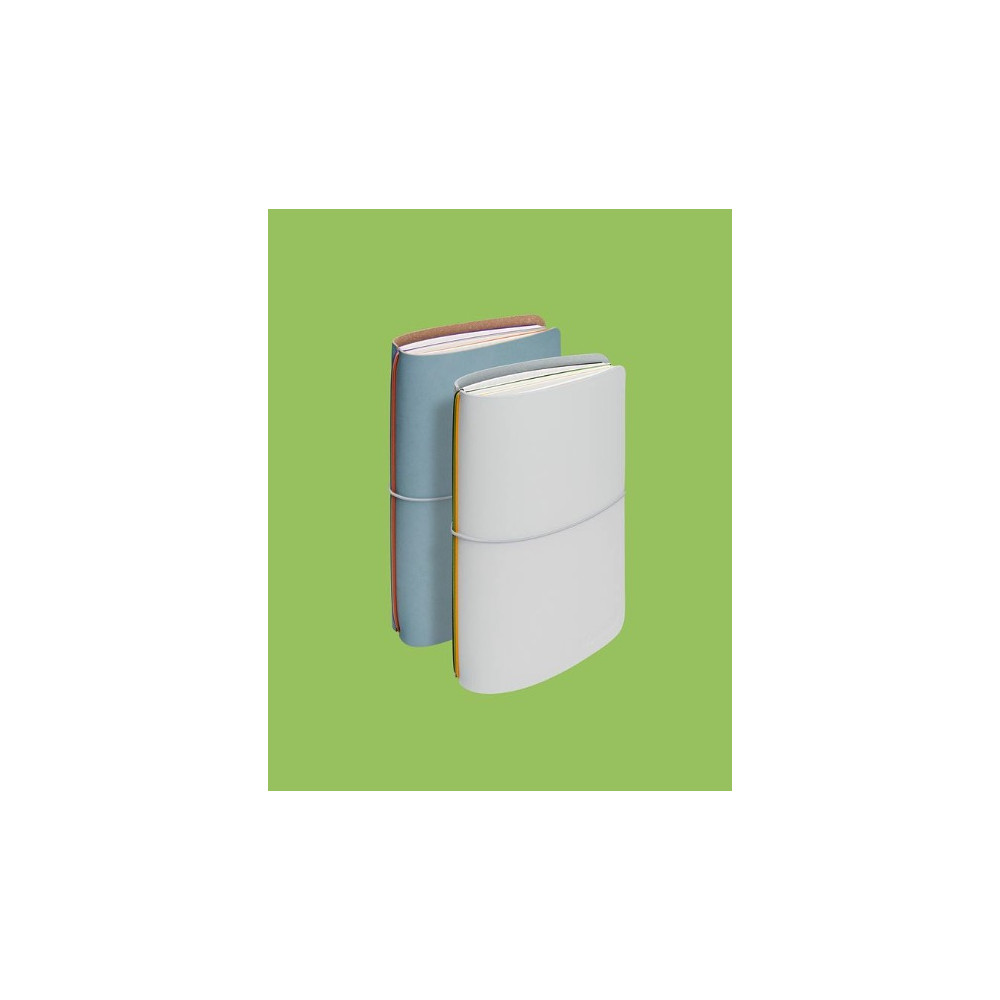 Log notebook refills - mishmash - Watercolour, Light Grey, 12 x 22 cm, 64 pages
Check availability in our stores
Choose store:
Warszawa Varso

Chmielna 73

Warszawa

Plac Konesera 10A

Kraków

Pawia 34

Gdańsk

Rajska 10

Poznań

Plac Wolności 8

Wrocław

Krupnicza 6/8

Katowice

Krzywa 12
Podana ilość produktów jest jedynie poglądowa.
Mishmash was born out of a deep passion for all things stationery. Beatriz, the company's founder, spent most of her childhood in her grandfather's stationery store, which was a prominent store on the outskirts of Porto at the time, which became a major inspiration in the designer's career.
Log is a family of personalized notebooks with flexible covers and inserts that you can choose according to your preferences.
Log Mishmash covers made of eco-friendly leather are the perfect complement to the personalized Log notebook. Choose your favorite color of flexible cover and create your own unique log book. One cover will fit up to 4 refills at a time.
Log Mishmash refills are individual notebooks developed in harmony with Log covers. They come in checkered, lined, plain or with watercolor paper. Combined with a stylish cover, they will create your perfect personalized journal. With an eraser on the inserts, you can remove or add more pages at will. If you ever run out of them, you can easily refill them later.
Mix and match elements any way you like. Choose the inserts according to your preferred page layout or paper type, the covers according to your favorite color and you're done. Creating the notebook of your dreams is so easy!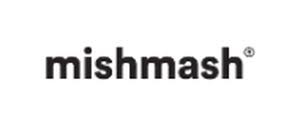 COLOR: Light Grey
FORMAT: 12 x 22 cm
GRAMMAGE: 200 g/m²
LAYOUT: Watercolour
COVER: soft
PAGES: 64 (32 sheets)
PACKAGE: 1 pc.
COMPANY: Mishmash
REFERENCE: MM-SKU5600780107378