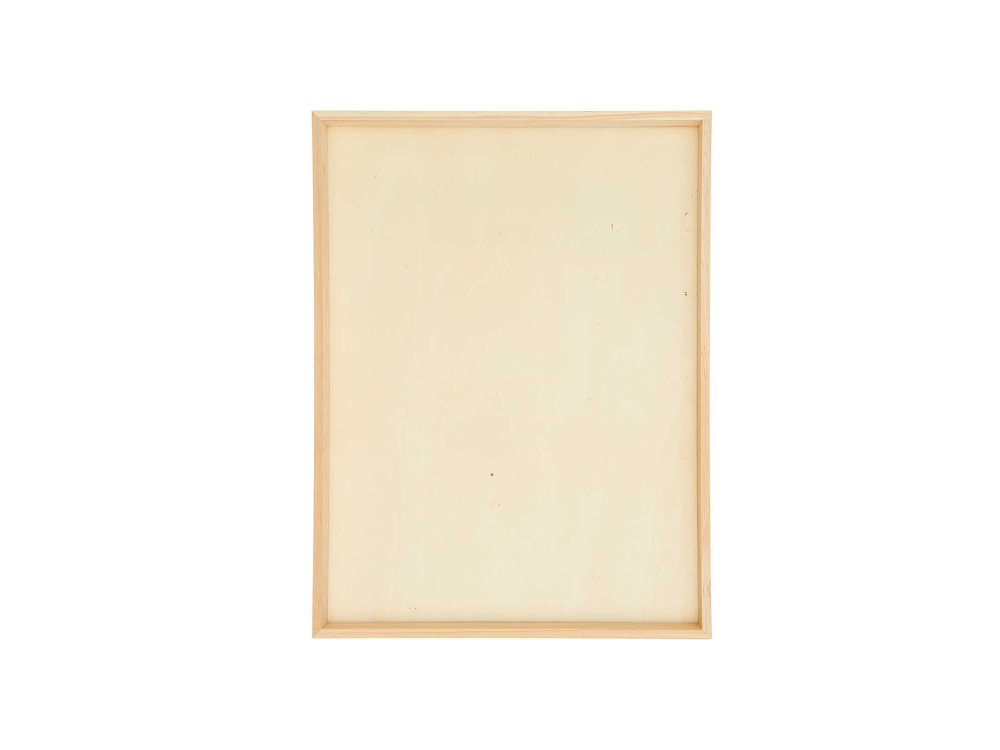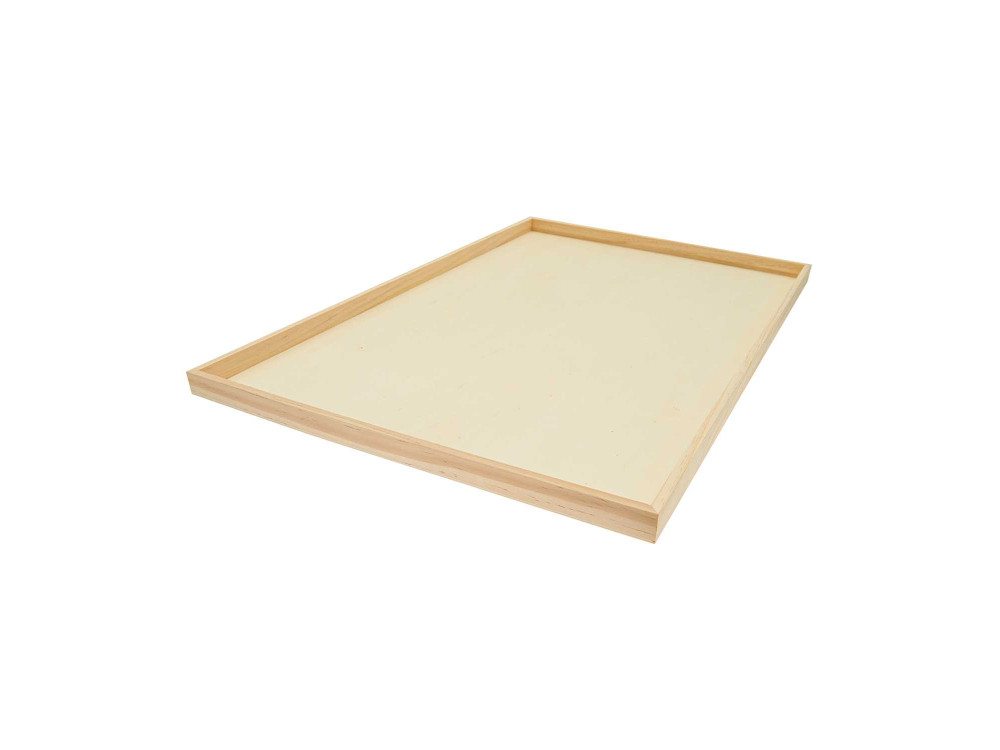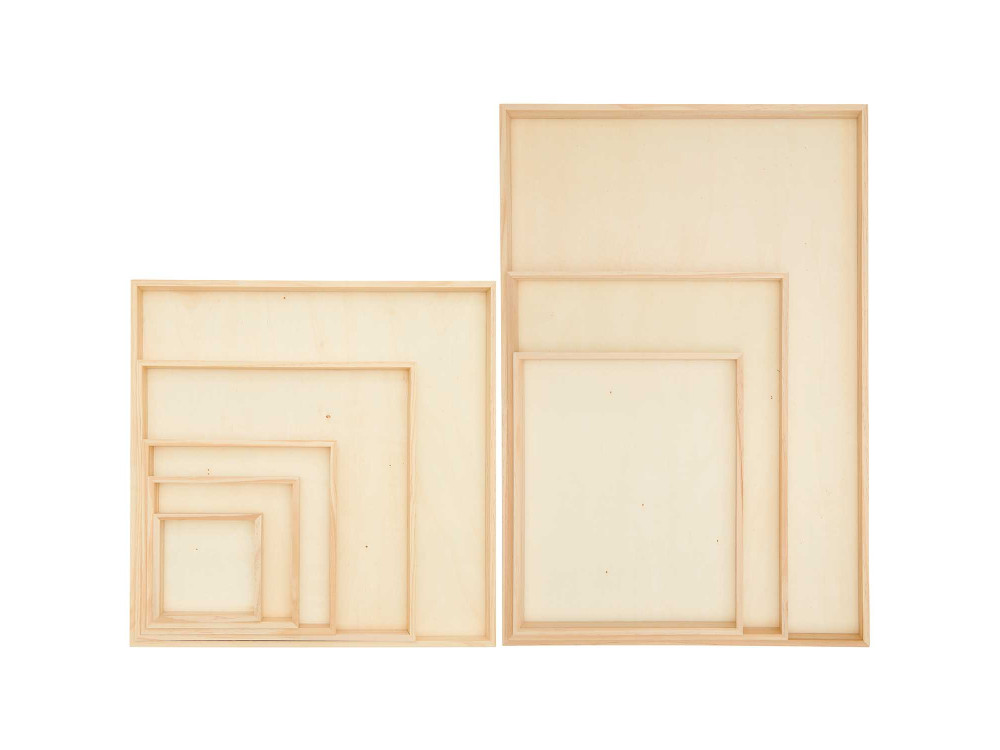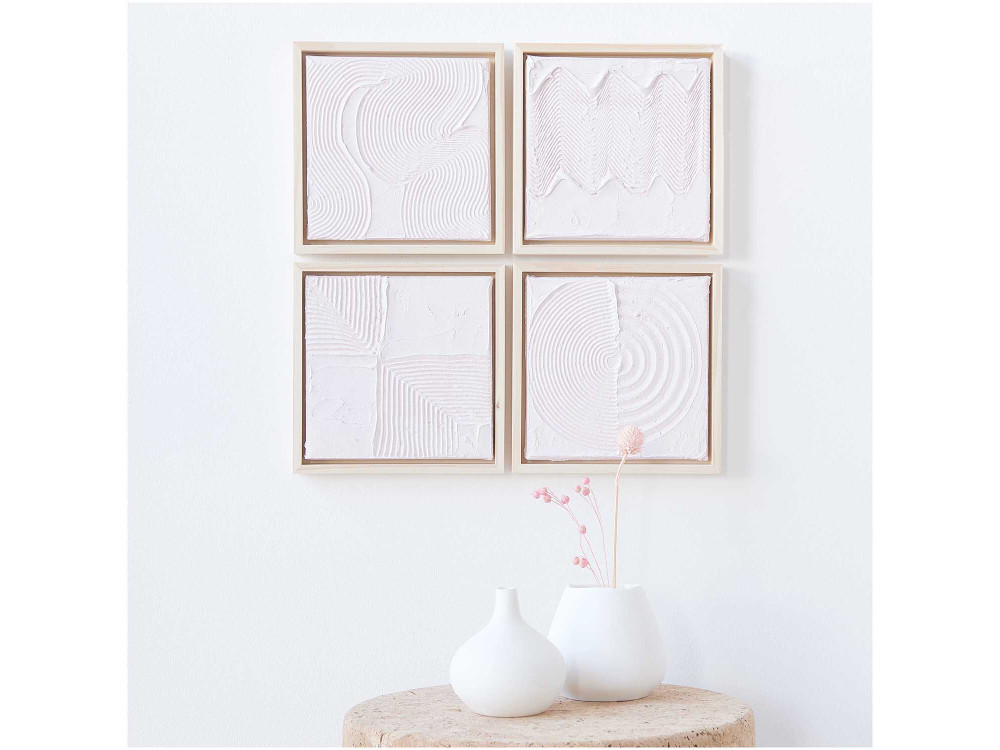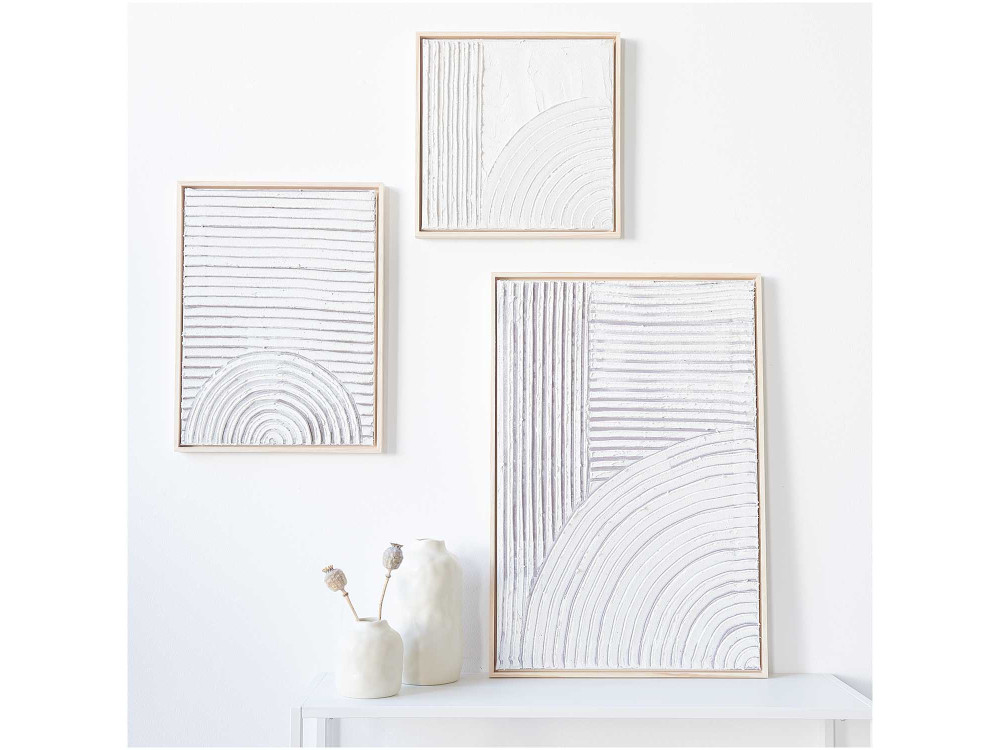 Wooden frame, tray - Rico Design - 30,8 x 40,8 cm
Check availability in our stores
Choose store:
Warszawa Varso

Chmielna 73

Warszawa

Plac Konesera 10A

Kraków

Pawia 34

Gdańsk

Rajska 10

Poznań

Plac Wolności 8

Wrocław

Krupnicza 6/8

Katowice

Krzywa 12
Podana ilość produktów jest jedynie poglądowa.
Wooden frames can be used as a frame for a sub-painting or as trays decorated according to your taste!
Wood frames invite you to create creative projects using acrylic paints, chalk paints, Paper Patch paper, stickers, rhinestones, ribbons, doilies, markers and much more. Wooden frames will be an excellent base for creative projects, decoupage technique and home decor. You can put in them thematic compositions that fit the current season. These can be spring decorations, autumn decorations, Halloween decorations, Christmas decorations, your favorite scented candles or holiday souvenirs.
Used as trays, they will help create a beautiful table decoration. They can also be used as a storage box, offering the perfect place for small items such as jewelry, cosmetics, candles, or keys. Decorative trays even look great as wall decorations, especially if they are creatively painted or taped. Framed pictures will look great in any place in the house. You can put photos, drawings or projects made of paper in them. The frames are made of natural wood, which makes them a fantastic eco-friendly alternative to plastic decorations. Thanks to their natural appearance, they will be a perfect decoration even without additional decorations.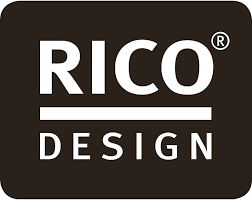 INTERNAL DIMENSIONS: 30.8 x 40.8 cm
EXTERNAL DIMENSIONS: 32.4 x 42.4 x 2.2 cm
PACKAGE: 1 pc.
COMPANY: Rico Design
REFERENCE: RD-500329