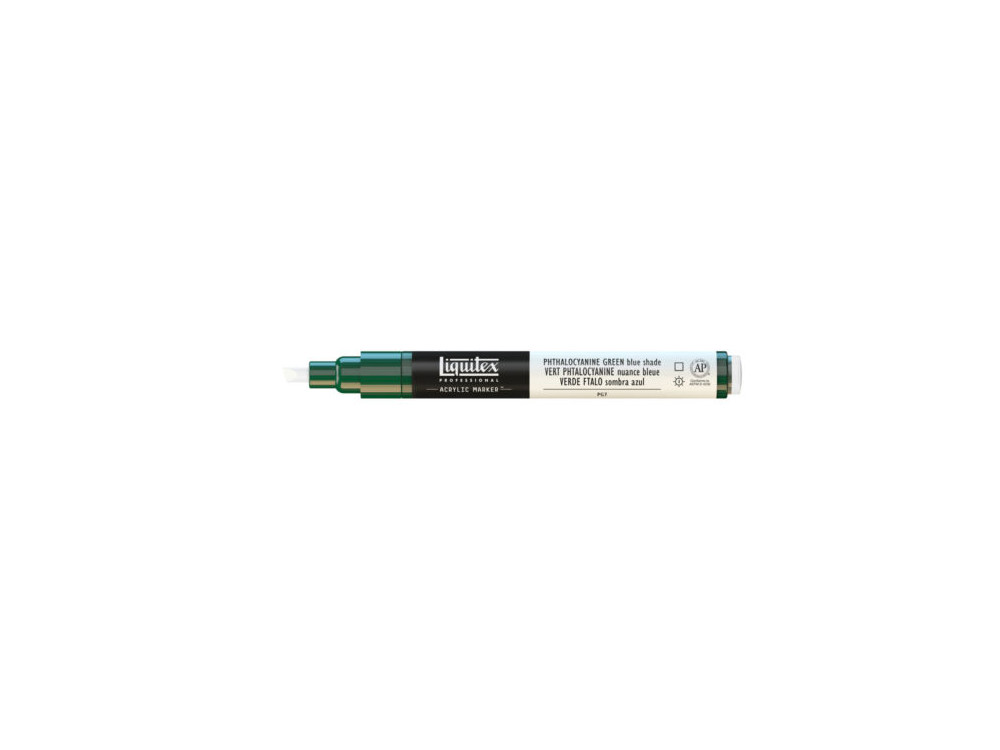 Acrylic marker - Liquitex - phthalocyanine green blue
Check availability in our stores
Choose store:
Warszawa Varso

Chmielna 73

Warszawa

Plac Konesera 10A

Kraków

Pawia 34

Gdańsk

Rajska 10

Poznań

Plac Wolności 8

Wrocław

Krupnicza 6/8

Katowice

Krzywa 12
Podana ilość produktów jest jedynie poglądowa.
Liquitex acrylic markers are products for both professional artists and beginner creation enthusiasts. Markers are resistant to light, thanks to which their colors are extremely durable. They appear in 50 well-pigmented colors. The component of the markers is water-based acrylic paint. They are adapted to work on many different surfaces. They work on canvas, ceramics, wood, as well as on glass and metal. They can be combined with acrylic paints, mascaras, varnishes and Liquitex aerosol paints.
Acrylic marker should be started. Before painting, the paint tip should be soaked by pushing it gently against the substrate - waiting for it to soak. After this treatment, the marker is ready for use.
They have a flat, bevelled, interchangeable tip that allows drawing lines with a thickness of 2 mm-4 mm. An additional advantage is the proven ball valve and pump system that allows you to dispense and mix colors in a surprisingly easy way.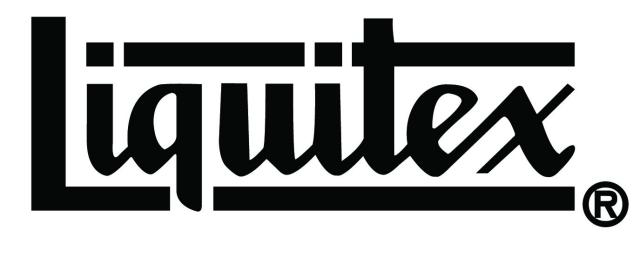 COLOR: phthalocyanine green blue
THICKNESS OF THE LINE: 2 mm - 4 mm
TIP: flat, bevelled
PACKAGE: 1 item
COMPANY: Liquitex
REFERENCE: LX-4620317