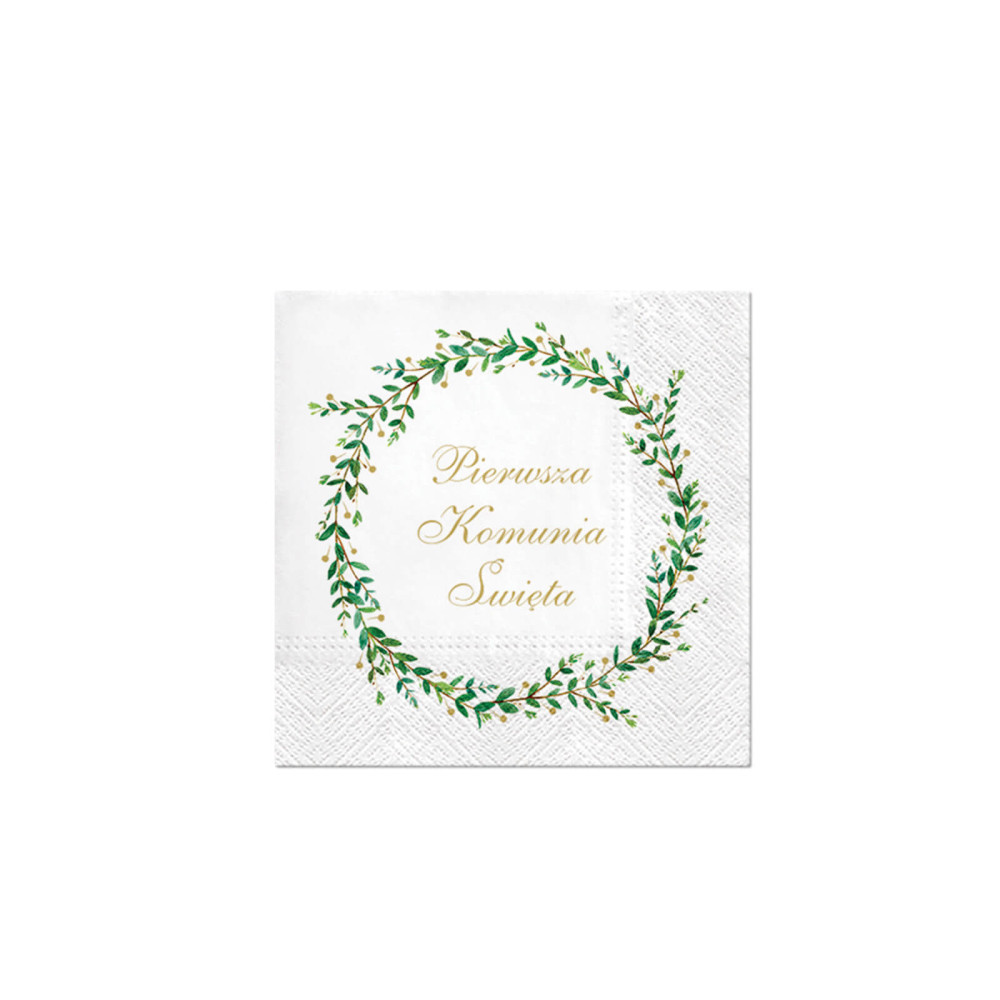 Paper napkins - Paw - Pierwsza Komunia Święta, 20 pcs.
Check availability in our stores
Choose store:
Warszawa Varso

Chmielna 73

Warszawa

Plac Konesera 10A

Kraków

Pawia 34

Gdańsk

Rajska 10

Poznań

Plac Wolności 8

Wrocław

Krupnicza 6/8

Katowice

Krzywa 12
Podana ilość produktów jest jedynie poglądowa.
Decorative napkins Pierwsza Komunia Święta with a floral motif, made of paper. They are not only a functional addition to the party, they also serve as a beautiful table decoration, creating a magical and unforgettable atmosphere. Disposable napkins are an essential element at all First Communion parties.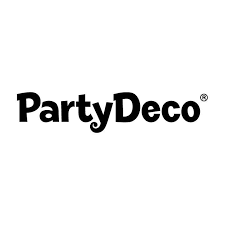 COLOR: white
INSCRIPTION COLOR: gold
SIZE: 16.5 x 16.5 cm (when unfolded - 33 x 33 cm)
PACKAGE: 20 pcs.
COMPANY: PartyDeco
REFERENCE: PAW-SDL151200