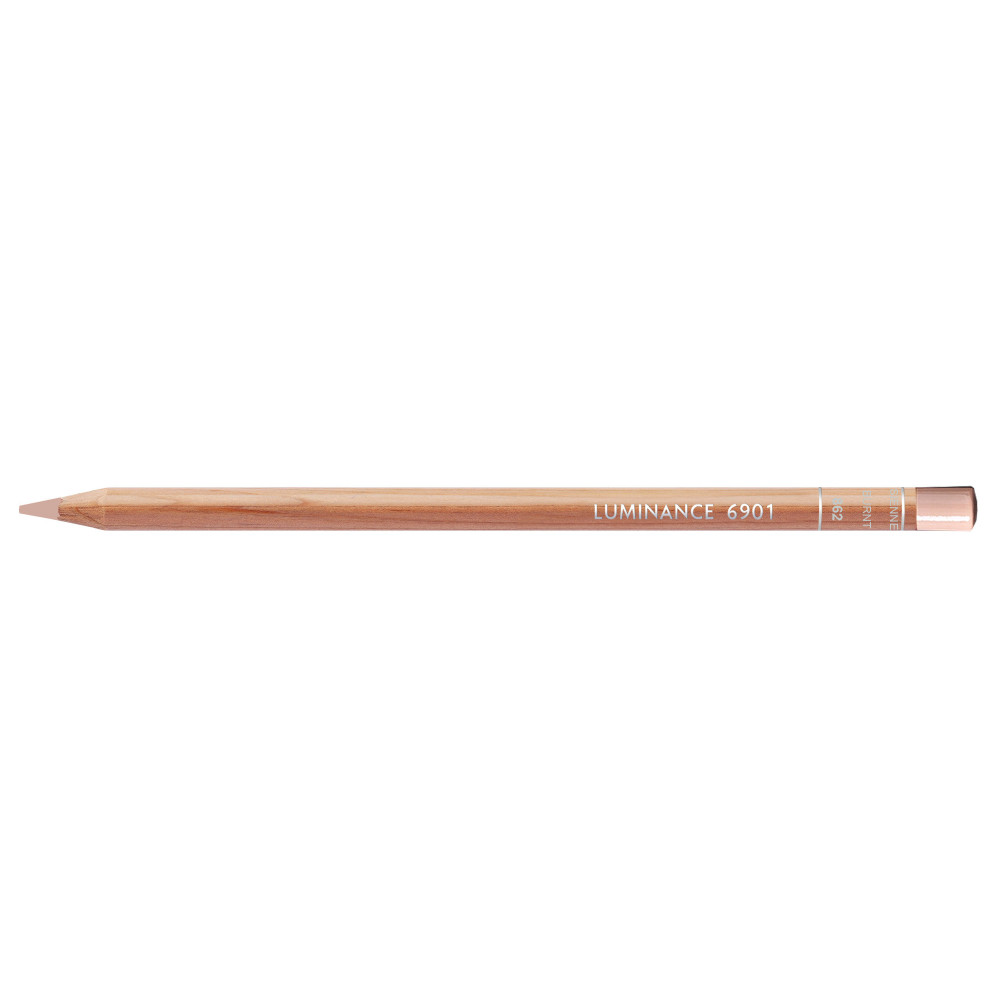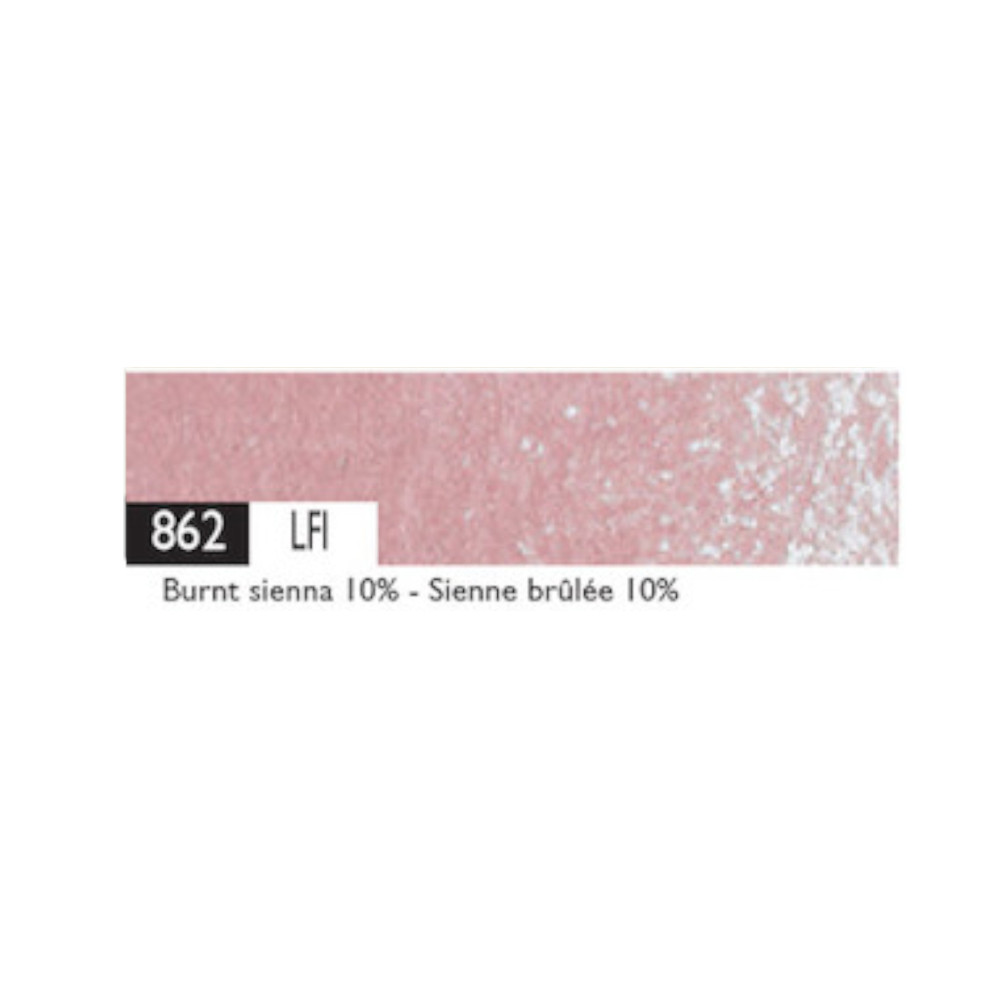 Luminance pencil - Caran d'Ache - 862, Burnt Sienna 10%
Check availability in our stores
Choose store:
Warszawa Varso

Chmielna 73

Warszawa

Plac Konesera 10A

Kraków

Pawia 34

Gdańsk

Rajska 10

Poznań

Plac Wolności 8

Wrocław

Krupnicza 6/8

Katowice

Krzywa 12
Podana ilość produktów jest jedynie poglądowa.
Swiss brand Caran d'Ache crayons from the Luminance 6901 collection.
The Caran d'Ache brand is a producer of the highest quality products for visual artists. In 2008, it introduced premium crayons called Luminance 6901.
These crayons are characterized by a creamy consistency, permanent graphite and maximum lightfastness in accordance with the ASTM D-6901 standard, which classifies artistic crayons in terms of photosensitivity.
Graphite with a diameter of 3.8 mm is wax-based. These crayons allow you to apply several layers of the drawing on top of each other, and to mix the colors so you can create beautiful shades and gradations.
Luminance 6901 pencils are made of cedar wood and they sharpen very well. They have been covered with several layers of water-based colorless varnish, which is non-toxic and harmless to the environment.