New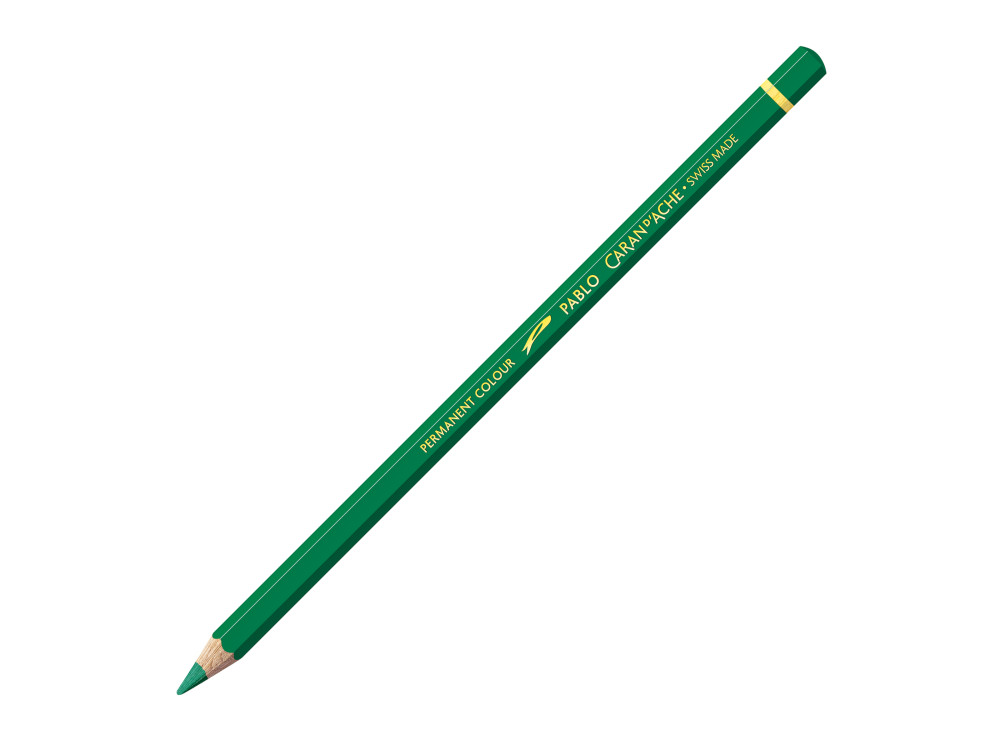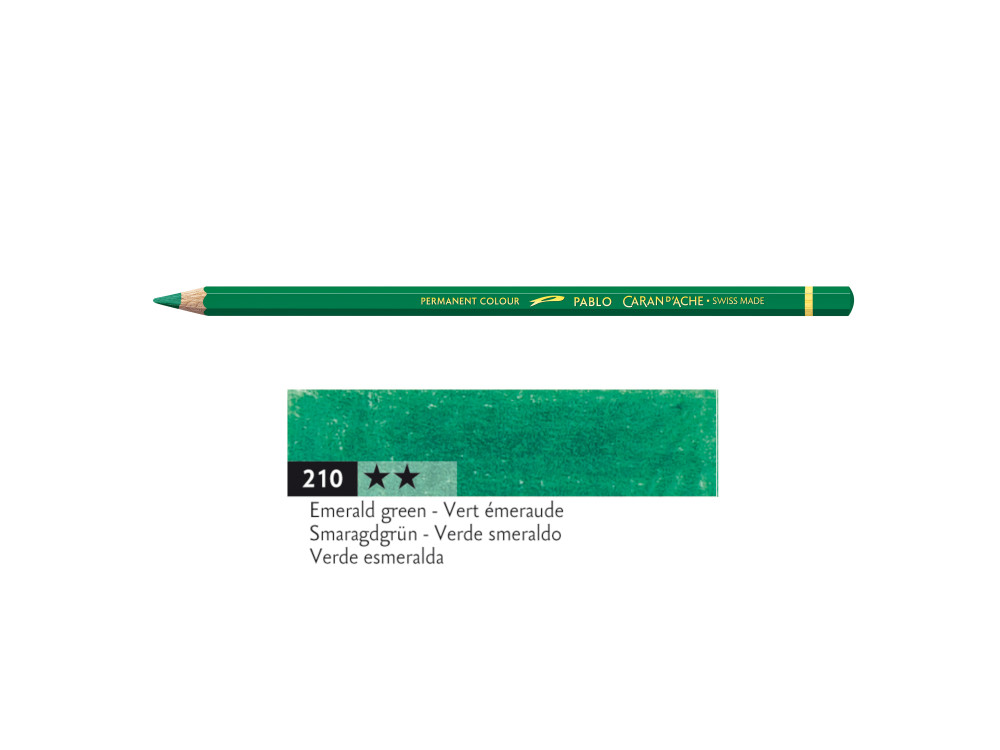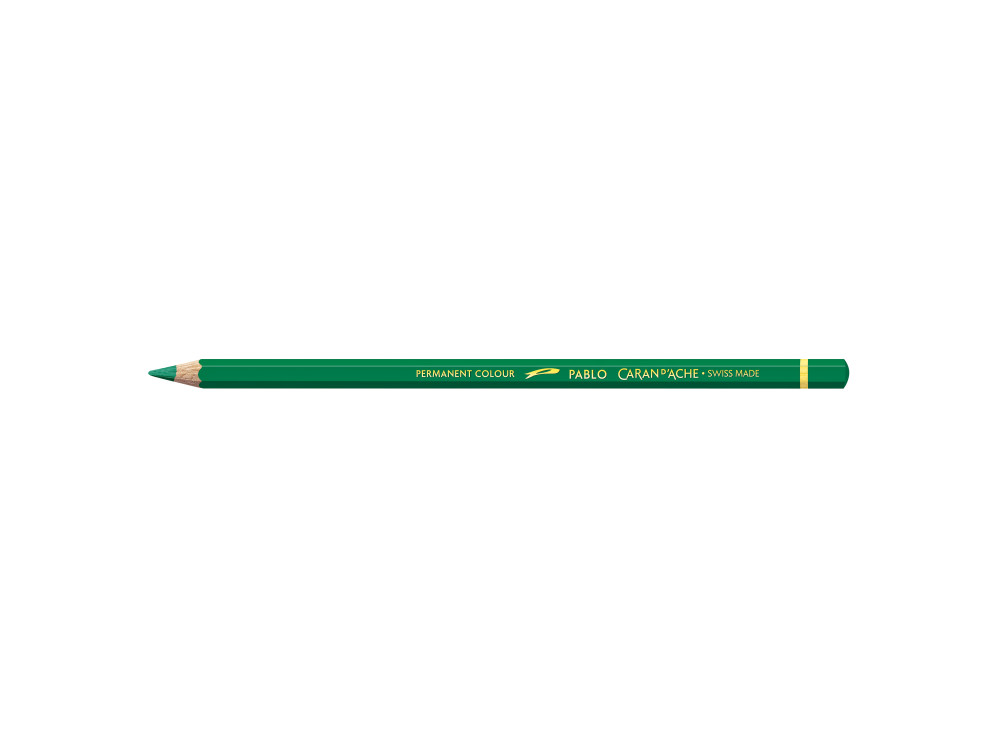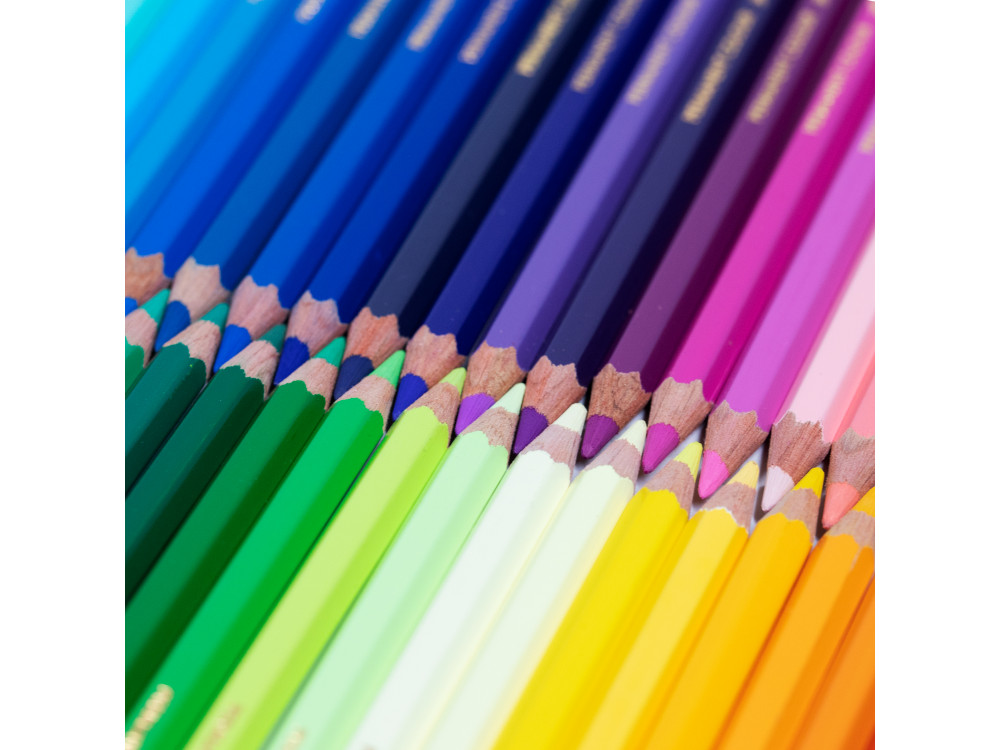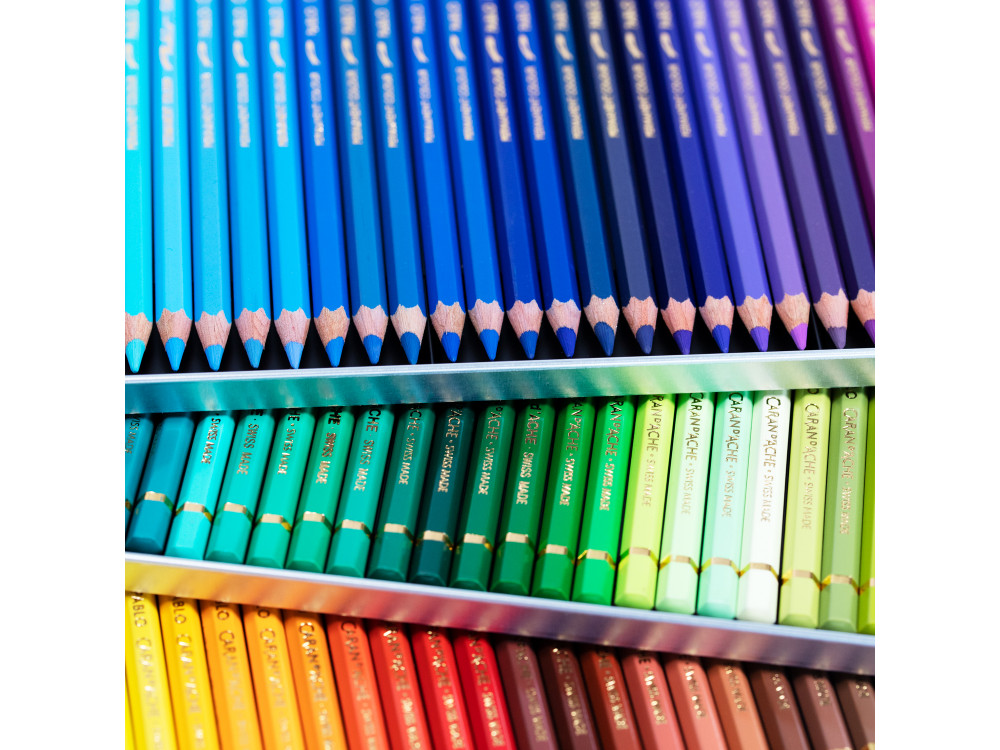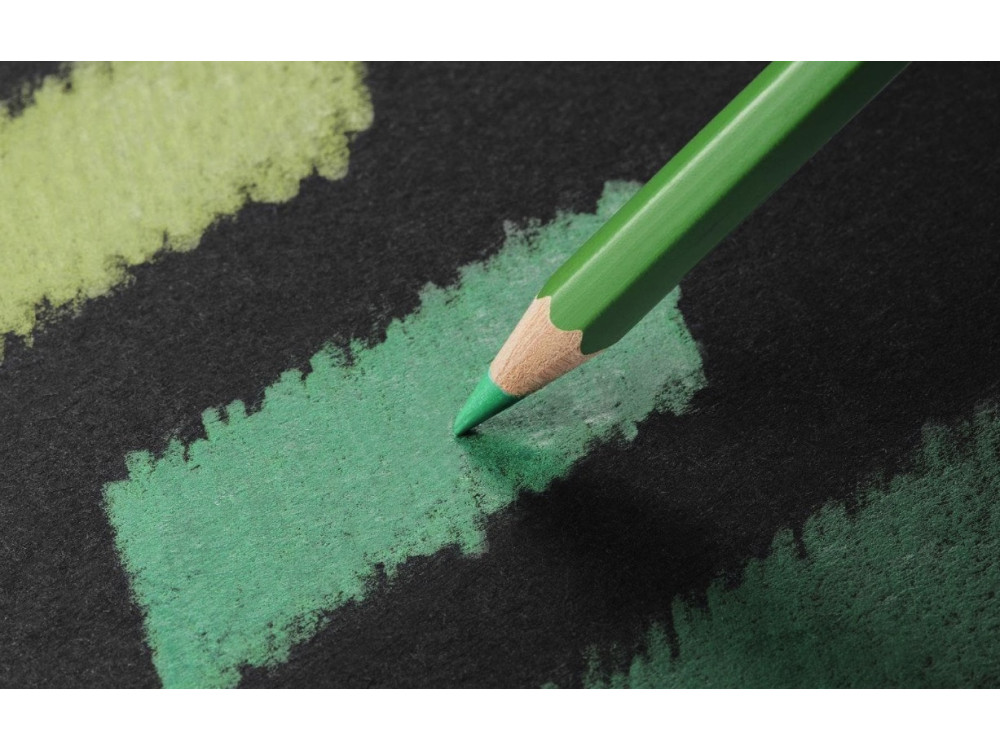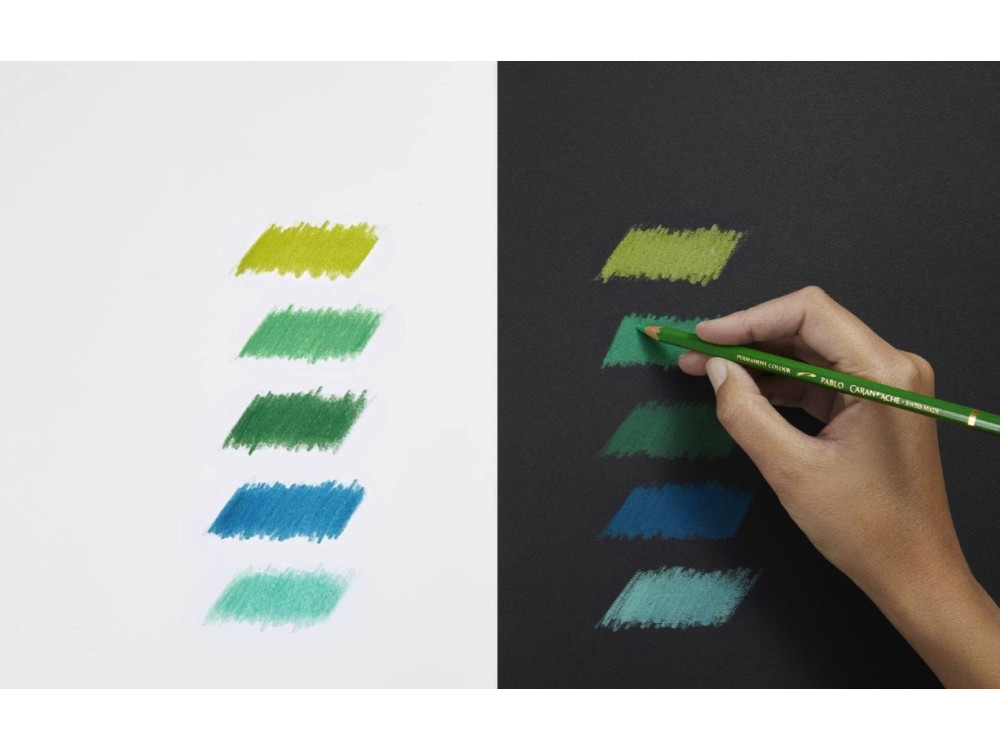 Pablo colored pencil - Caran d'Ache - 210, Emerald Green
Check availability in our stores
Choose store:
Kraków

Pawia 34

Warszawa

Plac Konesera 10A

Gdańsk

Rajska 10

Poznań

Plac Wolności 8

Wrocław

Krupnicza 6/8

Katowice

Krzywa 12
Kraków

Pawia 34
31-154 Kraków


phone +48 12 313 25 80
mobile +48 536 588 438
krakow@paperconcept.pl

Quantity:

Poznań

Plac Wolności 8
61-738 Poznań


phone +48 61 415 44 44
mobile +48 884 333 068
poznan@paperconcept.pl

Quantity:

Wrocław

ul. Krupnicza 6/8
50-075 Wrocław


phone +48 71 729 40 54
mobile +48 884 333 216
wroclaw@paperconcept.pl

Quantity:

Katowice

ul. Krzywa 12
(enterance from ul. Skłodowskiej‑Curie)
40-061 Katowice

phone +48 32 203 04 12
mobile +48 534 588 868
katowice@paperconcept.pl

Quantity:

Warszawa

Plac Konesera 10A
03-736 Warszawa


phone +48 22 210 42 02
mobile +48 534 588 382
koneser@paperconcept.pl

Quantity:

Gdańsk

Madison Shopping Mall
ul. Rajska 10
80-850 Gdańsk

phone +48 58 766 74 35
mobile +48 534 588 698
gdansk@paperconcept.pl

Quantity:
Podana ilość produktów jest jedynie poglądowa.
Pablo Caran d'Ache colored pencils are designed for discerning artists, illustrators and graphic designers. Professional users can rely on their exemplary lightfastness and excellent opacity.
Pablo are exceptional oil-based pencils for special tasks! They are very economical due to their low dustiness and high covering power. They offer excellent opacity on many types of paper and cardboard with different textures, as well as on photos or wood. The crayons are permanent, that is, completely water-resistant.
These crayons are much harder than Luminance, although softer than Polychromos. They will therefore be an ideal compromise! Interestingly, despite the objectively "medium" hardness of the crayons, when drawing the feeling is similar to drawing with a completely soft crayon. Pablo guarantee the best effect with low pressure. They will work especially well for artists with a "light line".
The Pablo series of crayons will work well in drawing very precise lines, especially in realistic drawing. In their range Pablo have beautiful natural shades of browns and grays - they will be a great medium for portraits! You can combine them with other Caran d'Ache crayons - Supracolor or Luminance.
Another of their advantages is blending and shading. They blend beautifully - both dry and wet - with oil paint solvent - and no matter how many colors you combine! They shade lightly, as befits oil crayons. Creating multi-layered gradients and creating new shades is a snap with these crayons!
The crayons also do not leave unsightly dust while drawing. Their durable 3.8 mm graphite is housed in a hexagonal wooden frame made of cedar wood. The body of each pencil is fully protected with a glossy varnish that matches the color of the graphite.
Pablo crayons were produced in Geneva, in an environmentally certified production line.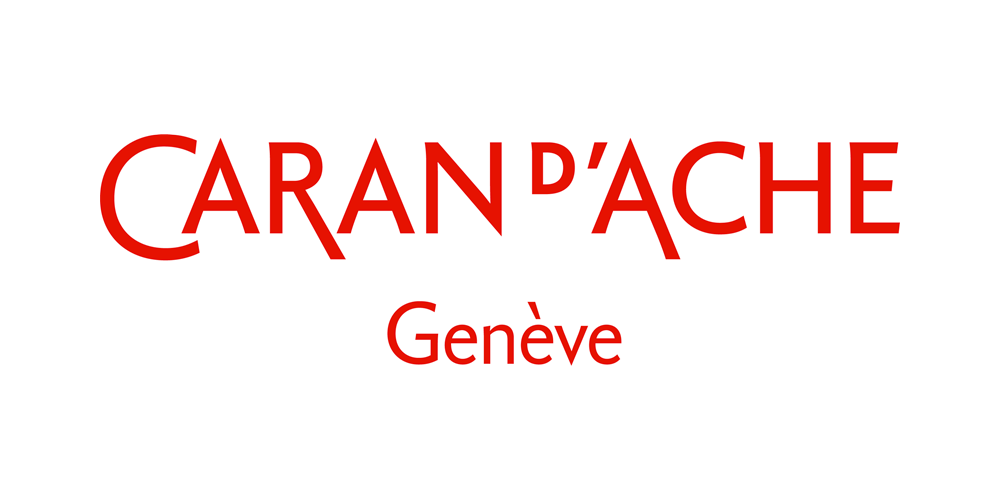 COLOR: 210 Emerald Green
GRAPHITE DIAMETER: 3,8 mm
PACKAGE: 1 pc.
COMPANY: Caran d'Ache
REFERENCE: CD-666-210