Keaykolour envelope 120g - B6, Holly, dark green
The Keaykolour envelopes are made of the good quality smooth and thick paper (120 g/m2). An energetic, rich color palette, unique surface and a variety of formats are one of their many benefits. They will be the perfect for every individual projects. The envelopes complement the Keaykolour collection of decorative papers. Envelopes have gummed flaps which need to be moistened to seal down. The paper of the envelopes is ecological and has been produced in accordance with FSC® standards.
The Keaykolour decorative envelopes, thanks to their high weight paper and precision design, will be perfect for invitations - regardless of whether they are wedding invitations, First Communion invitations or baptisms invitations. Depending on the model you choose, these envelopes will match invitations in all the most popular formats - B6, C6, K4 or DL. It is obvious that it is the envelopes for invitations that are responsible for making the first impression on the invited guests. Thanks to the Keaykolour envelopes collection, choosing the one and only type of decorative envelope for invitations should be much simpler!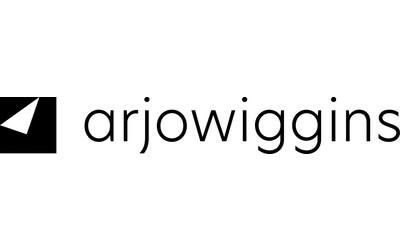 FORMAT: B6 (125 x 175 mm)
COLOR: dark green (holly)
GRAMMAGE: 120 g/m2
SEAL FLAP TYPE: gummed flaps
PACKAGE: 1 envelope
COMPANY: Arjowiggins
REFERENCE: KKEB6-09