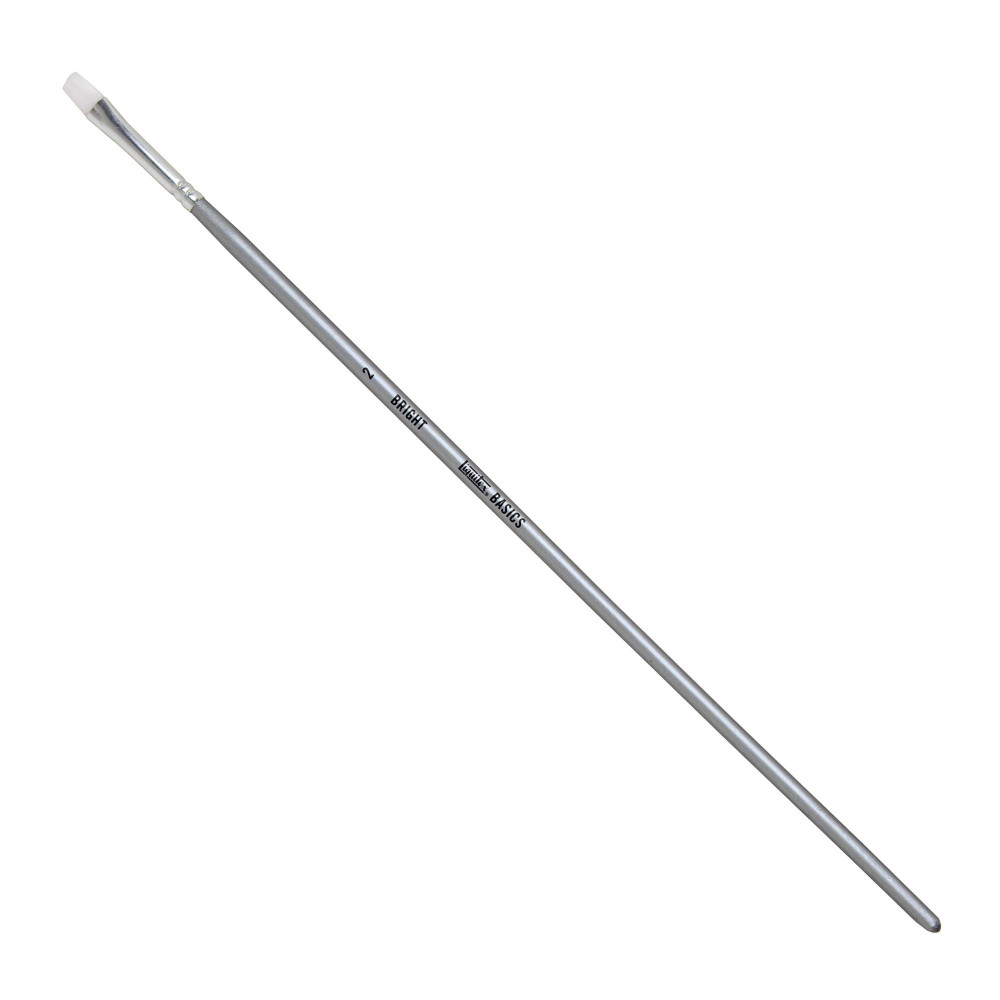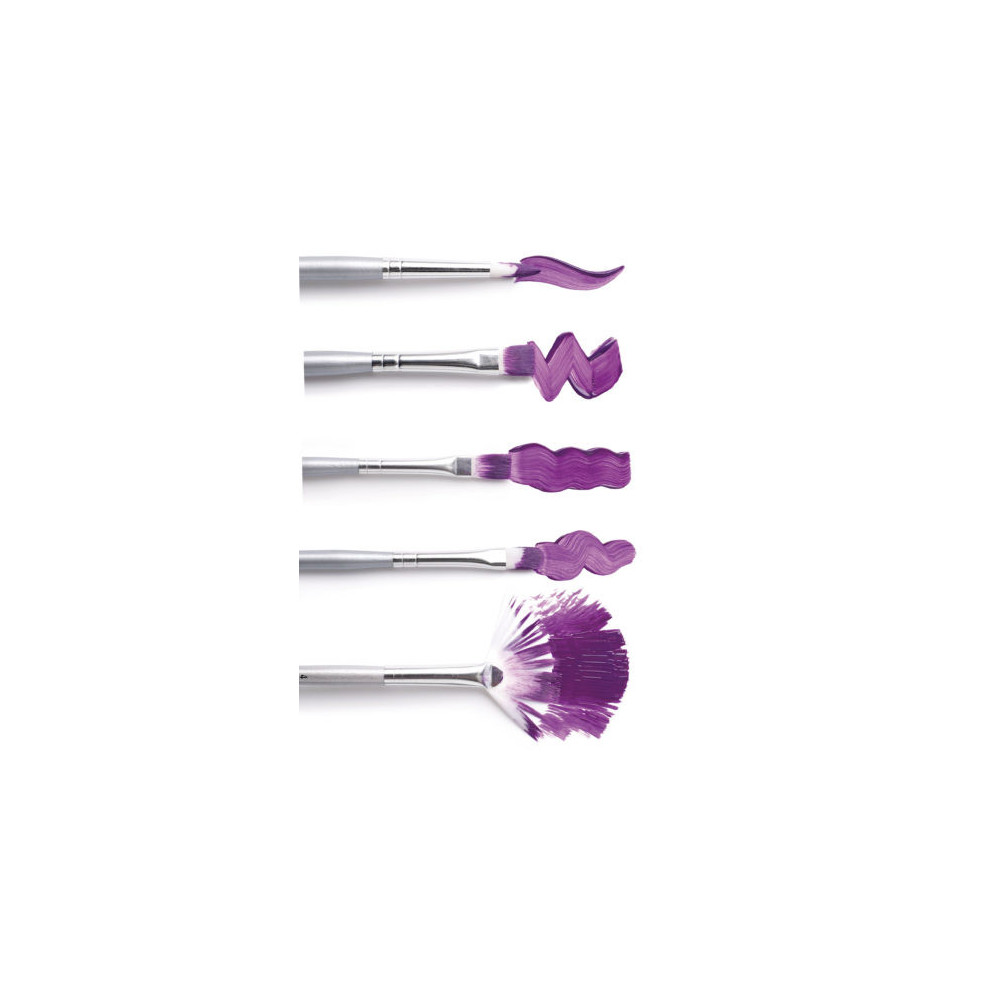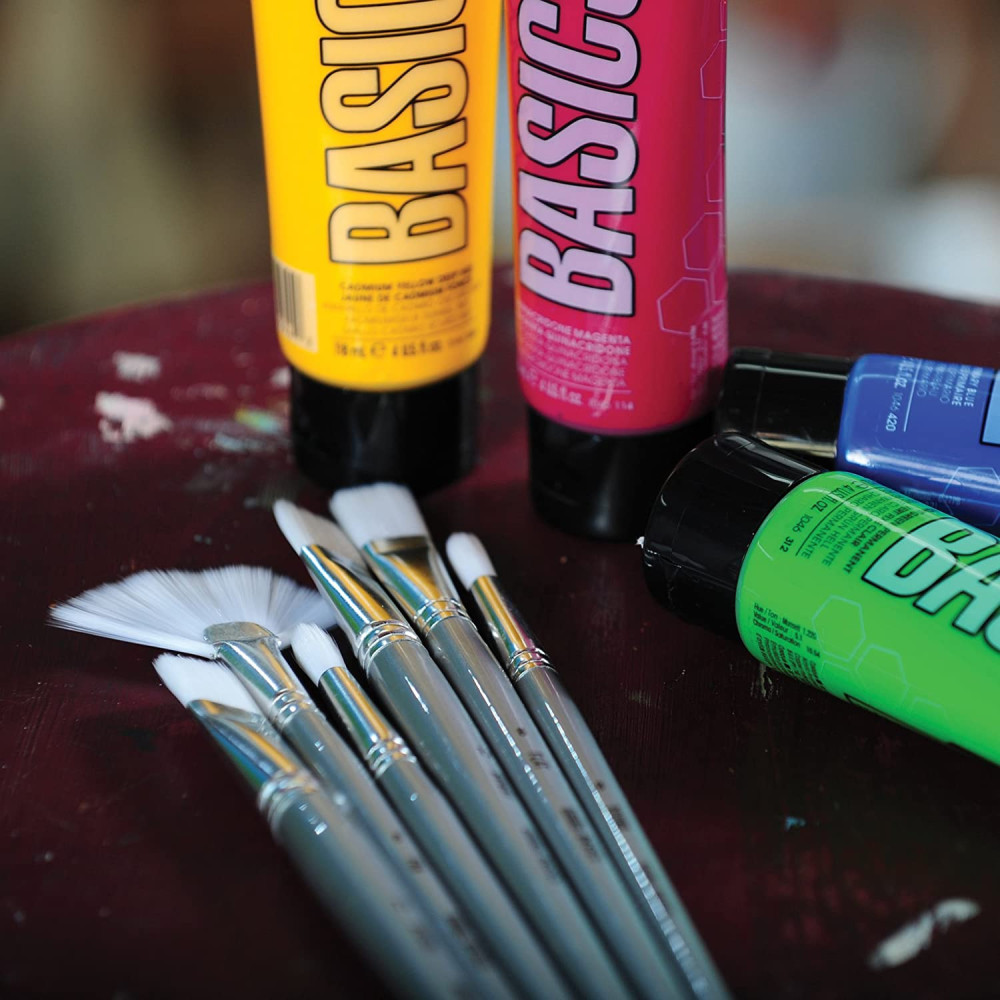 Bright, synthetic Basics brush - Liquitex - long handle, no. 2
Check availability in our stores
Choose store:
Warszawa Varso

Chmielna 73

Warszawa

Plac Konesera 10A

Kraków

Pawia 34

Gdańsk

Rajska 10

Poznań

Plac Wolności 8

Wrocław

Krupnicza 6/8

Katowice

Krzywa 12
Podana ilość produktów jest jedynie poglądowa.
Brush from the Basics Liquitex series designed for acrylic paints and media. 
The brush is made of durable, synthetic nylon bristles in white. It has a long handle and a bright, gently contoured tip perfect for short, controlled strokes. The brush is great for detail work and transfers paint color to the canvas very well. It is ideal for Basics paints and all acrylics. With medium soft synthetic bristles and a long smooth handle, the Basics brush is incredibly ergonomic and easy to clean. To keep the brush in good condition, clean it thoroughly with water before the paint dries.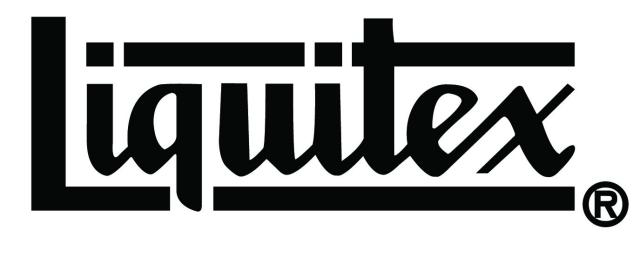 BRUSH SIZE: 2
HAIR SHAPE: bright
HAIR TYPE: synthetic
HANDLE: long
SERIES: Basics Acrylic
PACKAGE: 1 pc.
COMPANY: Liquitex
REFERENCE: LX-6922002