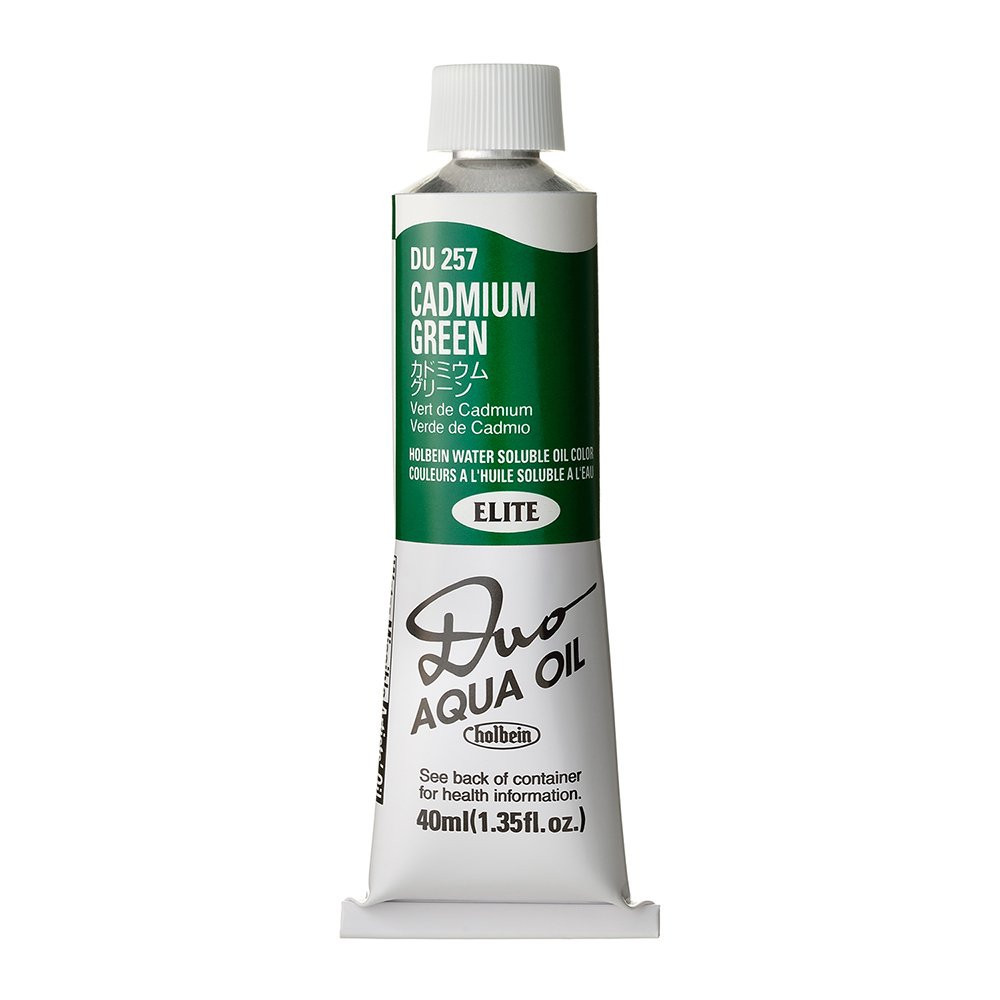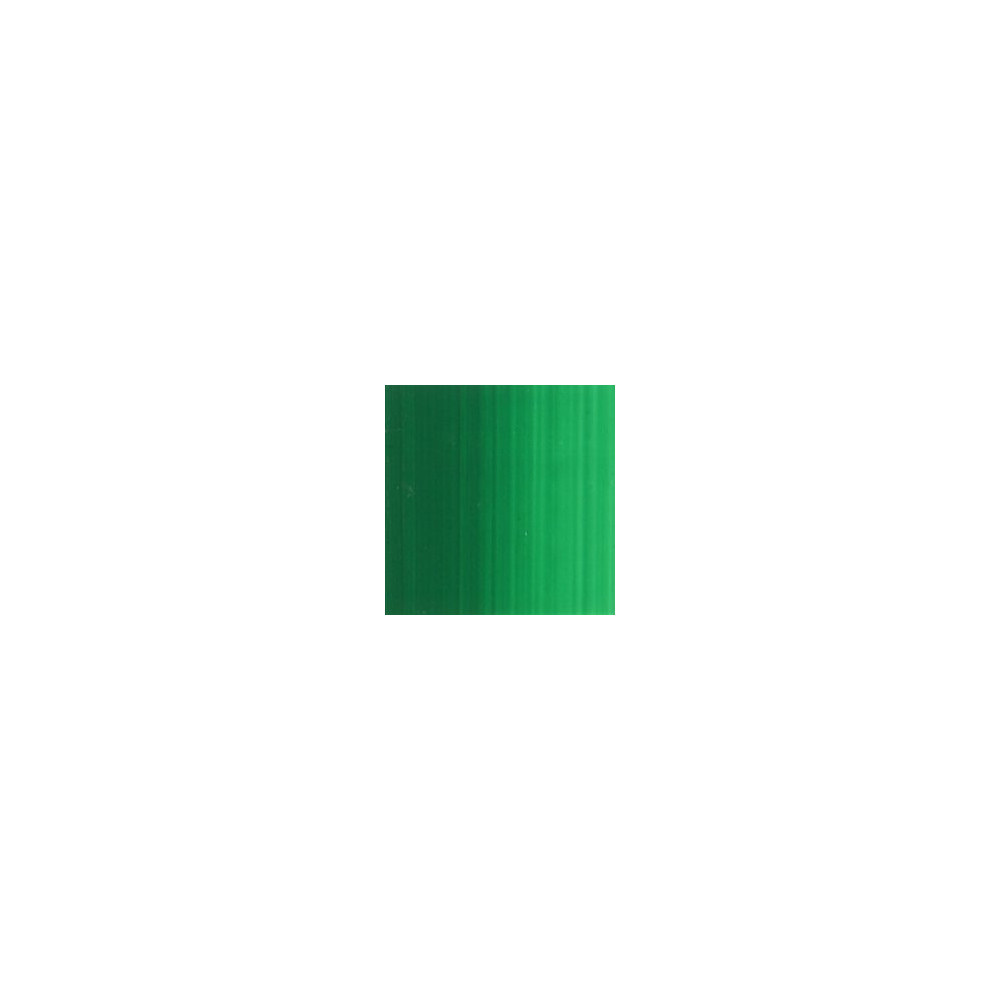 Duo Aqua water soluble oil paint - Holbein - 257, Cadmium Green, 40 ml
Check availability in our stores
Choose store:
Warszawa Varso

Chmielna 73

Warszawa

Plac Konesera 10A

Kraków

Pawia 34

Gdańsk

Rajska 10

Poznań

Plac Wolności 8

Wrocław

Krupnicza 6/8

Katowice

Krzywa 12
Podana ilość produktów jest jedynie poglądowa.
Holbein Duo Aqua Oil are artist quality, water soluble oil paints.
Duo Aqua Oil paints were developed by the Holbein brand in 1999. They offer the same high quality pigments and archival properties as the classic Holbein oil paints, but can be diluted or washed off with water.
Duo Aqua oils are characterized by rich shades, high chromaticity, excellent lightfastness and properties equivalent to traditional oil paints. The paint series offers 83 highly pigmented colors. Holbein has specified 17 colors as "Elite" colors, which contain heavy metal pigments such as quinacridones, cadmiums and cobalts. The paint pigments were suspended in water-soluble, cold-pressed linseed oil.
These paints have an even drying time, retain brush marks and dry with a glossy sheen just like traditional oil paints. The unique surfactant used helps the paints dry faster than traditional oils, allowing you to get the job done in less time.
Duo Aqua paints are compatible with all media including traditional oil paints and media, watercolor, gouache, acrylic gouache and acrylic.
Download the color chart - click.

COLOR: Cadmium Green 257
SERIES: D
TRANSPARENCY: opaque
PERMANENCY: 3/5
CAPACITY: 40 ml
PACKAGE: 1 pc.
COMPANY: Holbein
REFERENCE: HOL-DU257