How do we care about the
environment

?

Environmental degradation has an adverse effect on climate change. According to CBOS research, most Poles and Polish women, claim that climate change has a negative impact on their lives or will have in the near future. Each of us tries to care for the environment individually, but we also do a lot together as PaperConcept. Our actions are directed towards taking care of the eco packaging.

To protect our products from damage, we use 90% of recycled materials, suitable for waste sorting.  We do not use bubble wrap and any kind of plastic fillers, which are really difficult for recycling. All you need to do is return a cardboard, paper bag 

or paper filler to a paper container and you will give them a third life!

All waste produced by PaperConcept is sorted responsibly. Thanks to this, most of them will be able to be recycled. Our BDO number is:  000453314. You can get acquainted with our eco policy here. 

 
What we do to care about environment

on a daily basis?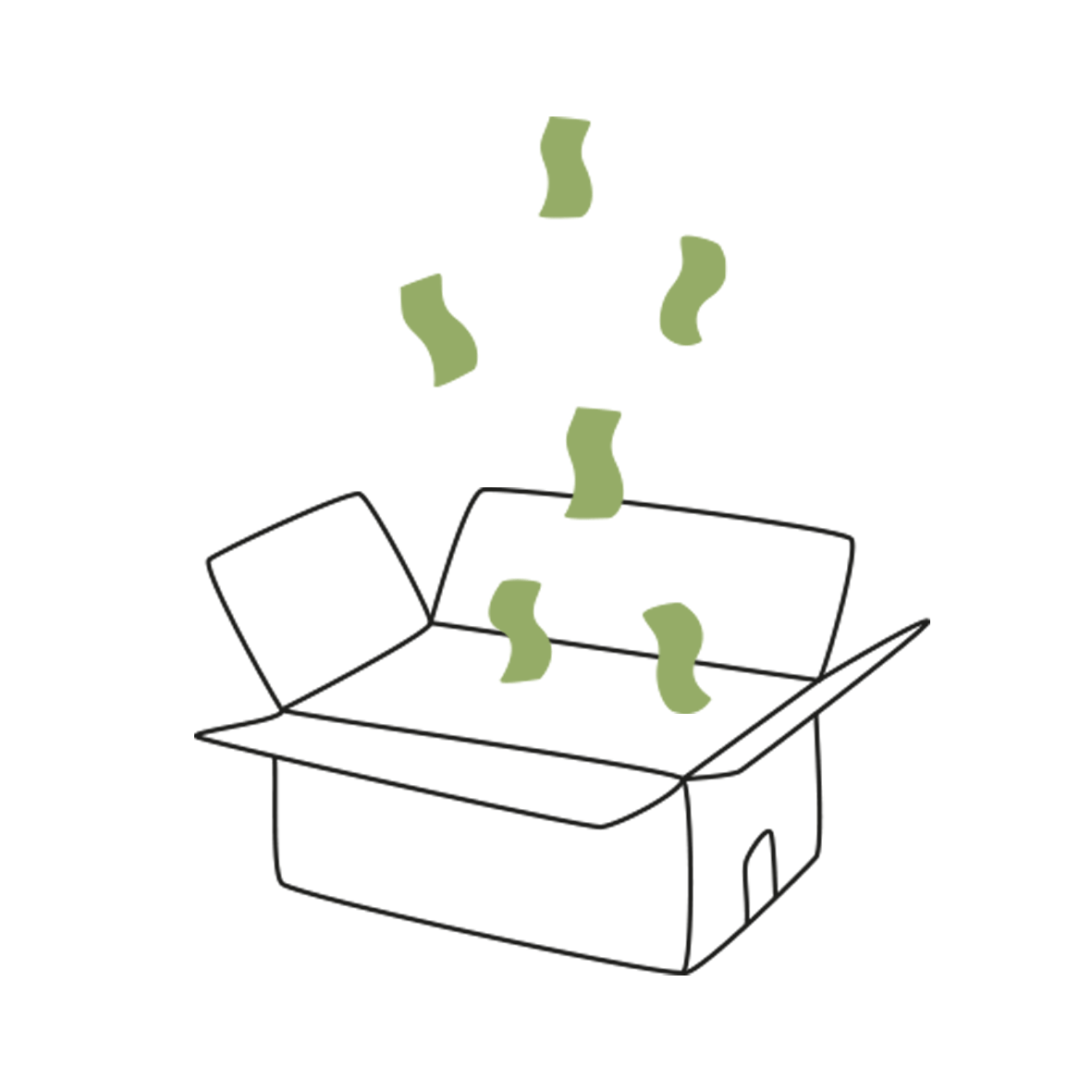 Eco packaging
We pack your order from the online store in recycled cardboard, and we use recycled paper fillers to protect your purchases from damage.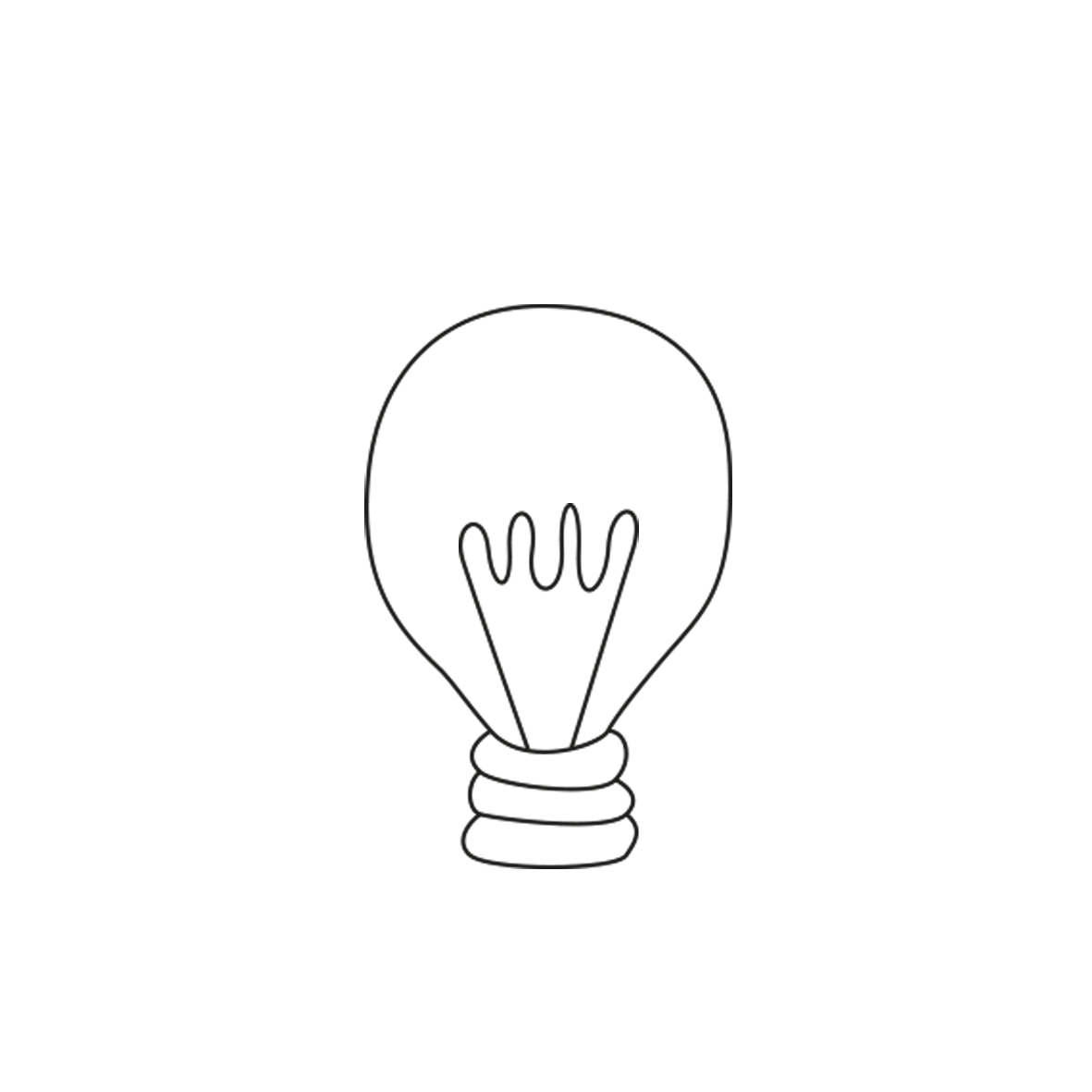 Eco lighting
We use energy-saving and environmentally friendly LED lighting in our warehouse halls and stationary stores.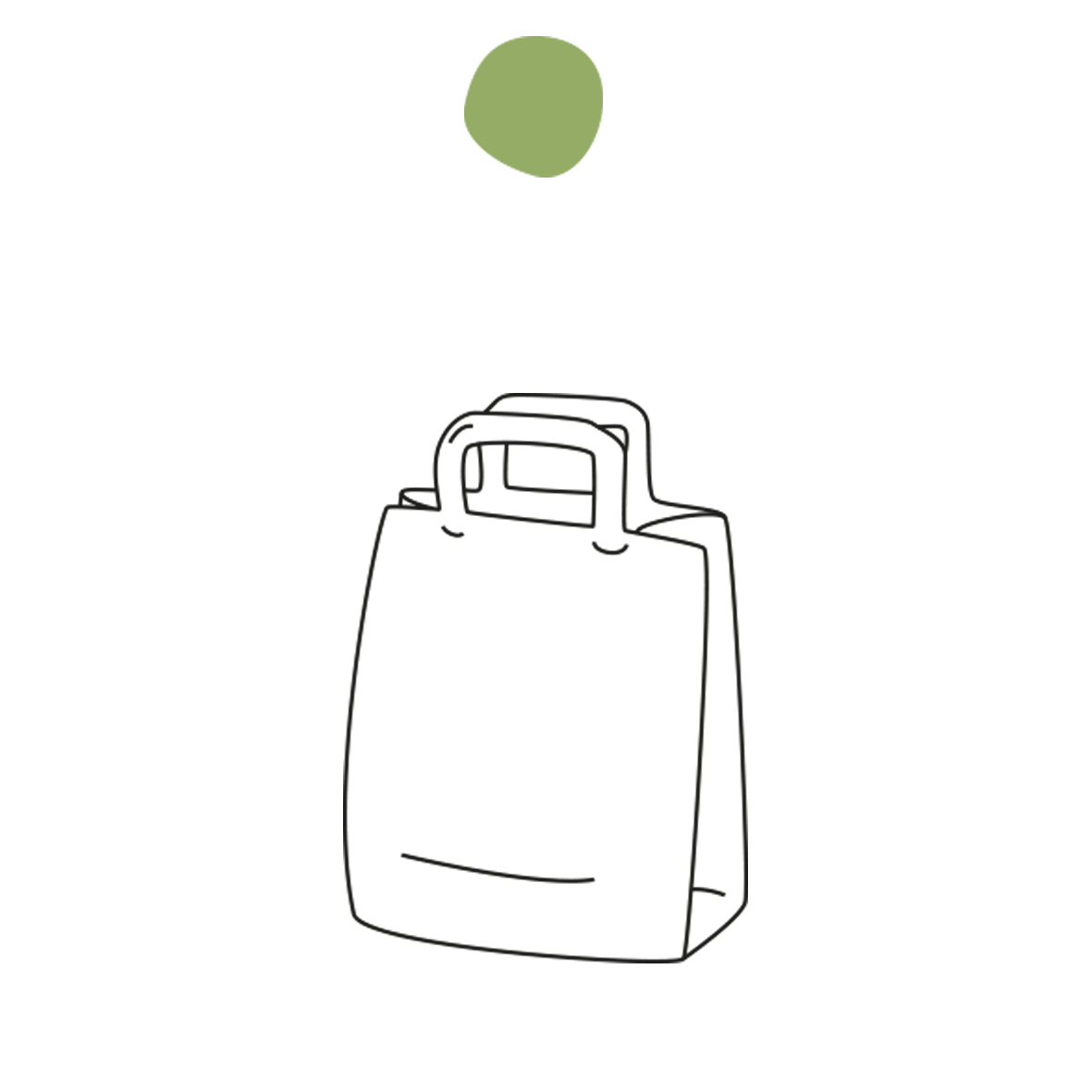 Eco bags
We will pack your purchases in stationary stores in a recycled paper bag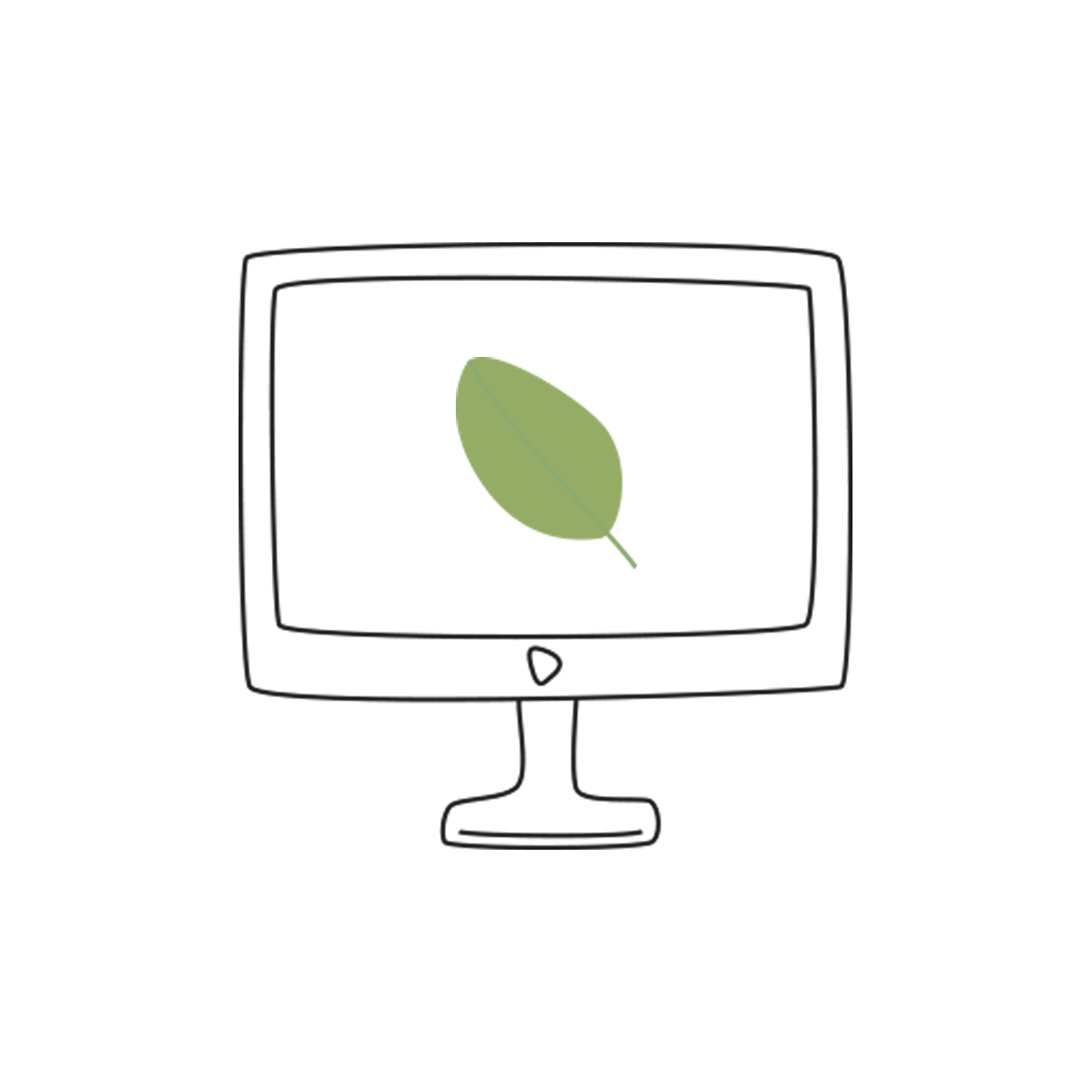 Eco receipts
You will receive the purchase documents from us in electronic form, sent to your e-mail address. If there is no need to do so, you don't have to print them, saving paper.