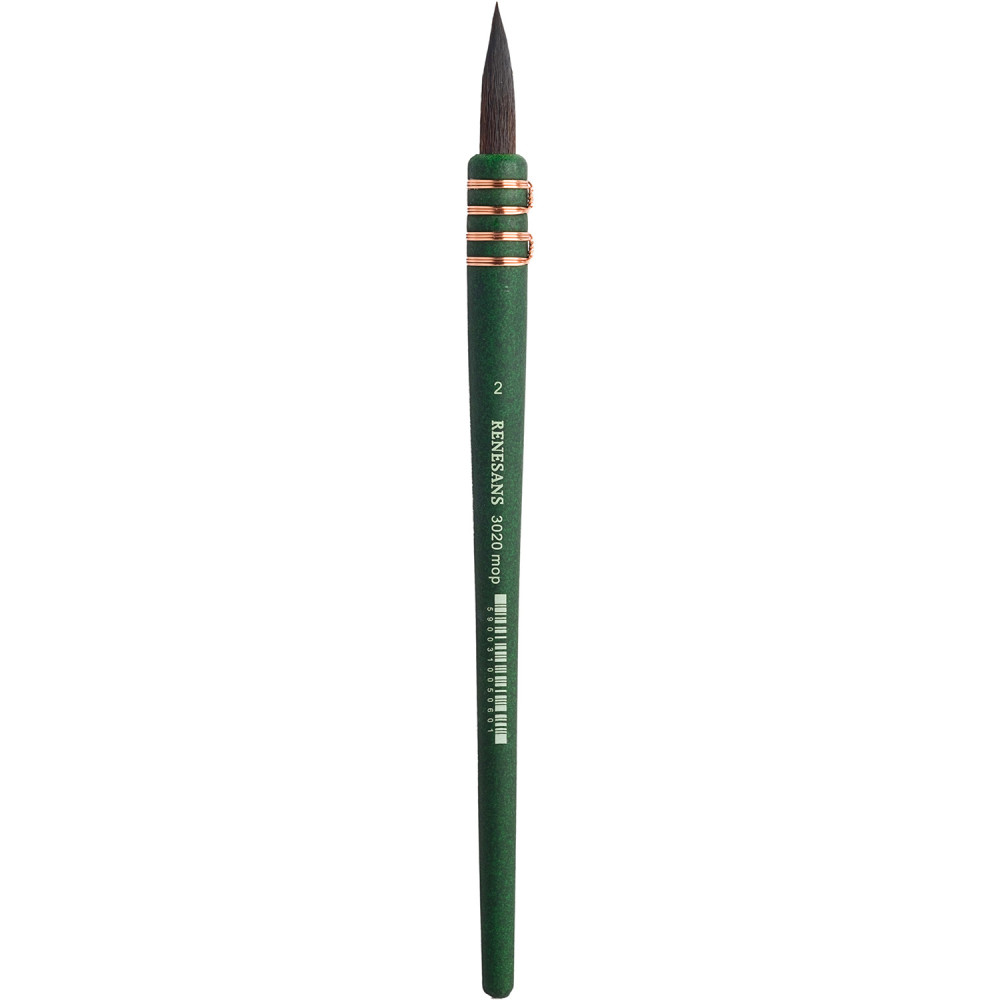 Mop, synthetic bristles, 3020 series brush - Renesans - no. 2
Check availability in our stores
Choose store:
Warszawa Varso

Chmielna 73

Warszawa

Plac Konesera 10A

Kraków

Pawia 34

Gdańsk

Rajska 10

Poznań

Plac Wolności 8

Wrocław

Krupnicza 6/8

Katowice

Krzywa 12
Podana ilość produktów jest jedynie poglądowa.
Synthetic watercolor brushes from the 3020 series by Renesans. They have absorbent fibers of the latest generation, which perfectly imitate natural squirrel hair.
The brushes are made of soft synthetic bristles in brown color. The bristles were carefully arranged and then mounted on a wooden green handle with a matte finish. The handle of the brushes has an ergonomic, upward-expanding shape, so it fits comfortably in the hand. The synthetic bristles offer excellent elasticity and precision, as well as high absorbency.
Due to the greater volume of the long bristles, the brushes are able to absorb a large amount of paint. At the same time, they retain the shape of a spike, so they, like the smaller sizes, will be suitable for applying fine details and thin lines. They will work well for painting on larger paper formats, especially when applying large stains. The bristles of the brushes phenomenally transfer the pigment of the paints to the paper and do not deform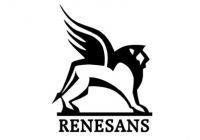 BRUSH SIZE: 2
HAIR SHAPE: mop
HAIR WIDTH: 
HAIR LENGHT:
SERIES: 3020
PACKAGE: 1 pc.
COMPANY: Renesans
REFERENCE: REN-J3020-2