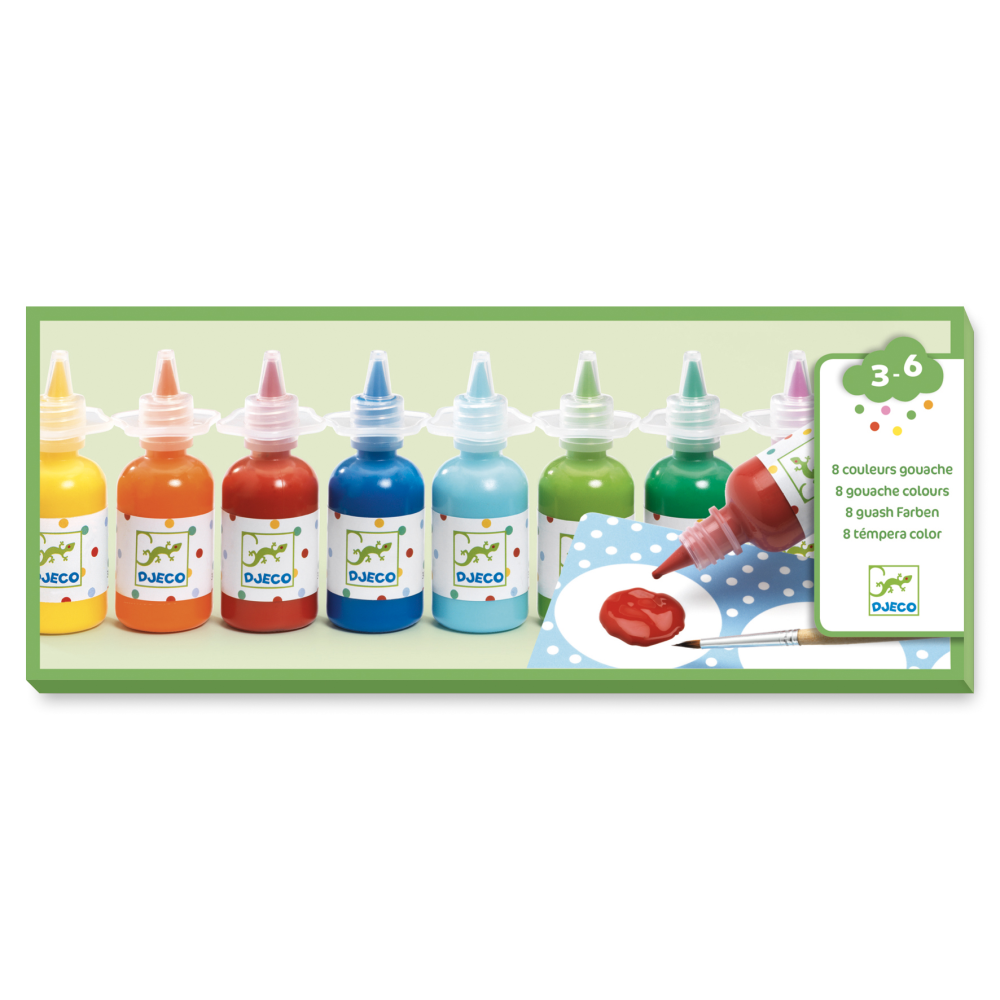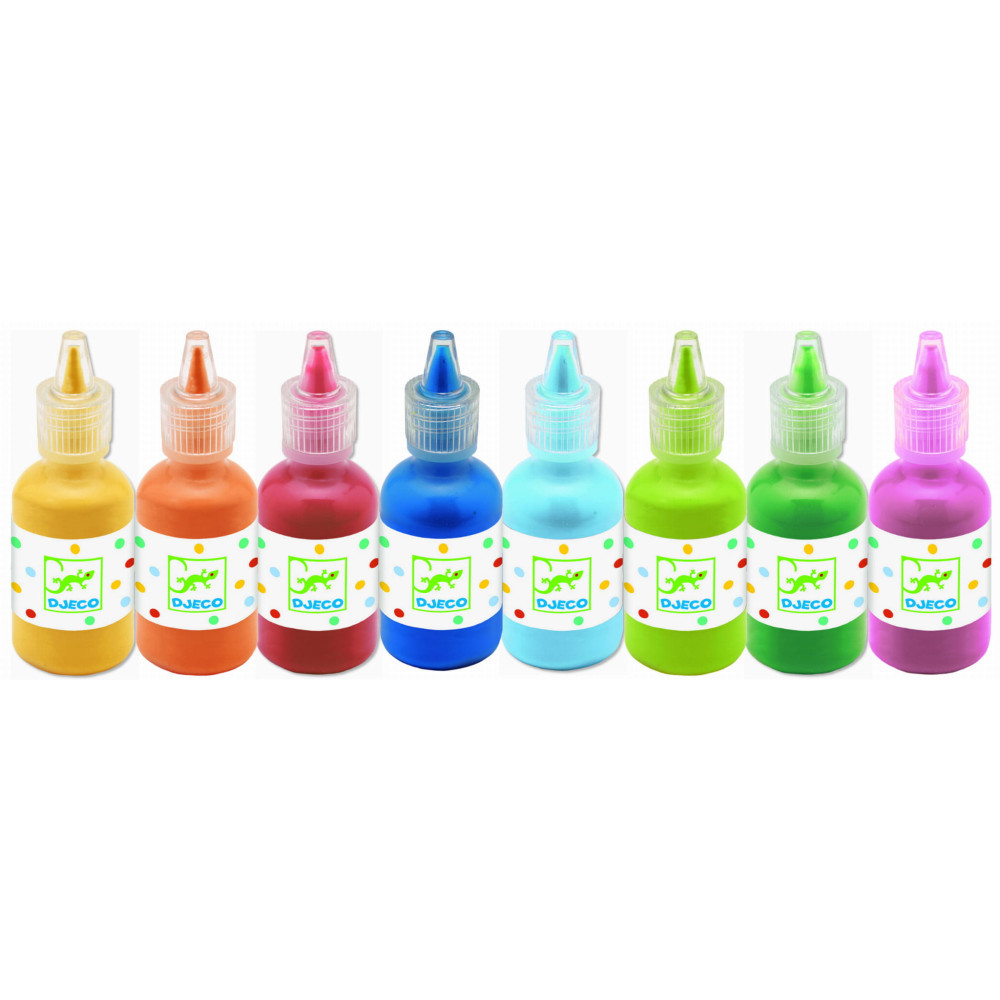 Set of gouache paints for kids - Djeco - 8 colors
Check availability in our stores
Choose store:
Warszawa Varso

Chmielna 73

Warszawa

Plac Konesera 10A

Kraków

Pawia 34

Gdańsk

Rajska 10

Poznań

Plac Wolności 8

Wrocław

Krupnicza 6/8

Katowice

Krzywa 12
Podana ilość produktów jest jedynie poglądowa.
A set of gouache paints for children in bottles of traditional colors.
Gouache is an opaque water-based paint similar to watercolor, but with opaque properties. In addition to the opaque pigment, gouaches contain a white filler such as chalk or zinc white, and a binder made from vegetable gums, the same as in the watercolor technique. The set includes a brush and a palette for spreading and mixing colors.
The product is suitable for children from 3 to 6 years old.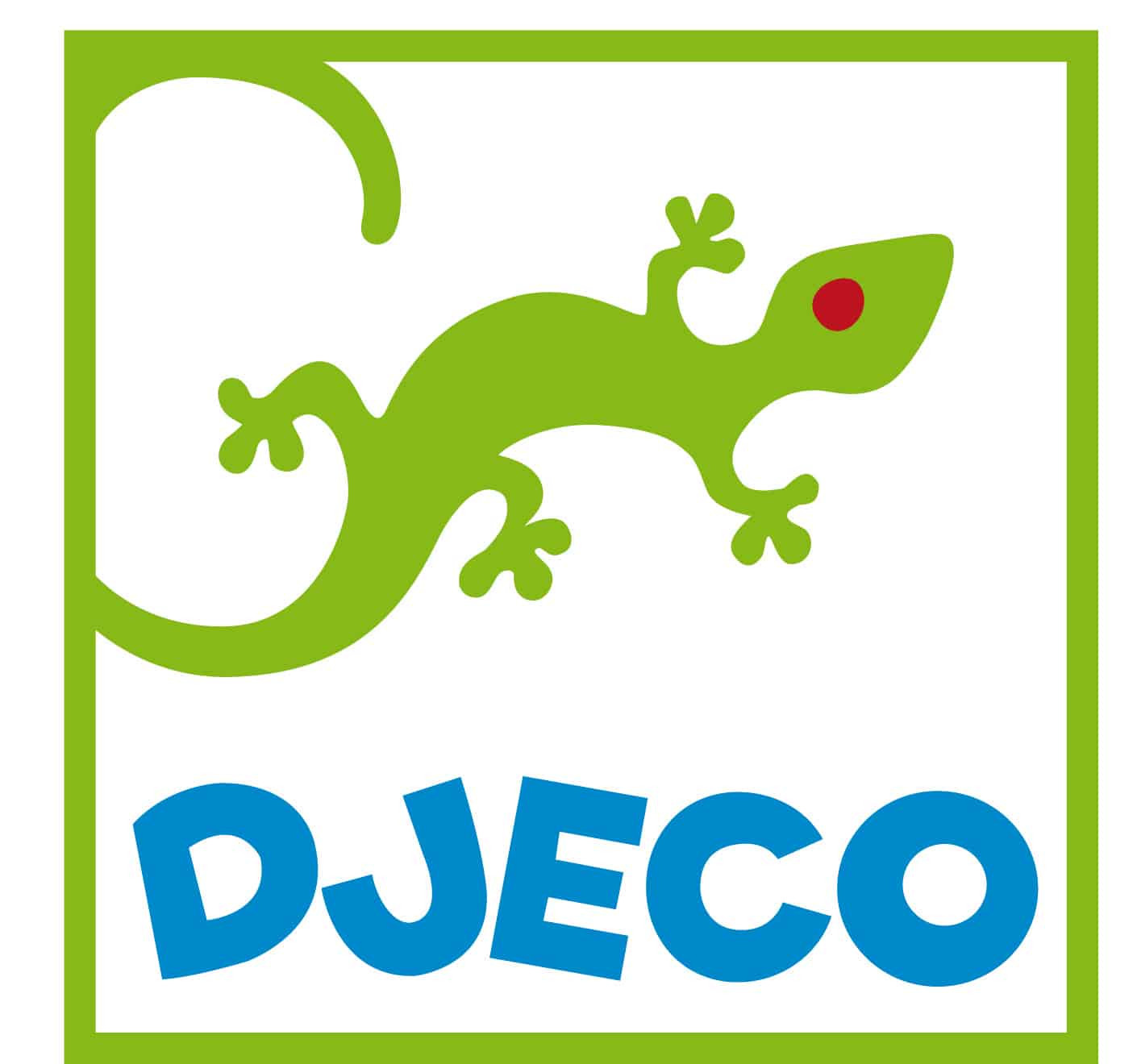 CHILD AGE: 3-6 years
COLORS: yellow, orange, red, dark blue, blue, light green, green, violet.
PACKAGE SIZE: 26 x 11 x 3 cm
PACKAGE: 8 pcs.
COMPANY: Djeco
REFERENCE: DJ-DJ08861