Uni Posca Paint Marker Pen PC-1MR - Gold
Posca PC-1MR extra-fine calibre tip, with a metal ring, has the same qualities as a paint marker… in a pen. It is designed for professionals and beginners requiring an ultra-fine and consistent line in a wide selection of colours.
Posca's ultra-fine calibre tip is ideal for:
- Creative professionals such as graphic designers to make rough sketches or technical drawings.
- Creative crafts hobbyists to make original announcements, scrapbooks, greeting cards,
- Artists to have an ideal finish, defined details and outlines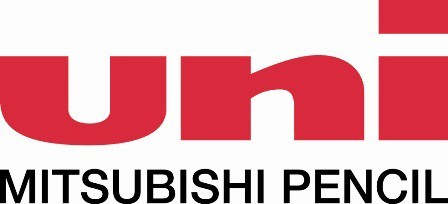 TIP SIZE: 0,7 mm
TIP TYPE: calibre elastomer with a metal ring
PACKAGE: 1 pc
COMPANY: Uni
REFERENCE: UNI-PC1MR-GOLD