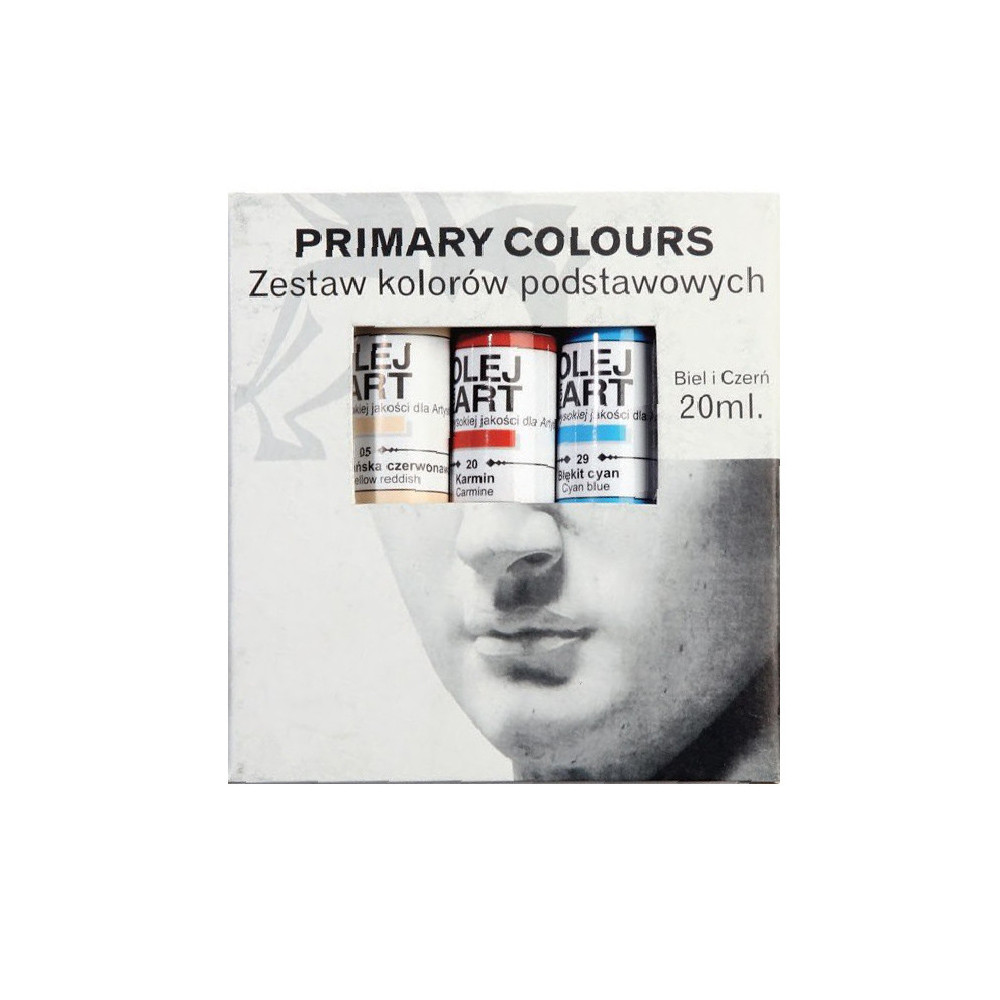 Oils for Art oil paints - Renesans - 5 colors x 20 ml
Check availability in our stores
Choose store:
Warszawa Varso

Chmielna 73

Warszawa

Plac Konesera 10A

Kraków

Pawia 34

Gdańsk

Rajska 10

Poznań

Plac Wolności 8

Wrocław

Krupnicza 6/8

Katowice

Krzywa 12
Podana ilość produktów jest jedynie poglądowa.
A set of Oil For Art oil paints in tubes.
Renesans professional oil paints Oil For Art are produced in a range of 90 colors, all of which are suitable for mixing with each other. The wide range of colors is suitable for the most demanding artists: it includes many shades of flesh-colored, laser-colored, indigo, many browns and greens, quick-drying white or the more luminous titanium super-white. Thanks to the use of high-quality refined linseed oil and a very careful selection of Italian, German and Polish pigments (such as original cobalts and cadmiums), the paints in the Oil For Art series have excellent lightfastness, good gloss and intense colors.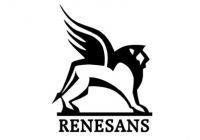 COLORS: titanium white 2, cadmium yellow lemon 9, magenta lake 23, phthalo blue 29, ivory black 49.
CAPACITY: 5 x 20 ml
PACKAGE: 5 paints
COMPANY: Renesans
REFERENCE: REN-RENKOMP1