Sketch pad Student A3 - Canson - 90 g, 50 sheets
Canson Sketch Pad paper is ideal for drawing thanks to its fine grain, that is neither too smooth nor too prominent, allowing both effects of relief and a delicately balanced result. This naturally white paper, with no optical brightness additives, acid-free and permanent, meets all the requirements of the ISO 9706 standard. It is stock and surface-sized, enabling it to withstand repeated erasing or scraping without flaking.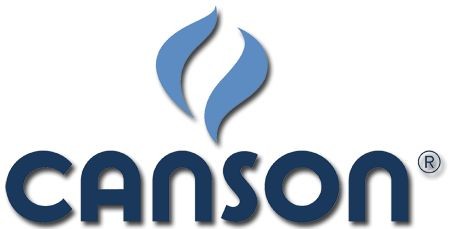 FORMAT: A3 (297 x 420 mm)
GRAMMAGE: 90 g/m2
PAGES: 50
PACKAGE: 1 pc.
COMPANY: Canson
REFERENCE: CNS-100554853