Wooden elements, circle pendants - Simply Crafting - baubles, 3 pcs.
Wooden ring-shaped pendants will be perfect for creating your own Christmas decorations. They will beautifully decorate a Christmas tree or a variety of floristic projects. They are also perfect for wrapping with napkins and decoupage papers. You can decorate them with paints, feathers, glitters, beads and ribbons. They also look very effective without decorating.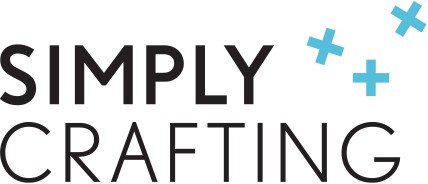 SIZE: 7,5 x 9 cm, 5 x 6 cm, 2,8 x 3,3 cm
THICKNESS: 0,3 cm
PACKAGE: 3 pcs.
COMPANY: Simply Crafting
REFERENCE: SIM-009236