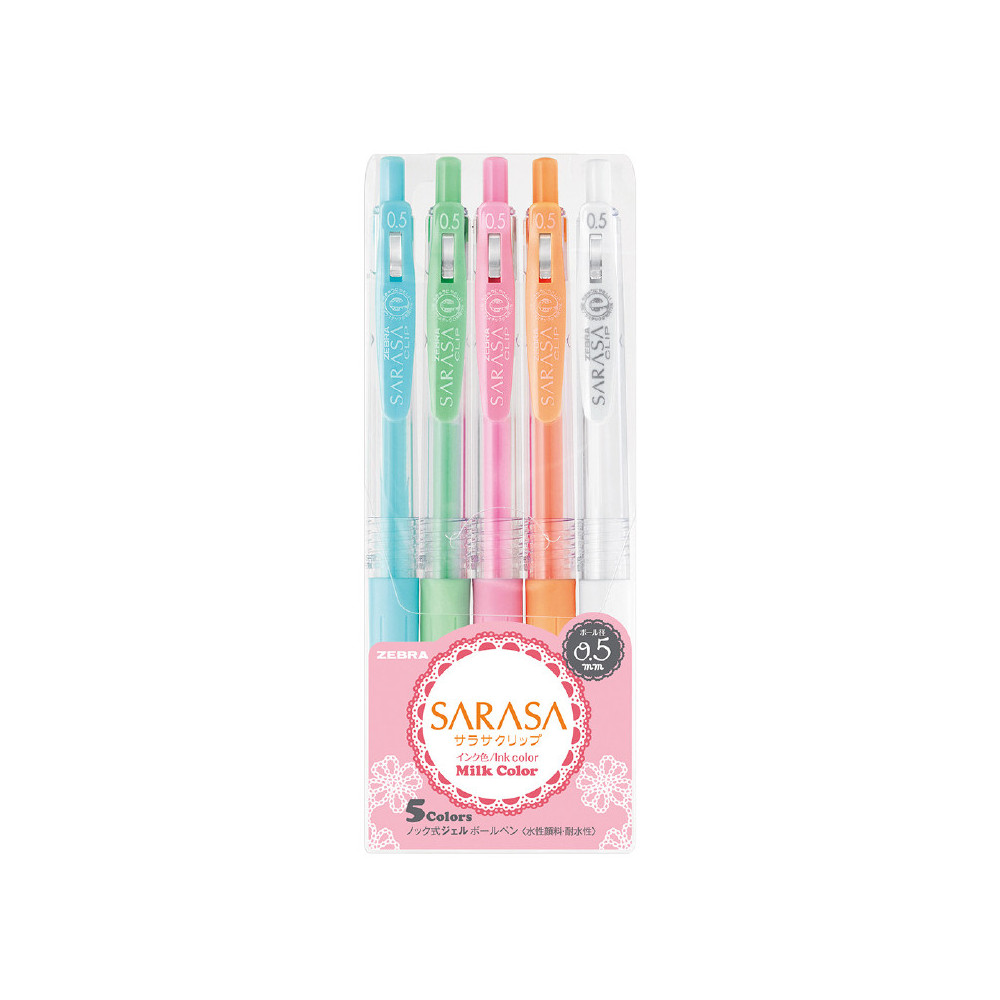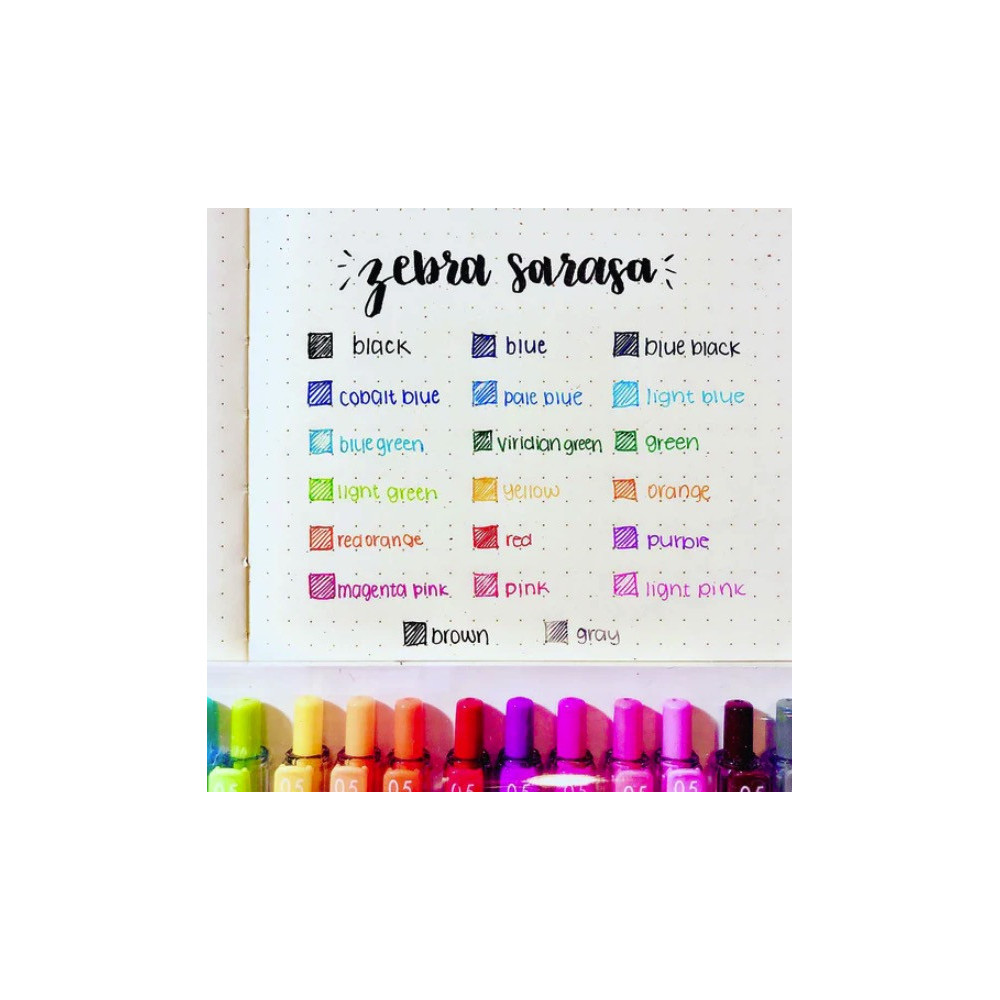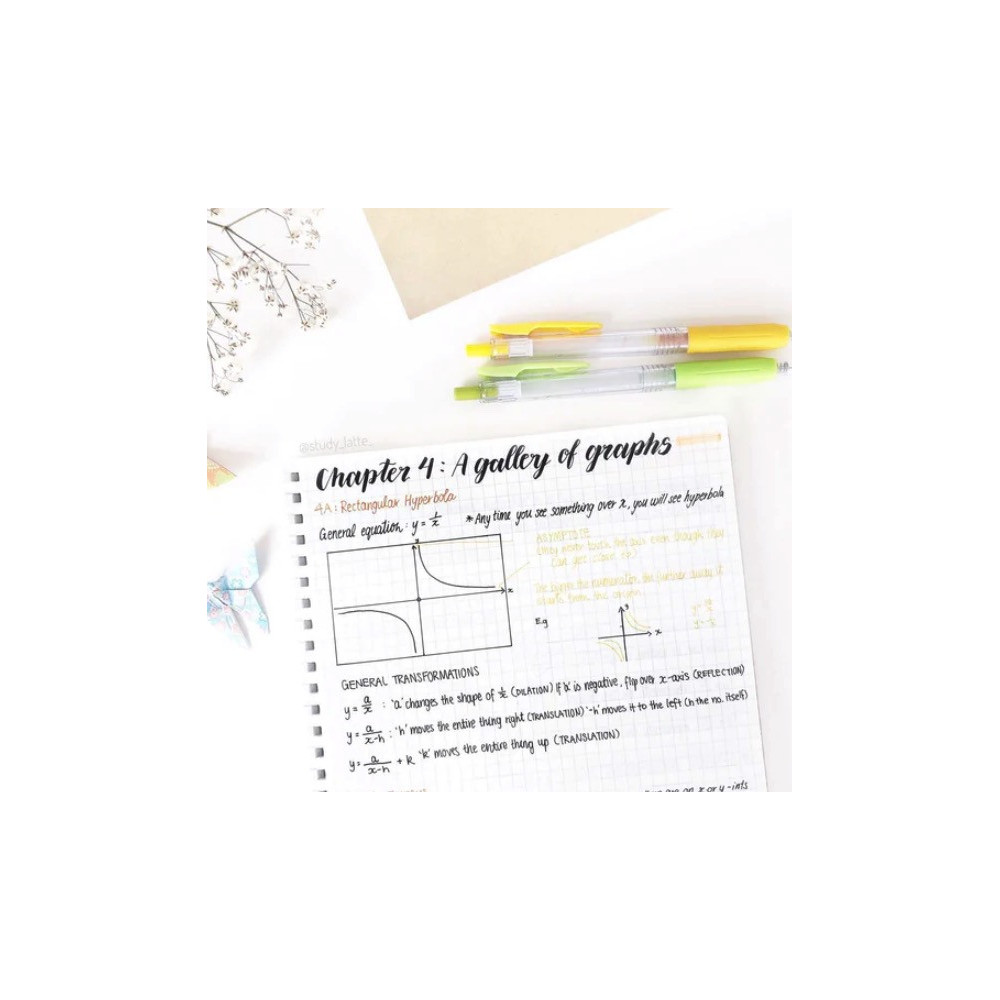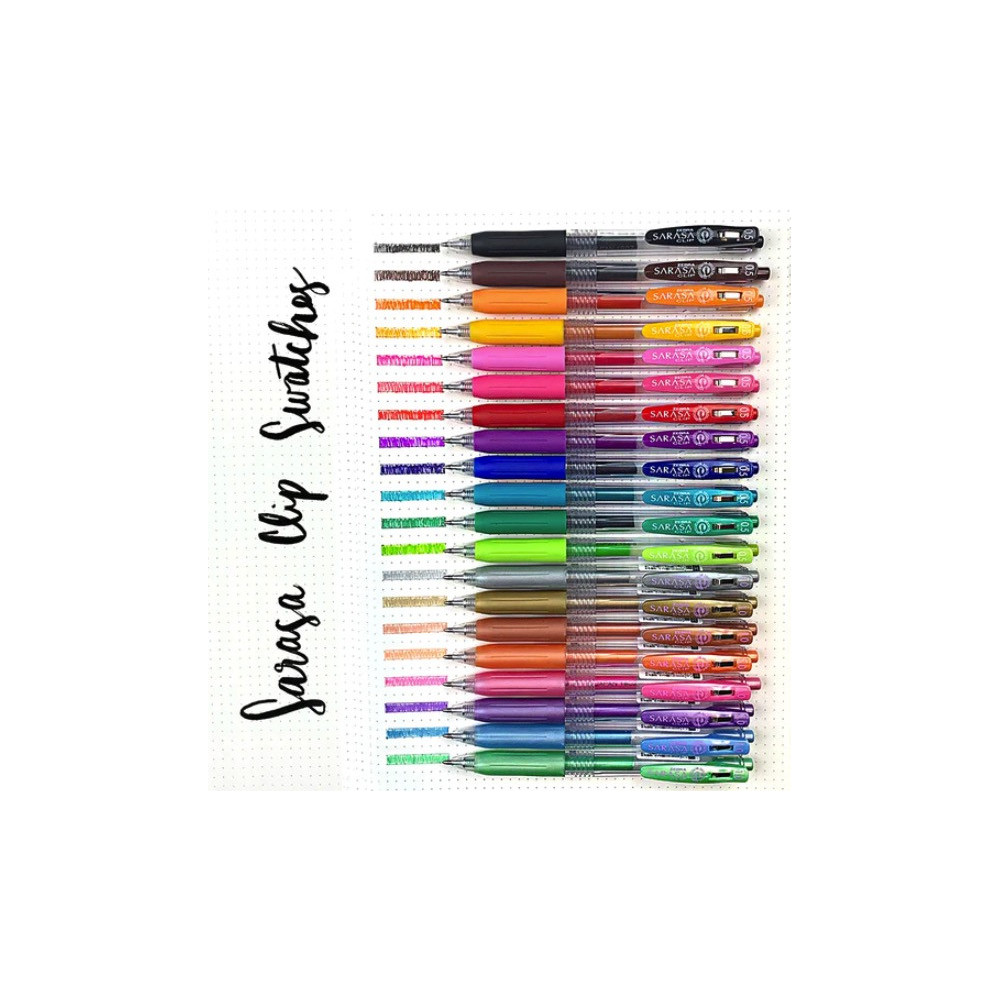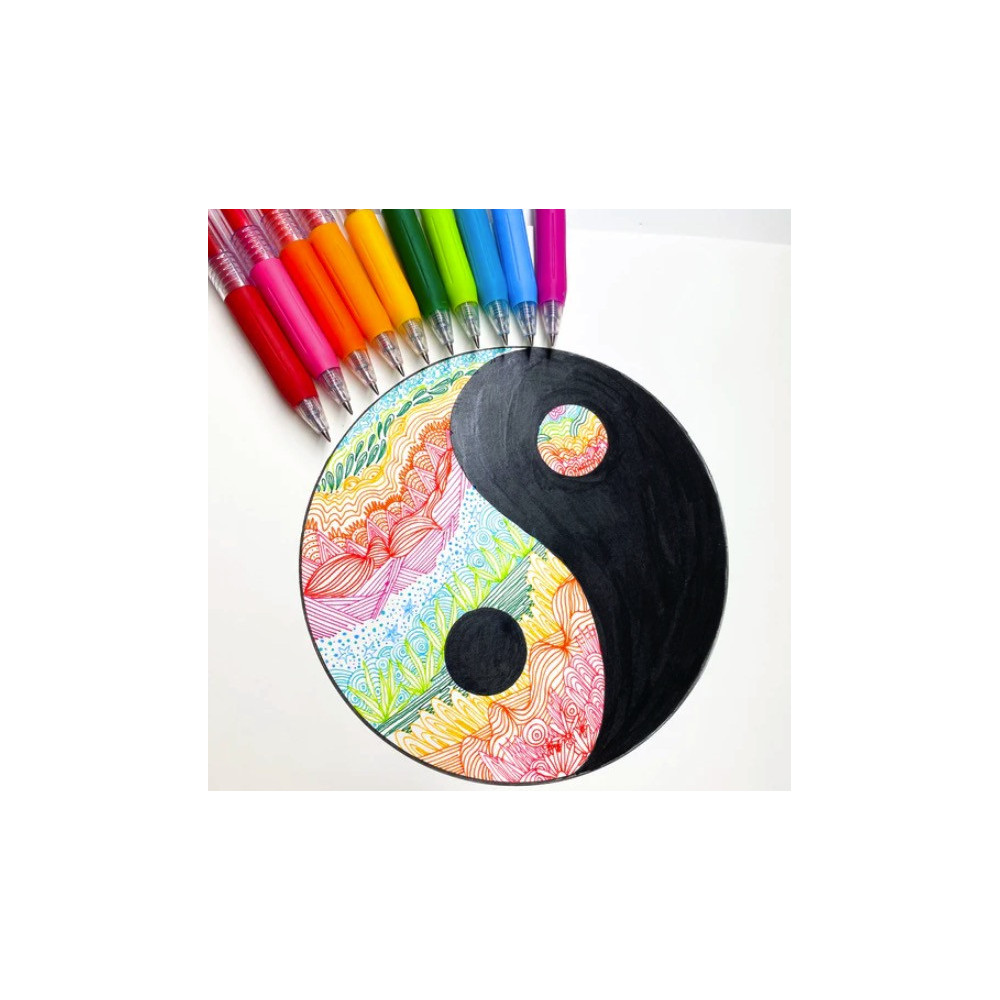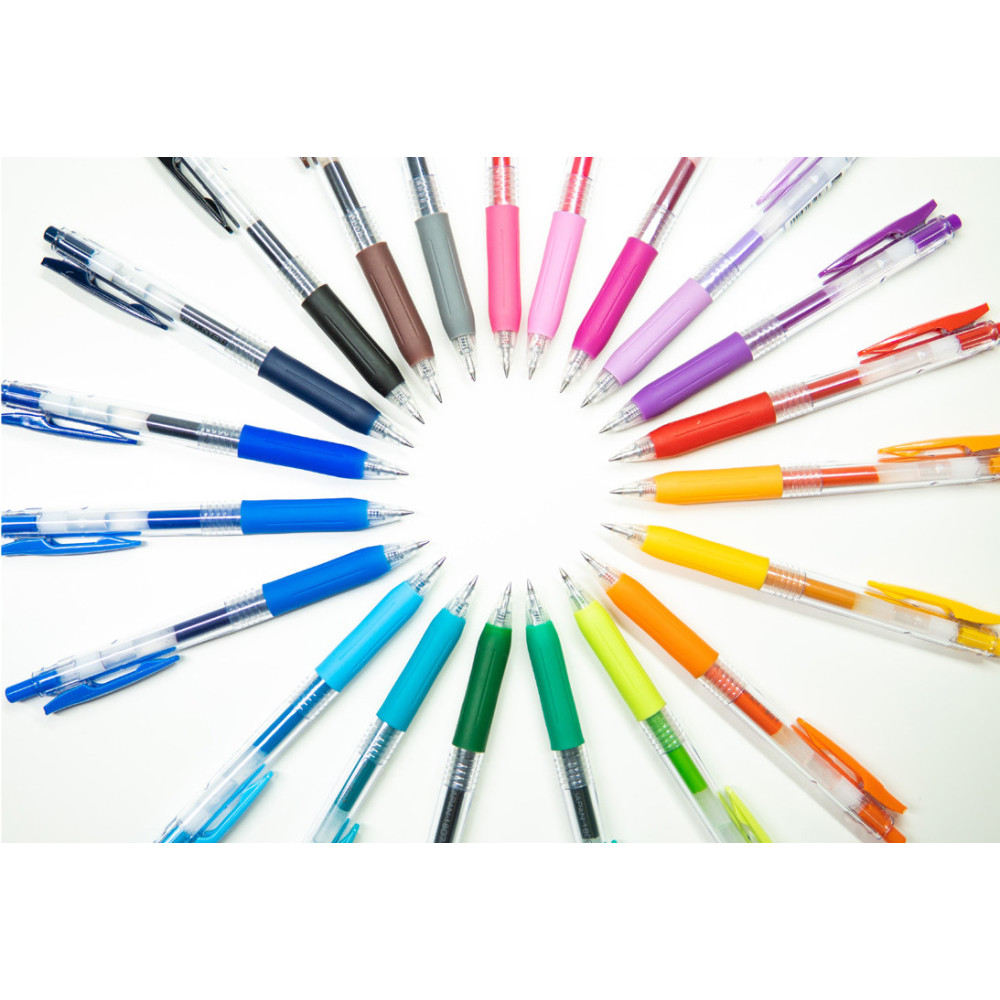 Set of Sarasa gel pens - Zebra - Milk Colors, 5 pcs.
Check availability in our stores
Choose store:
Warszawa Varso

Chmielna 73

Warszawa

Plac Konesera 10A

Kraków

Pawia 34

Gdańsk

Rajska 10

Poznań

Plac Wolności 8

Wrocław

Krupnicza 6/8

Katowice

Krzywa 12
Podana ilość produktów jest jedynie poglądowa.
Sarasa Zebra gel pen set in pastel colors.
Sarasa gel pens feature archival water-based pigment ink that is acid-free and waterproof. The ink does not smear and guarantees incredibly smooth writing. They will be perfect for decorating notebooks, writing, coloring, taking notes and studying. Sarasa pens will help you stay organized with their wide range of colors. The pens are refillable with the JF refill.
Zebra Pen Corporation was founded in New York in August 1982 as an independent corporation wholly owned by Zebra Co. Ltd, headquartered in Tokyo, Japan.
It is said that Mr. Ishikawa, the founder of Zebra, was looking for a name that would be memorable and appropriate for their export business to other countries. He took an English-Japanese dictionary and, opening it Japanese-style backwards, started with the words for "Z." He stopped at "Zebra."
After further research, Mr. Ishikawa discovered that zebras are gentle animals with a strong herd instinct. This was an important attribute because he wanted to build a company where employees and customers would be part of a family culture. The fact that the zebra looks like it is decorated with large calligraphic pen strokes also influenced the visual effect he was looking for.
Zebra offers a wide line of writing instruments, including pens, highlighters, mechanical pencils, gel pens and concealers. It guarantees top quality, satisfaction and superior writing performance.

COLORS: Milk White, Milk Blue, Milk Green, Milk Pink, Milk Orange.
TIP DIAMETER: 0,5 mm
REFILL: JF-Refill
PACKAGE: 5 pc.
COMPANY: Zebra
REFERENCE: ZEB-17270