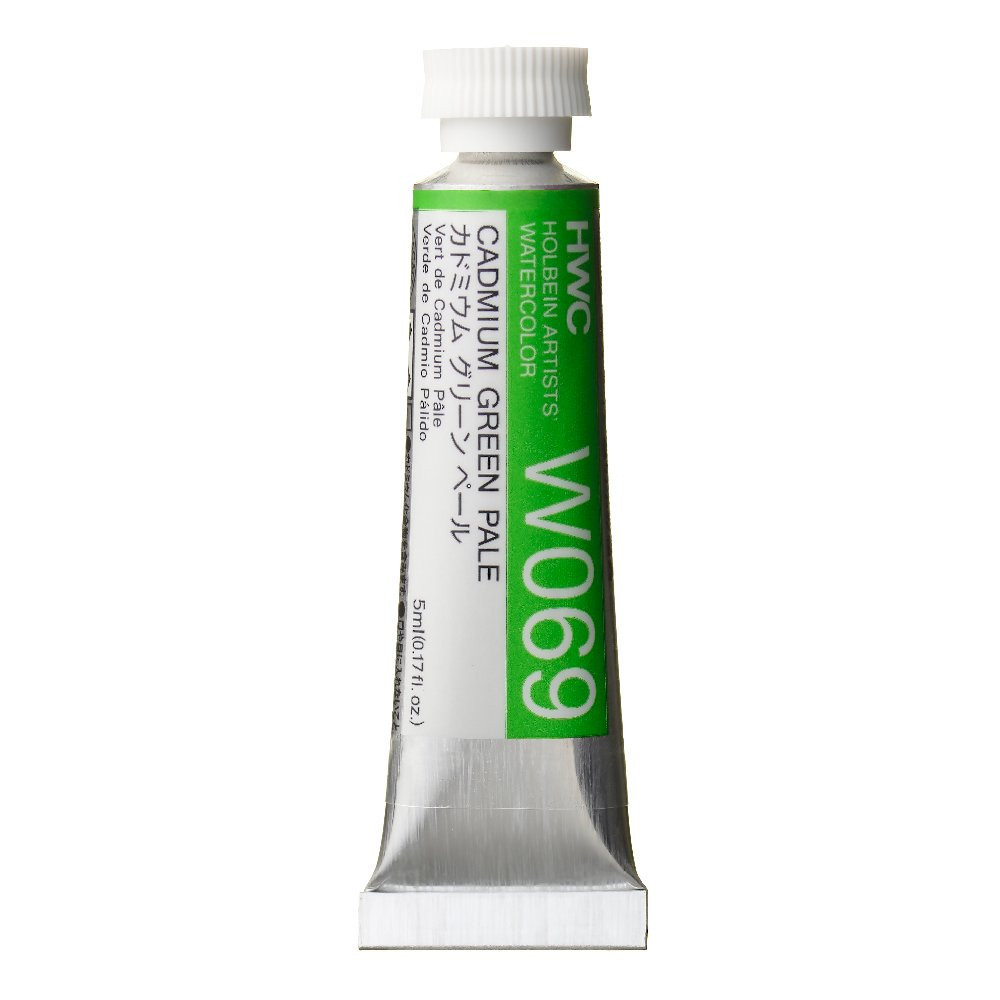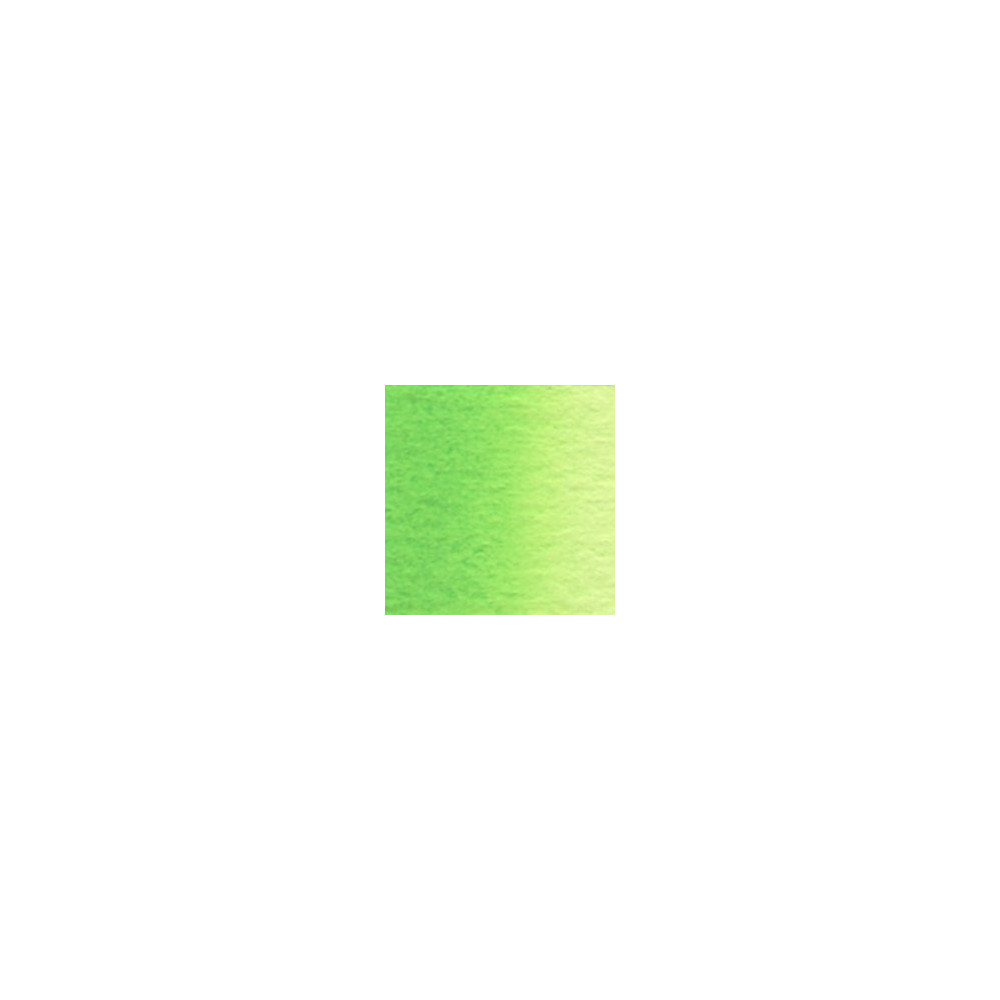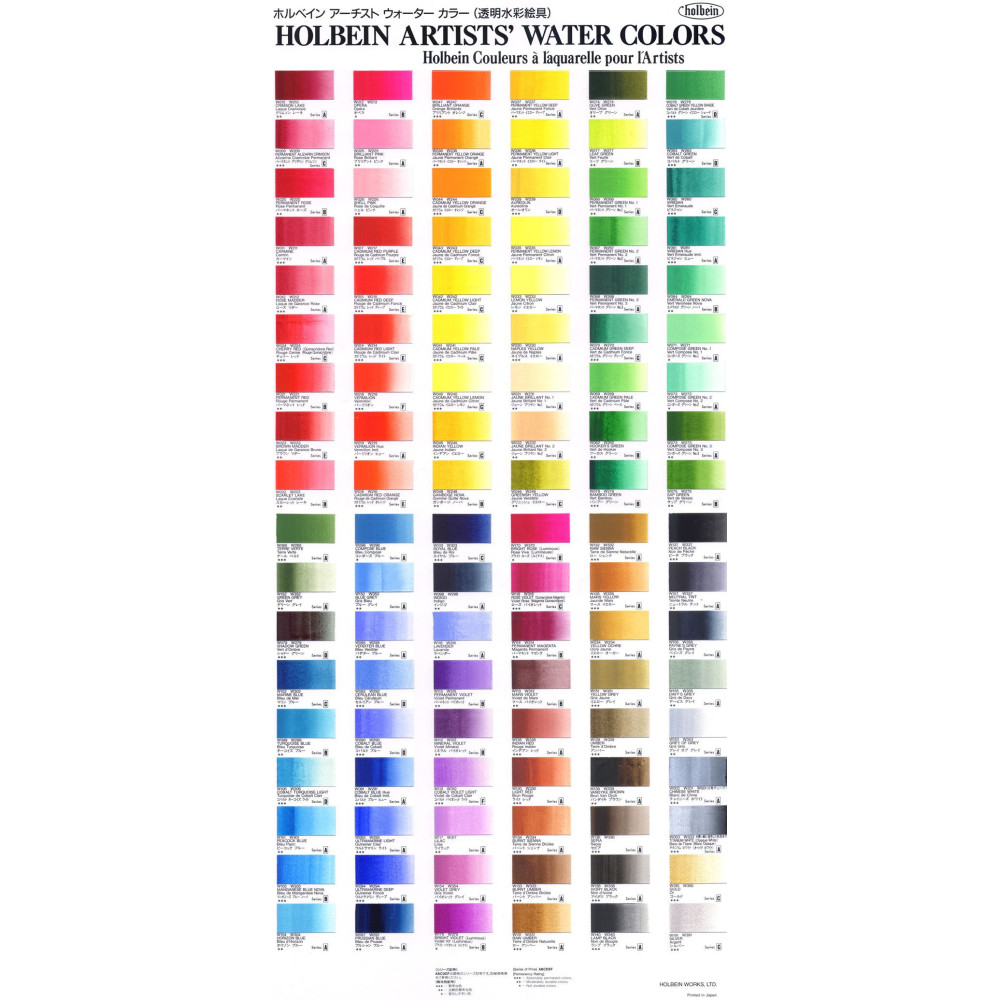 Artists' Watercolor paint - Holbein - Cadmium Green Pale, 5 ml
Check availability in our stores
Choose store:
Warszawa Varso

Chmielna 73

Warszawa

Plac Konesera 10A

Kraków

Pawia 34

Gdańsk

Rajska 10

Poznań

Plac Wolności 8

Wrocław

Krupnicza 6/8

Katowice

Krzywa 12
Podana ilość produktów jest jedynie poglądowa.
Holbein Watercolor is a transparent, European-style watercolor that retains properties of traditional Japanese watercolor techniques. Holbein watercolors are very well-pigmented, so even a small amount of paint allows you to get the desired effects. Holbein watercolors are produced without the use of bile, animal by-products or other dispersing agents. As a result, we get a unique medium, with the highest pigmentation and the better brush control. The entire series of Holbein watercolors has a consistent, creamy texture. The colors on the work can be left to dry, and then rewet again if necessary to make corrections.

The Holbein brand offers a range of 108 colors of watercolor paints available in 5 ml tubes and half-pans.

COLOR: Cadmium Green Pale W069
SERIES: C
PERMANENCY: ***
CODE: TN
CAPACITY: 5 ml
PACKAGE: 1 pc.
Explanation of the codes:
T - Transparent
N - Non-Staining
E - Easy Lift
H - Hard Lift
X - Granulating Color
B - Semi-Transparent Color
K - Semi-Staining 
O - Opaque
S - Staining
I - Intense
COMPANY: Holbein
REFERENCE: HOL-W069