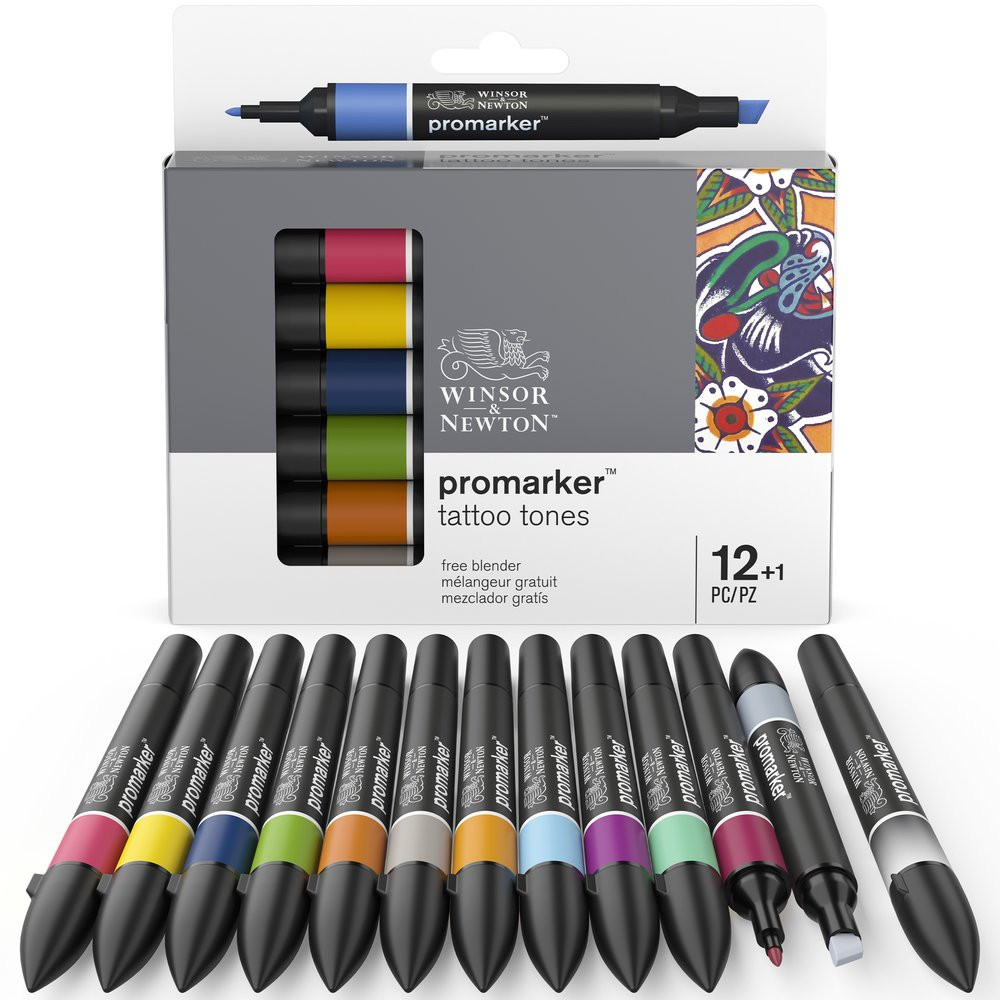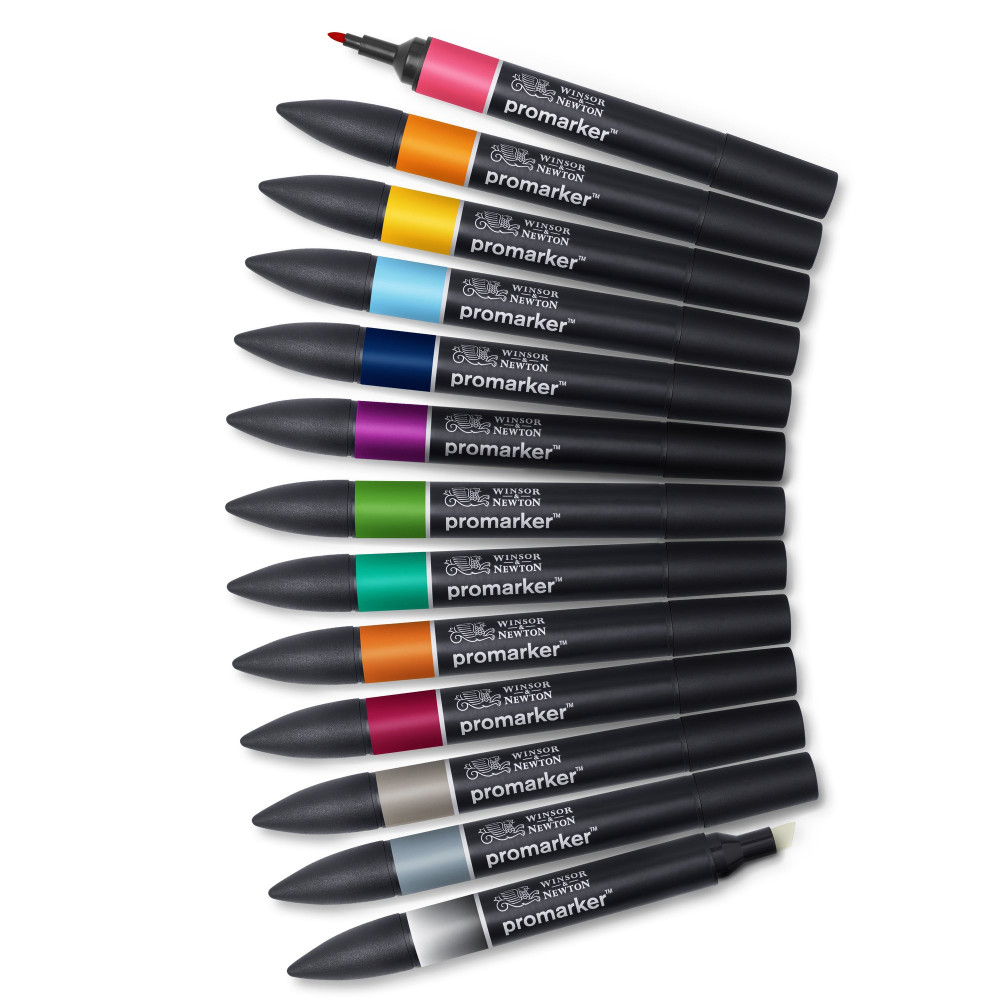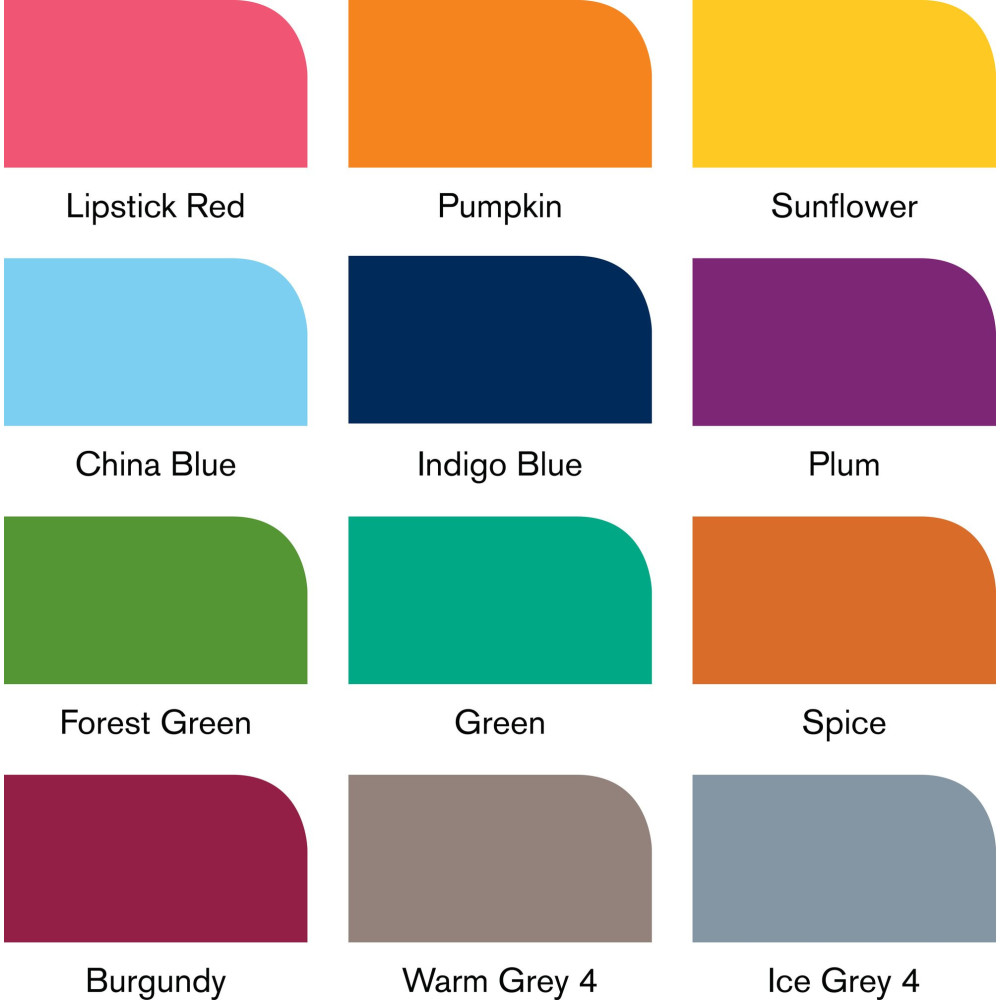 Promarker set - Winsor & Newton - Tattoo Tones, 12+1 pc.
Check availability in our stores
Choose store:
Warszawa Varso

Chmielna 73

Warszawa

Plac Konesera 10A

Kraków

Pawia 34

Gdańsk

Rajska 10

Poznań

Plac Wolności 8

Wrocław

Krupnicza 6/8

Katowice

Krzywa 12
Podana ilość produktów jest jedynie poglądowa.
Promarkers are excellent, high quality, double-sided markers for people who need to use a professional marker for their work. They are especially recommended for manga drawers, comics, illustrators, fashion designers and gardens, designers and artists of all kinds who value high quality at an affordable price. Each marker has two ends, bevelled: for filling larger surfaces and thin, conical for more precise work. The Promarker series has 148 colors that perfectly match each other, creating one of the most elaborate colors among pens. The colors are intense, durable and can be overlapped with interesting effects. An additional advantage is the blender, which facilitates the smooth transition between colors. Markers have quick-drying, non-toxic, alcohol-based inks. Writers will work well on paper, cardboard, glass, metal and plastic.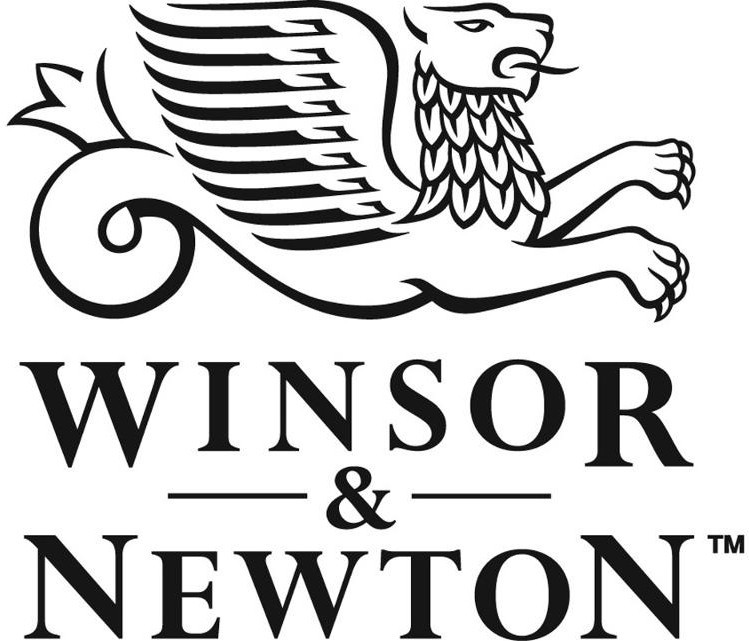 COLOR: Lipstick Red, Pumpkin, Sunflower, China Blue, Indigo Blue, Plum, Forest Green, Green, Spice, Burgundy, Warm Grey 4, Ice Grey 4.
PACKAGE: 12 markers and blender
COMPANY: Winsor & Newton
REFERENCE: WN-0290162